5 Questions To Ask A Computer Repair Tech BEFORE Using Their Service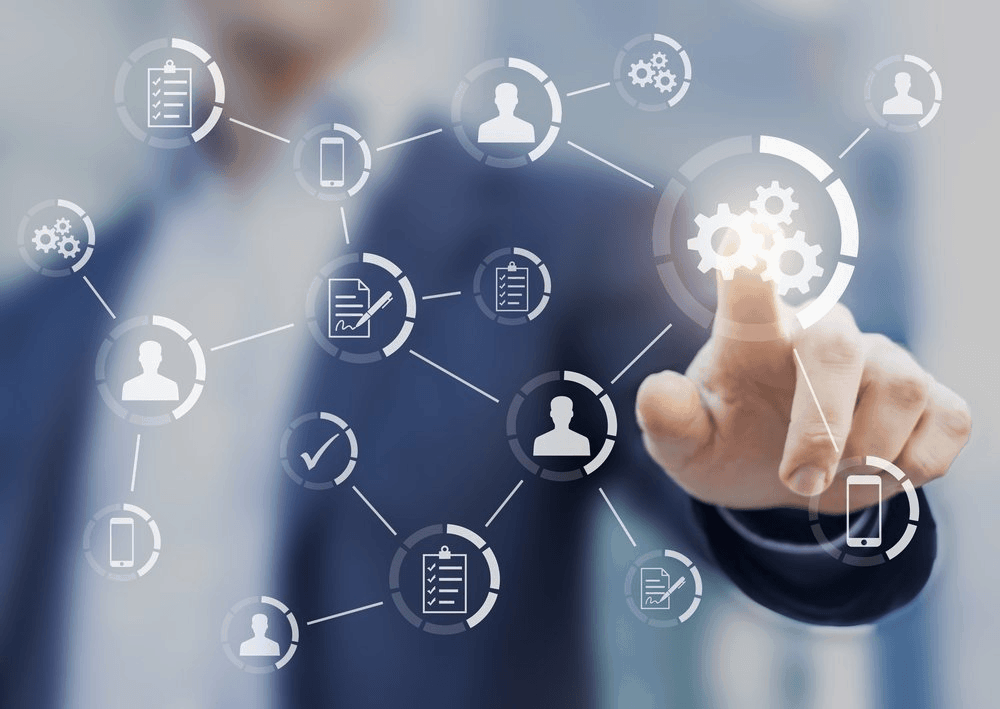 Computer repair technicians hold the power to either botch up your valuable computer or to extend its lifetime by solving operational issues. Finding a computer repair technician can be easy at times if you are able to get a bunch of good referrals. However, referrals and background checks are not enough to determine the expertise of a computer repair technician.
Computer devices are certainly valuable to their users and it is best to hand over your faulty computer to an expert computer repair technician who can fix the issue. Check out our computer repairs company in Brisbane – Get Computer Repair
Here are some of the most important questions you need to ask a computer repair technician before getting his services:
What is his speciality?
Just like Windows offers its own set of professional computer repair technician certifications, Apple does the same via its ACSP certification. Similarly, the CompTIA offer Linux computer repair certification which technicians can receive from the LPI. Checking the certification of the potential computer technician is the first step towards evaluating his expertise.
The next thing to ask from a potential computer repair technician before using his services is to ask about his previous experience. The main characteristic which will directly indicate the expertise of a professional computer technician is that he will be able to pinpoint the exact cause of problem simply by taking a look over the situation. If a technician fails to provide a satisfactory explanation of his expertise, it is best not to consider him.
What are the service charges?
The last thing you would want to worsen the situation is a costly computer repair bill. You do not want to end up spending as much money on computer repair spending which you can easily buy a new computer. It is best to ask the computer repair technician about his service package and take a quote regarding the maximum expenses which can be expected after availing his service. This will help you in choosing a computer repair technician who is genuine and does not cost you an arm and leg for simple circuit fixes.
What is the preliminary backup procedure?
Computer repair technicians place special emphasis on computer data backup. The method which a potential computer repair technician adopts for data backup and security says a lot about his professionalism. Ask him what kind of device, either hard drive or USB, he will be using for data backup and what will be the extent of backup security.
How will he track changes?
The thing which separates swing by the night computer repair technicians and experts is whether or not they track the changes. A professional computer technician will always use some kind of method to track the changes in the computer function after repairing it.
Does he offer post repair support and warranty?
Asking a potential computer repair technician about post repair support and warranty is another important thing to consider. Post repair warranty and support will keep you in touch with expert services until the problem is solved entirely.