Why you should buy a VPN for your Mac?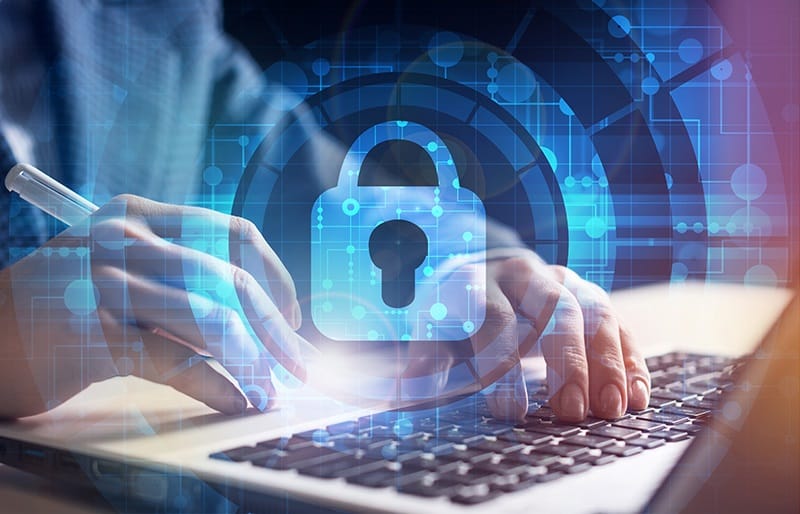 As someone who lives an online life, one of the things you need to have is a VPN in your life.
A VPN, or Virtual Private Network, encrypts all the data that you send over the Internet, making it unreadable for anyone but you.
Encryption is one of the best ways to keep your data safe from hackers, and a VPN is one of the easiest and most affordable ways to get it.
There was a time when people thought Mac computers were impenetrable fortresses.
However, any device that goes online is in danger of finding itself hacked or corrupted with a virus.
That is why, every Mac owner should think about buying a quality VPN for their electronic device, before they find themselves with a problem, they could have prevented in the first place.
If you are reading this, you probably have a Mac (a computer from Apple).
You might have heard of the recent spyware discovered by Apple that can infect your Mac and track your every move, or have read the news about the NSA hacking into the data of millions of Apple users. To top it off, there are several products that promise to encrypt your communications and browsing, so you can surf the web safely and anonymously.
Keeping your Mac Data secured
Having your identity or important private information stolen, is nothing easy to solve, and it quickly becomes a real nightmare. By using a VPN Mac, you will protect your device and all your information on it. It's something you can not permit yourself to postpone, especially since the cost is very low, for the insurance it brings you. The VPN encrypts all your data online, so that no one can get to them. No matter which site you visit, no one will know you have been on them, and won't be able to follow your trace, therefore making you invisible.
Hackers and thieves roaming the internet won't be able to attack you, since they won't see you. Even if you find yourself having to use a public Wi-fi, you will still be fully protected from any danger lurking, in a place where it is particularly difficult to navigate safely. Even if you don't protect your network at home, you will still find yourself isolated from menacing presences on the web.
Going above workplace and campus firewalls
There are various environments on the web where you find yourself with restricted access. It can be the case at work or on school grounds. They often block social networks, so that employees or students don't waste time on them. But by using a VPN, you can circumvent those restrictions and go wherever you want, on your browser.
This is also true in some countries. For example, in China, you won't be able to access anything that doesn't have a server inside the country. This is a real problem for business people who find themselves unable to connect to their servers, in Western countries. But with a VPN, there will not be any issue getting wherever you need to go and connect to any device outside the frontiers.
There is so much more content you can access through a VPN, just by changing the location of the server you want to use. Films, series, sports, tv shows are so much different content which you can open-up and view, whereas it would be impossible otherwise. And all the time your Mac will be secure and well protected.