5 Ways to 10x Your Instagram Followers With Ease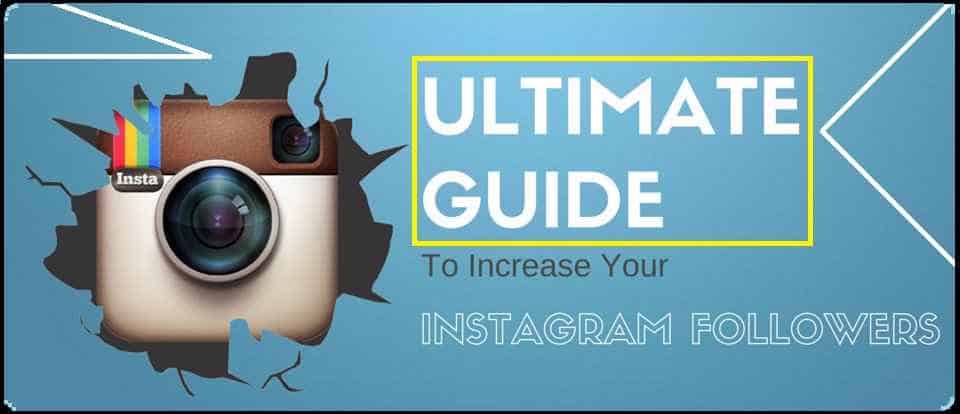 Instagram is a combination of two words, instant/instant camera and telegram. As the word suggests, it allows users to share their mobile photos to others instantly. It was first designed for mobile as a mobile application, but it is now available on most devices which also include the desktop.
It was launched in October 2010, created by Kevin Storm and Mike Kreiger exclusively for iOS and the version for Android was released two years later.
Instagram users will have to register themselves using a mail Id to create your account; you can then add your profile picture, give a brief description about yourself, follow celebrities and friends and also post and share photos.
Users can also like and comment on other people's photos. The main feature of the application which attracted over millions of people is the exclusive range of Instagram filters. The User is free to choose the filters and apply them to the photos they want to share. Instagram now has evolved to feature other editing tools such as brightness, contrast, adding highlights and auto correct.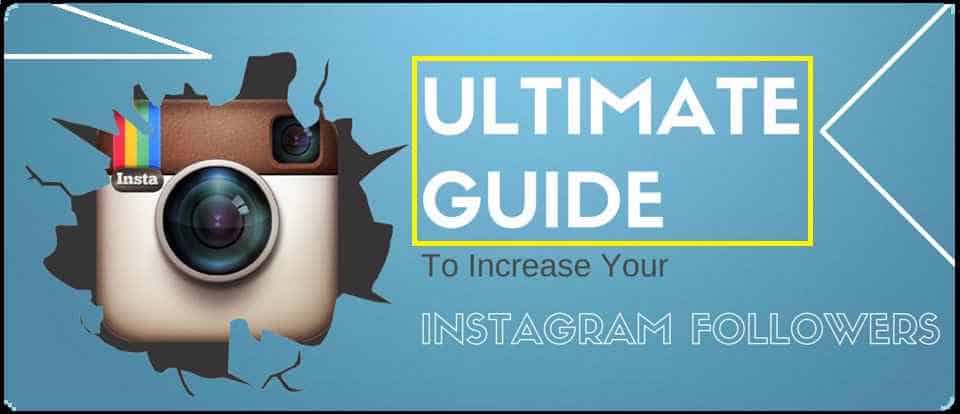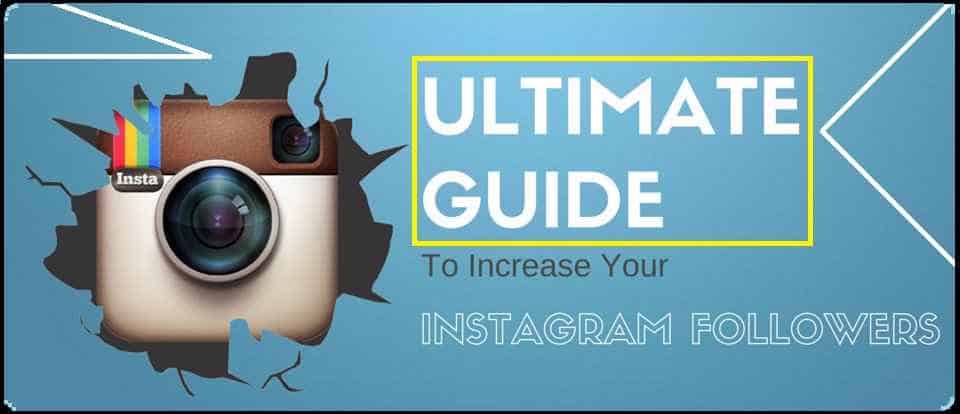 Users deem an Instagram account with a high number of followers as the most successful account. Winning over free Instagram followers don't come without effort. The success of Instagram as the most popular social media application is that it was very cleverly thought out, we've heard that a picture equals to a thousand words. This is exactly what the developers went after.
They also grasped a problem of uploading photographs, that is, it was time-consuming to upload, so they reduced the frame to a square instead of a rectangle which crops off the edges of a normal sized photo, they also made users spend more time on selecting a filter which made it seem like that picture was uploaded instantly. We will take a look at some tips and tricks to amplify your followers' count with ease.
[toc]
By simply tagging your photos, you are enabling you photos to be found if people are looking for photos with that content as a subject. This will also fetch more likes to your photographs, many people do tag their photos, but it's simply not enough.
That is, you will have to tag many hashtags as possible; this increases the chances of followers to find you. It is also important to write an appropriate and attractive caption for the picture. A good caption is not too long and has a positive impact on the viewer.
Many thriving Instagram accounts not only display beautiful photos, but the user is also excellent at communicating through a few lines of captions.
Do proper research on popular tags that are trending on Instagram; you can use them to tag your photos which will increase your chances.
2. Select a theme or follow a pattern
When setting up your Instagram account, think about what you want to display. Many people view Instagram as their art gallery; they display their best photos of a particular event or occasion instead of posting many similar photos or pictures with no proper intention and of low quality.
By having an object for your account will attract like-minded users and will increase your followers' count. Remember, unless you are a celebrity, no one wants to know your daily chores nor do they want to see anything and every little detail of your life.
It is also noted that accounts with high followers focus on a particular content, they also have shared photos which are pleasing to the eye and conveys what the user wants to say.
3. Listen to what others say
When you post pictures, you are more likely to get comments, try and fathom what others are saying, some may not like the content you are posting, but others may like it, some may find it offensive but the others may find it inspiring. So, as you can see, to avoid unnecessary confusion or conflicts of any kind stay away from ambiguous captions, tags or content of your posts.
4. Download other photo editing applications further enhance your photos
Many Instagrammers use other photo editing apps apart from the inbuilt features on Instagram. Cymera, Picasa, photo collage, Camera 360, Coloursplash are some of the applications (they are free to download) you can try. The better the photos, the more followers you will get.
5. Be generous and willing to give back
When you go through your Instagram feed, be sure to like some pictures, this will help you retain your current followers. Nobody wants a ghost follower, so be sure to visit whoever you are following and like their recent pictures.
Leaving a friendly comment also helps in retaining your followers, because they feel appreciated and will be happy to stay connected. Search for tags that you like or tags which can be associated with the kind of photos you post and like them, since you will be 'liking' total strangers' photos, this act will be a subtle invitation for them to visit your profile. This, in turn, will increase your followers.