Why You Need a Dedicated Server and How to Choose One?
If you are the owner of a large internet project that demands high performance, or you are planning to become one in the near future, it is essential to understand what a dedicated server is, why renting a dedicated server is necessary, and how to choose the right dedicated server for your website.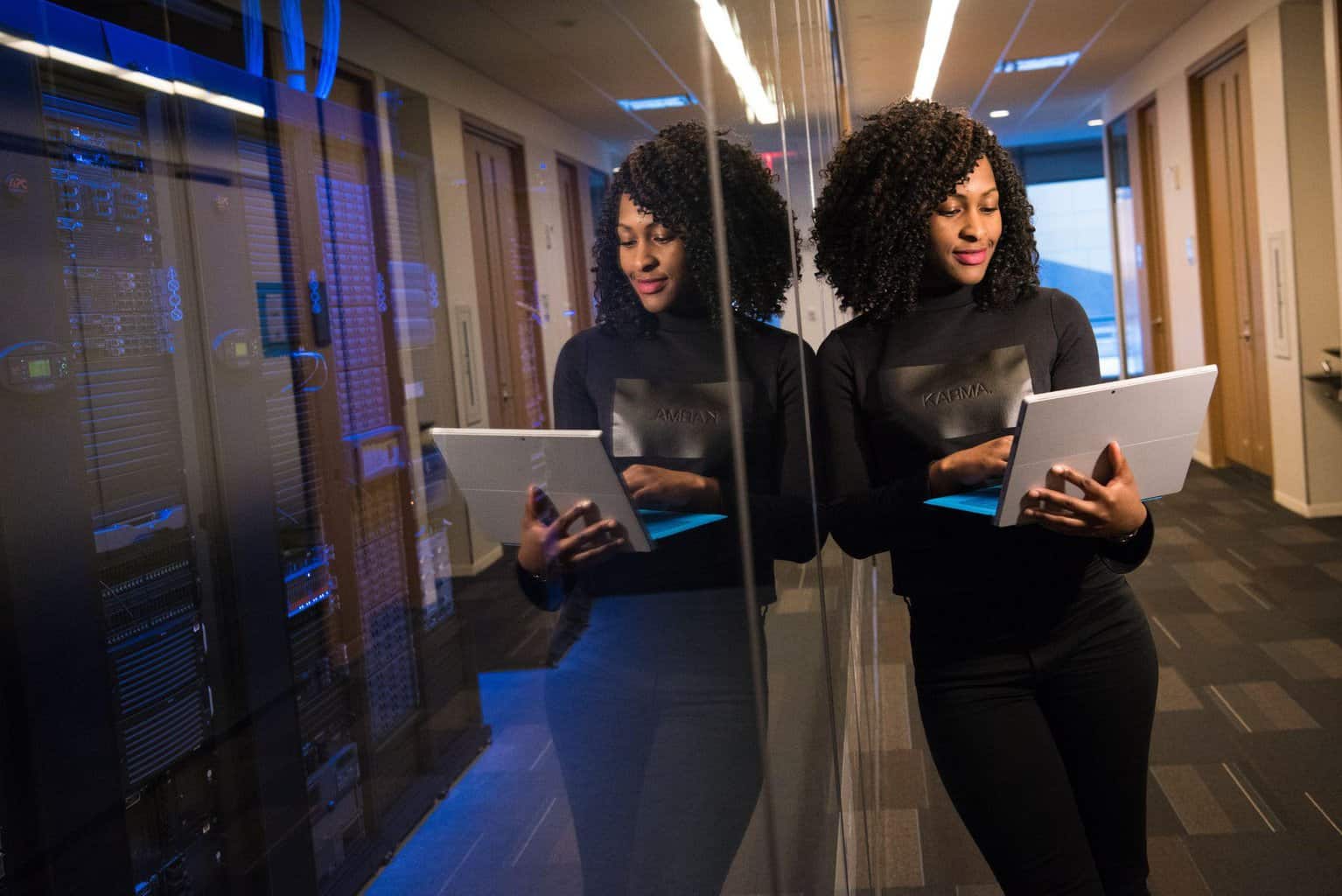 What is a Dedicated Server?
A Dedicated Server is a hosting service that involves renting a physical server located at a data center. This allows the client, typically with high technical requirements, to have a separate, dedicated server that is completely independent of other websites.
This kind of service is suitable for organizations or individuals that require a lot of computing power. When compared to shared hosting, dedicated servers offer better performance and stability, as well as advanced features such as support for multiple operating systems, higher bandwidth, and more storage space.
Why Rent a Dedicated Server?
Renting a dedicated server is a crucial and sensible step to take when your internet project reaches a certain level of development, at which point regular hosting just isn't enough. The main reasons for renting a dedicated server include:
High traffic and performance needs
Enhanced security and reliability requirements
The need for custom server configurations
Renting a dedicated server will also provide you with the opportunity to customize your hosting solution. You'll be able to install and configure software and databases that are specific to your project, and that can't be installed on your current shared or VPS hosting package. A dedicated server is typically the best option if you're planning to host a website that will receive a large number of visitors per day, and that requires advanced features such as PHP, MySQL, and other database management systems.
Unlike shared hosting, where your website is hosted alongside hundreds of others, a dedicated server is exclusively yours. This means:
Full control over all processes, independent of other websites
Significantly higher stability and reliability for your website
The flexibility to tailor the software to your needs
The Cost Factor
The primary downside, if it can be called that, is the cost. However, this is justified by the capabilities offered to the client.
How to Choose a Dedicated Server?
Before renting a dedicated server from a hosting company, it is advisable to know the key selection criteria to ensure your internet project thrives. Key selection criteria include:
Processor
RAM size
Disk space
Operating System
Data center location
Remote access via KVM
Monthly allocated traffic
Network connection speed
Quality of technical support
Managing Your Server
Remote server management is executed via IPMI, which allows full control over the server, including power management and remote media attachment.
Regional Differences (Netherlands, Estonia, Dubai)
Choose the region for your dedicated server based on your client or employee locations. For instance, if your team works remotely from Europe, it makes sense to rent a server in the Netherlands, Estonia, Cyprus, or other locations.
When to Consider a Virtual Private Server (VPS)?
A VPS is a more affordable alternative to dedicated servers and is suitable for simpler, less resource-intensive projects. This can be good for projects which are just starting out.