5 Things To Look For In A Tech Review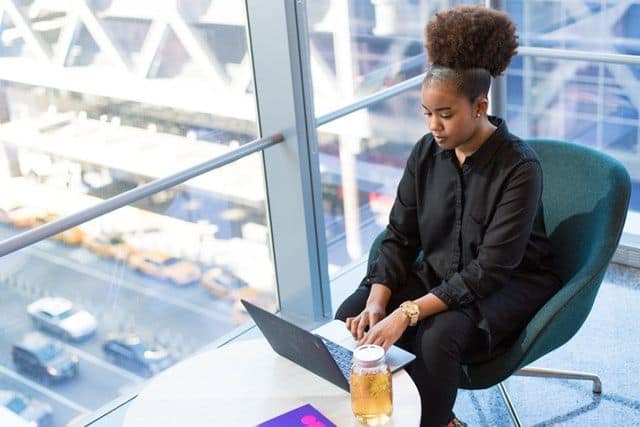 In today's modern world, technology and inventions have become a big part of our lives. Tech devices have changed the way we do things, by making it easier for us to accomplish our daily tasks efficiently. From your latest smartphone to your wifi booster, to your car subwoofer, these incredible technology products have revolutionized the world.
There are thousands of tech devices in the market today.
How do you pick the right one?
Well, a tech review can help you do just that. Technology reviews provide the latest information on the best tech products in the market. What should a tech review contain?
Here are 5 things to look for in a tech review.
1. Product Features
One of the key things to look for in a tech review is a summary of the primary product features and what they do. A good tech review should be useful and usable. The reviewer should grab your attention and interest by explaining how the product will solve your problems and make life easier. The review should pick out the most unique features of the device and clearly state what makes that gadget unique. Look for a tech review that is factual, clear and logical.
2. Target Market
A tech review should contain information on the group of people who would be interested in using this product. The reviewer should have a clear understanding of the target market and why this product would benefit them.
For example, if you are a fitness enthusiast that loves to run with music in your ears and you are looking for a portable music player review, the reviewer or product tester should impress you with the sleek design and compact size that easily fits your pocket and the long battery life suitable for anyone with a busy outdoor schedule.
3. Advantages And Disadvantages
All tech devices and gadgets have their pros and cons. Even though technology inventors try their best to create perfect products, there will always be a negative side to every gadget. A good tech review should have a balance between the good and the bad. The review should be honest about the product's wins and fails in order to gain the trust of his audience. Pay little attention to reviews that are biased and intended to throw shade on a device.
4. The Practical Details
Don't forget to look for the practical details of the device. A tech review should contain information on where you can get the device, preferably with an affiliate link, the cost of the device, the warranty, and the delivery details. The review should also give alternatives if available. The practical details will help you evaluate if the device is worth buying or not.
5. Final Opinion Or Recommendation
Look for a tech review that weighs all the advantages and disadvantages and comes up with a final verdict. A tech review should also contain a comparison with the competitor's products. The reviewer should speak his mind honestly and mention his overall experience without trying to be nice or nasty. Remember, a good review will provide a word of caution and protect you from buying a device that gives no value for money.
Conclusion
There you have it. 5 things to look for in a tech review. For the latest tech reviews, today check out bestintech.reviews and find out which tech product you should be using.