How has Technology made Improvement in the Cooler Industry?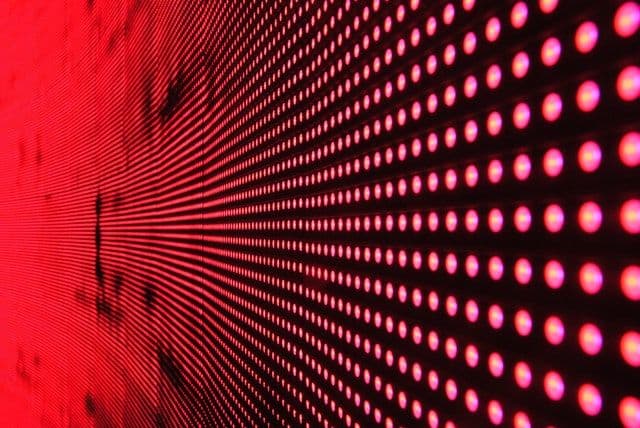 Technology has made significant influences in a number of industries. Cooler industries are one of the areas that have experienced a lot of change in the past.
Coolers are one of the equipment that have been used widely for residential as well as commercial purposes.
For instance, bars and restaurants all over the world serve chilled beverages to their customers after storing them in coolers. On the other hand, families use portable coolers to carry drinks and food on outings. In a nutshell, it is one of the essentials used in everyday lives.
Nevertheless, here are some ways technology has made considerable improvements in the cooler industry:
More types
Gone is the day when individuals had very limited choices when choosing coolers. For instance, commercial refrigerators are a norm in the industry nowadays. They are designed for the toughest commercial conditions. These storage mediums are not only good for storing beverages but are also good for perishable food as well. Similarly, beer coolers are designed specifically for beer storage.
Better production has led to more types.
From ice types to electric coolers, there is a wide variety available for the end consumers to choose from. Moreover, there are some types of residential coolers.
Basic coolers are the ones that the public use on picnics and family outings coming with minimal insulation. Heavy-duty coolers come with better insulation, tight seals, and locking lids.
Better mechanisms
Technology has led to the production of coolers with better mechanisms that keep the item in the container stay cooler for a longer time. For instance, there are better ice chests keeping the ice cooler for a longer period. Manufacturers are able to produce better-insulated walls that can be used for communities of camping, hunting, and fishing.
Moreover, you can use a thermoelectric chest for your drinks that operate on an entirely different mechanism. These are also termed as iceless coolers that don't use ice to keep food items and beverages cool. It operates through electric means making it more convenient for customers.
More brands
Customers now have more options than before. This is an absolute result of technology. It has transformed the cooler industry in a way that now we have more manufacturers available in the market. Producing coolers have been easier now with access to machines. This has resulted in better production. Read more on grizzly coolers vs yeti at Overlandsite.com.Brands like Yeti, Grizzly, and Engel have been popular in the market. Even though these brands are more focused on coolers used for residential purposes, there are many companies that solely focus on commercial production of coolers.
Technology has played a very important role in the development of cooler industries. We have more options and types available now which gives us a more personalized experience. Coolers can be used for multiple purposes. This has resulted in products that are multi-functional.
The trend has not stopped yet. Better technology is yet to come and it will continue to change the cooler industry in a better manner.