6 Steps to Being a Better PC Gamer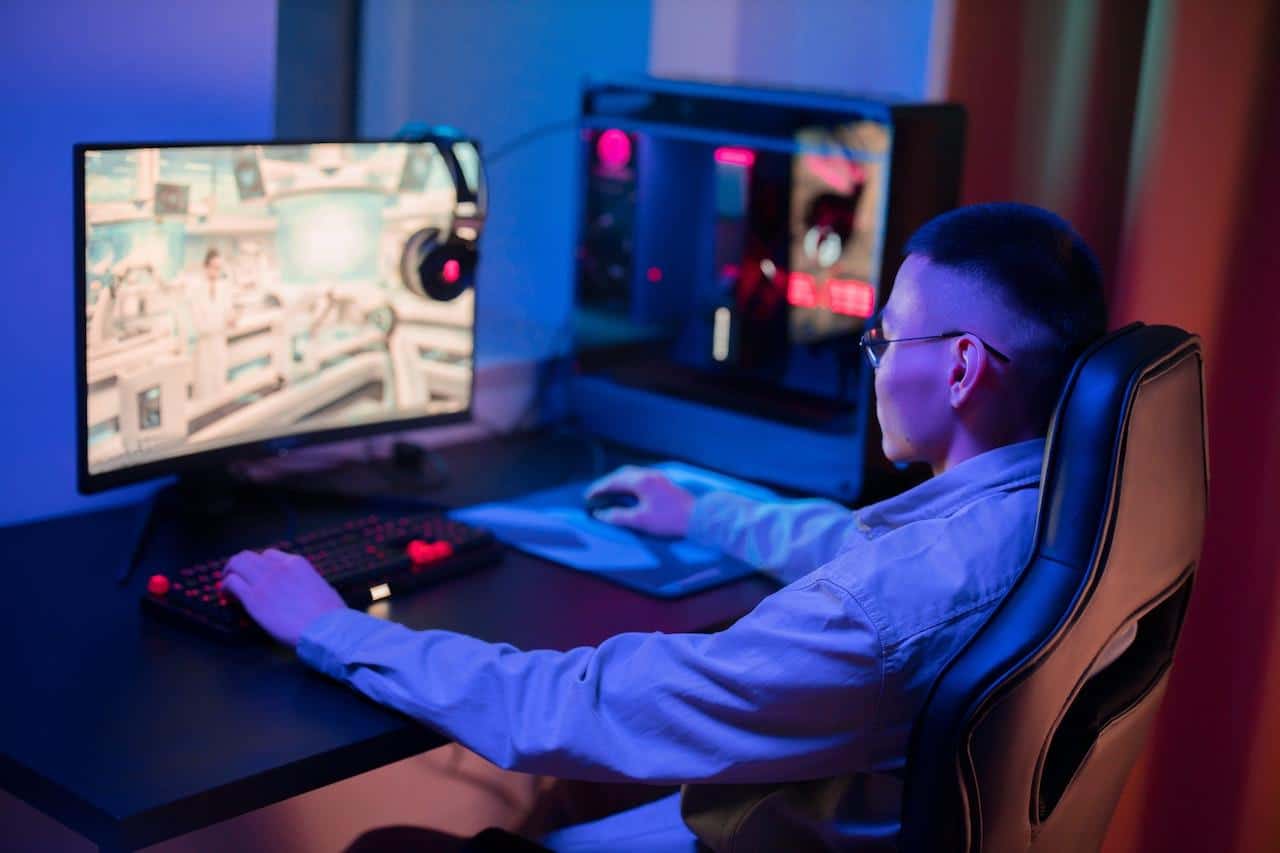 As PC gaming becomes increasingly popular, there's never been a better time to start playing video games on your computer. But, with thousands of titles to choose from and advanced gameplay controls, the world of PC gaming can be intimidating to newcomers.
Fear not, with our six simple steps, you can become a better PC gamer in no time!
Whether it's effective communication with team members or reducing lag times for smoother gameplay—it all starts here. So sharpen your keyboard and fire up that gaming mouse: it's time to learn how to level up your game!
Upgrade Your Gear
Investing in a good-quality gaming mouse and keyboard will give you greater game precision and control. Look for devices with sturdy keys, programmable buttons, and high refresh rates that give you the fastest response times possible. It's not just physical gear, either. Some Genshin players buy an account or items to accelerate their gameplay and skip the grind.
A great gaming mouse can offer adjustable DPI settings, customizable weight, and the latest sensors, enabling you to execute quick and accurate movements.
Get a Gaming PC
When it comes to a PC for gaming, it doesn't suffice to own just any computer, buy gaming PC for an immersive gaming experience. A gaming PC is designed to deliver an immersive gaming experience by featuring high-quality displays, powerful video cards, and faster processors.
Building your own computer is an excellent way to customize your gear and save money, or if you're new to gaming, it's worth looking for pre-built gaming desktops or laptops.
Keep Your Software Up to Date
Updates for your computer's software and hardware drivers are essential for better gaming performance.
Doing regular system maintenance ensures that your computer runs smoothly and can keep up with the latest games and their system requirements.
Windows OS and DirectX updates and GPU drivers are particularly crucial for better gaming speed and efficiency.
Experiment with Different Game Genres
There are countless game genres to try, from action and adventure to role-playing and simulation.
Try out different games and find the ones that appeal to your taste. Each game has its own unique gameplay mechanics and style, and you might find a new favorite game that you didn't expect to enjoy.
Expanding your gaming horizons can help you appreciate the diversity of games and improve your gaming skills.
Use Voice Chat Systems to Communicate with Other Players
Playing with friends or other players will not only enhance your gaming experience but also improve your social skills and teamwork ability.
Voice chat systems, such as Discord or TeamSpeak, allow you to communicate with other gamers in real-time during gameplay.
Proper communication helps in coordinated team movement and strategy planning, and establishing communication etiquette can make gaming more enjoyable.
Take Regular Breaks While Gaming
While gaming can be immersive and exciting, it's essential to take frequent breaks to avoid eye strain and fatigue.
Eye strain can cause redness, dry eyes, and blurred vision, which could affect your gaming performance.
Taking short breaks to stand up, stretch, or look away from your screen every 20 to 30 minutes can help prevent eye strain and maintain your concentration.