Best Gifts for Your Gamer Boyfriend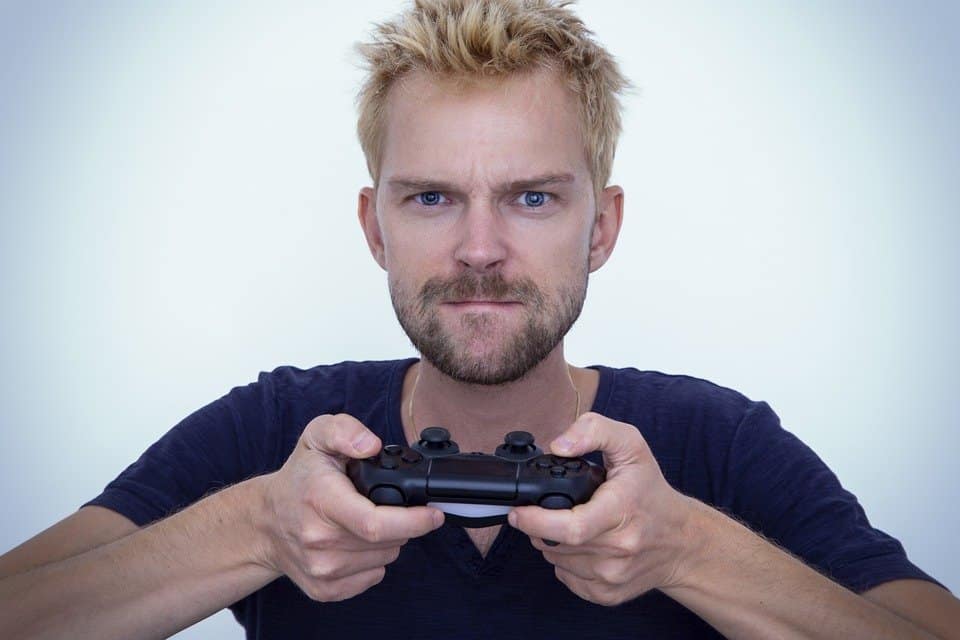 Those in a relationship with someone who has a passion for videogames may find that gift giving can be a difficult endeavor.
If you don't have the same field of knowledge as your partner, it can be embarrassing to try and buy them a game they either have already bought, don't regard as a quality game, or doesn't match the console they prefer to use.
Instead of blindly guessing their next present, here are some great gift ideas that you can't go wrong with!
Read ahead for some brilliant gadgets and accessories which will be sure to have your boyfriend smiling no matter what the occasion.
Clothing
Gamers love to be comfortable and relaxed as they play, so it is a great idea to buy them some clothing which will improve their experience as a whole. Clothing can be a great way to do this – you can choose some sweatpants, a cozy hoodie, or even some comfy socks and slippers. They will appreciate this gift and can use them all the time in the house. It is an even better idea to buy clothing which reflects their passions, for example, these socks at funatic.com offer a range of items which showcase their favorite video game characters, like the super Mario brothers, to instill nostalgia and happy thoughts in your partner.
A Gaming Chair
If you want a slightly more expensive gift, a gaming chair could be the way to go. This is especially relevant if your partner plays on the PC, as spending periods of time sitting on an uncomfortable chair can be irritating and even damage their posture. A gaming chair is specifically designed to keep their posture in good condition while providing comfort. This can be a really thoughtful investment, and one that will improve your boyfriend's set up.
Headphones
If your boyfriend plays in the evenings, or in a communal space, they may use headphones to prevent others from being disturbed. This is a sweet gesture, but there are not a lot of general use headphones on the market which deliver quality sound and offer background noise cancellation. These are features which gaming headphones can provide, and thus they make a great gift that will benefit both you and your partner in the long term.
Custom Keyboard/Controller
Whether your boyfriend uses a PC or a console to game, you can purchase accessories which deliver a custom-designed keyboard or controller. These can have colors, patterns, or even characters which appeal to your boyfriend's tastes. They can even have lights which make the items glow in the dark, making the experience more personal and exciting. It will also remind him of you each time he plays, as a sweet token of your affection.
We hope this list provided some inspiration in your search for the perfect gift. It is important to remember that your partner will appreciate how much effort and sentiment you pour into a gift, and at the end of the day, it really is the thought that counts. So, don't stress, and use this list to give yourself inspiration.