The Small Business Success Roadmap for Every Entrepreneur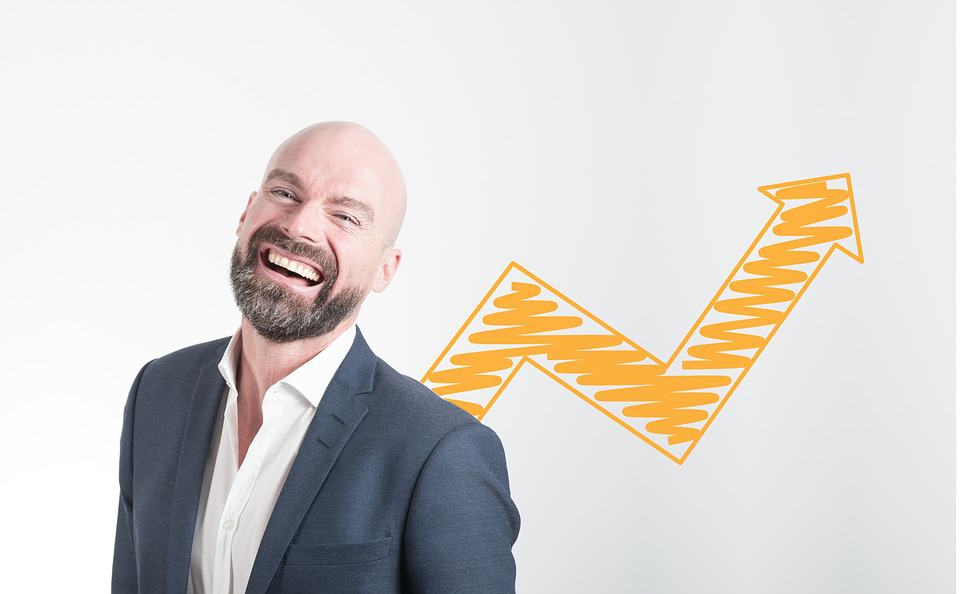 According to the U.S. Small Business Administration's 2019 Small Business Profile, there are approximately 30.7 million small businesses across the U.S. – that's 99.9% of all U.S. businesses. These small businesses also employ 47.3% of the U.S. workforce. If you're an entrepreneur with a great business idea, you can be part of this thriving business market.
That said, starting a small business isn't always easy. From establishing a business structure to getting the funds you need to launch your business, there are steps you'll need to take. Get the inspiration you need with our small business success roadmap for every entrepreneur.
Identify Your Customers and Competitors
Who are your customers? Who are your competitors? Do extensive market research and competitor analysis to position your business for long-term success. Use surveys, focus groups, interviews, and targeted emails to conduct research and gather insights easily and quickly.
When identifying your customers, consider these questions:
What's the demand for the product or service you're offering?
What's the market size of your product or service?
What's the average income of your target customer?
Where do your target customers live?
Do they prefer shopping online or in a store?
What will customers be willing to pay for your service or product?
When doing a competitor analysis, consider these questions:
How much of the market does each competitor control?
What are the strengths and weaknesses of your competitors?
What's their target market, and how will you fight for a market share?
Where are your competitors located? In a store or online?
What do your competitors charge for similar products or services?
Write Your Business Plan
According to Salesforce, many entrepreneurs who want to start a business fail to research and write a practical business plan that tests the feasibility of their idea. Writing a solid business plan and executing it is a strategy for success. So, after gathering insights, you can now create a concrete business plan. You can either write a traditional business plan or a lean startup plan.
A traditional business plan will include an executive summary, company overview, industry overview, market analysis, sales and marketing plan, business team, operating plan, financials, and appendix. A lean business plan only features high-level information about your business strategy, including key partnerships, key activities, key resources, value proposition, customer segments, channels, and revenue streams.
Also, ask yourself these questions – is your business plan targeted to investors, lenders, business partners, or vendors? Investors and lenders will ask for a full business plan, while business partners and vendors may only need a lean startup business plan.
Make Your Small Business Official
With your business plan in order, it's time to make your small business official. Decide on your small business structure – sole proprietorship, LLC, partnership, or corporation. Also, get an official business name, business permits, open a business bank account, get business checks for payments, and get federal and start tax IDs to ensure tax compliance.
Fund Your Business
How are you going to fund your business?
You can self-fund your business from your savings or family and friends, which gives you more control but is also risky financially. You can also get a small business loan to avoid depleting your savings, or you can look for investors to help you pay for startup costs for a cut of your initial revenue. Investors lessen your financial risk, but you'll less control over your business.
Create Your Brand Identity and Open Your Business
Brand identity matters just as much as your services or products when opening a small business. So get a logo and visual branding, signage for your storefront, email management software, a responsive business website, social media accounts, and branded packaging and sufficient supplies to keep your business running.
Once you've taken these steps, you're now open for business. Remember to keep your success strategies in mind. Set and track your goals, find the right partners, continue monitoring competitions, and stay flexible to thrive.