Why You Need The Services Of IT Support Company?

As a business owner, you will nod in agreement if someone says that it is not unusual for businesses to experience some technical problems, which can be very challenging for your in-house technical team. To get the right kind of sustainable solutions that can handle the complex technical issues in the long run, it is wise to choose the services of an IT support company. Your workforce should be focusing on meeting the short and long-term business goals of your organization rather than slowing down due to the technical issues.
Benefits Offered By IT Support Company
An expert IT support company can handle the technology needs of your company and derive the most out of your IT infrastructure. When you choose the services of an experienced IT support company, your business will enjoy the following benefits.
1. Quick Response Time
A best IT support company will offer an extensive range of IT support packages including unlimited remote support having a targeted response time of 15 minutes. As a part of their vital computer assistance, they will also provide an onsite response the next day, if the technical issues were not resolved with their remote assistance. Choosing the company that provides advanced support options, such as scheduled weekly visits by experienced IT engineers and unlimited onsite calls would be an added advantage.
2. Proactive Management
The IT support company are capable of working closely with their clients and often appoint special managers for managing the current demands that your company might have. Apart from resolving the daily problems arising in your IT sector that acts as a threat to your daily productivity level, they also monitor the network proactively to maximize productivity as well as performance. Their expert team would also offer advice regarding the planning of disaster recovery and business continuity.
3. Cost-Effective IT Support Packages
The best IT support company will provide cost-effective packages in different price range to cater to the budget of small sized, mid-sized and large businesses. Most of the IT support packages that they offer would have standard service options, such as online backup allocation up to 20 GB, proactive network monitoring, the smart response time of 15 minutes, unlimited remote support and resolution targets up to 4 hours.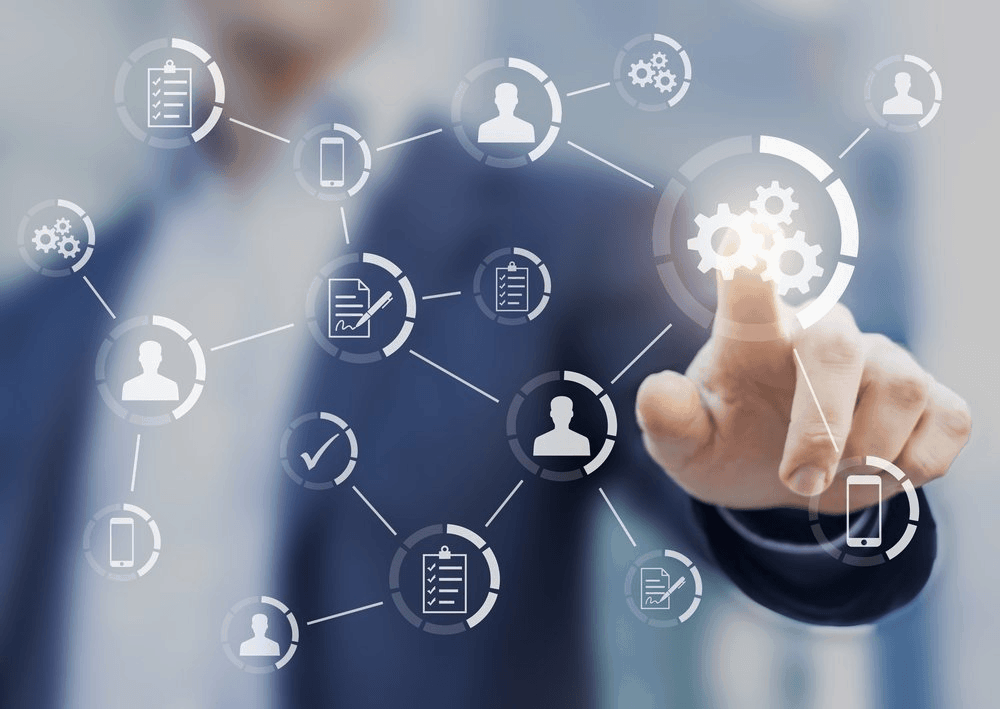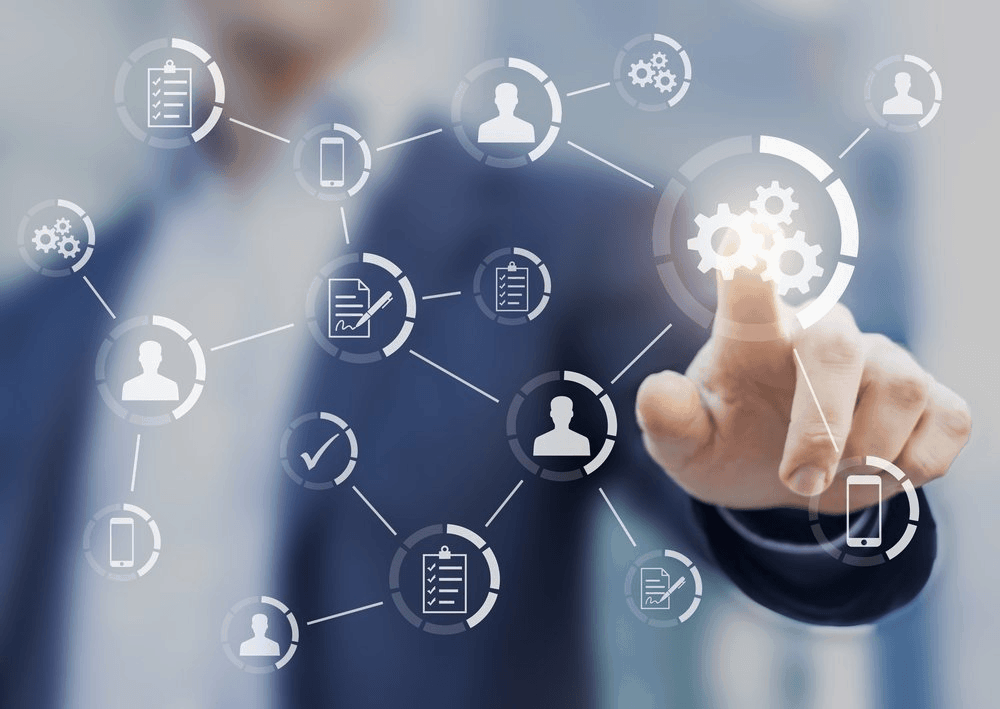 Choosing these IT support packages will help your business grow better and get the maximum benefits out of your IT systems. Their expert IT solutions will help in lowering the business costs and improve the efficiency of the systems.
4. Comprehensive Project Management
When you prefer to use the services of a perfect IT support firm, your business will benefit from their extensive project management services ranging from server commissioning, PC installations, installation of structured cables, design disaster recovery solutions UC provisioning software and manage office moves. They would also help in documenting the IT hardware and make suggestions on IT strategies, which is essential for improving the productivity of businesses. They are also capable of assisting with the management of software license and warranty management.