4 Pesky to Serious Mac Problems and Troubleshooting Tips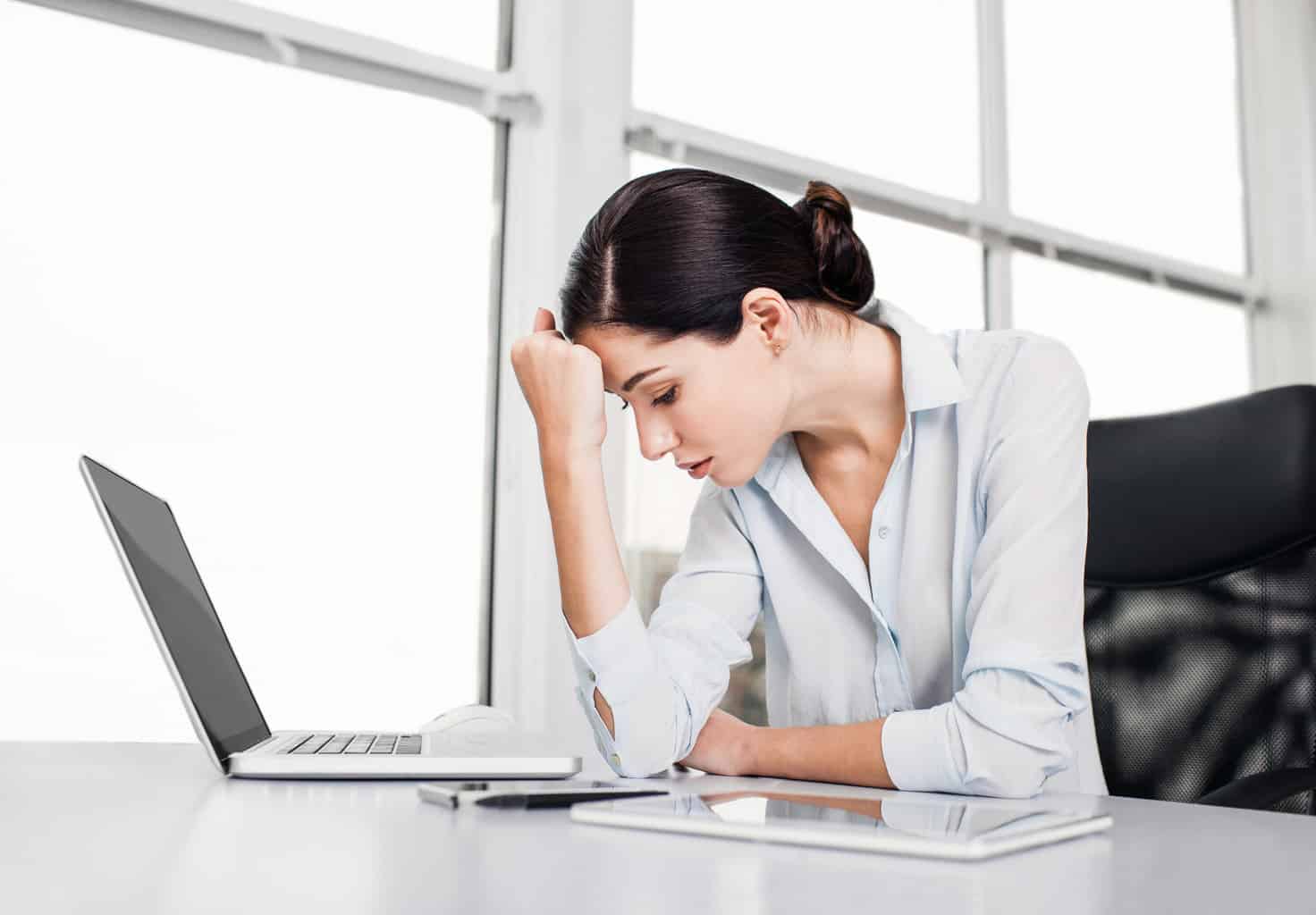 In the last quarter of 2019, Apple reaped more than $7 billion on Mac sales alone. That's a lot of dough, considering that Macs only account for around 9% of the tech maker's hardware sales.
For the most part, those earnings stem from the high selling price of Apple computers. MacBook Air, the lowest-cost of the pack, already costs $999 (although students can get them for only $899). The highest-end of the product line, the 1 TB-equipped 16-inch MacBook Pro, costs a whopping $2,799.
With that kind of price, you'd think that Mac problems should no longer exist, wouldn't you? Unfortunately, as robust and reliable as Macs are, they aren't impregnable to issues.
Don't worry, though, as many of these common Mac problems are easy to troubleshoot and resolve.
To that end, we've come up with a list of common Mac bugs and issues, as well as how to fix them. Read on to learn how to get your Apple computer up and running once again.
1. Start-up That Takes Forever
This is one of the most common Mac problems, as it's usually caused by having a little too many login items. Most, if not all, Mac users will encounter this since such items are often part of app downloads. If you "agree" to all notifications that come up as you install apps, you're likely to suffer from this issue.
Login items are programs that launch as soon as you sign in to your Mac. However, they tend to execute even before login, as this lets them prepare and be on stand-by once you do sign in. So, they consume both physical memory and RAM (random access memory).
To resolve this problem, open System Preferences and then click on Users & Groups. Select the Login Items tab on the upper-middle portion of the window. You should then see all the apps, add-ons, and services that launch on login.
Comb through the list to see which ones don't really have to open as soon you sign in to your Mac. Unless it's a service tied to your anti-malware, you likely don't have to run that app on start-up. Besides, the more of these items you disable, the less work your computer has to do during sign in.
2. Colorful Beach Ball That Keeps Spinning
That vividly-colored beachball you see on your Mac screen indicates that it's "thinking." This is a normal process, but it should go away within a few seconds. If it stays on screen for a minute or more, then you likely have a frozen Mac.
In many cases, this results from having too many open apps running simultaneously. In this case, they've consumed a lot of your Mac's RAM, so there's no more "free space" for your device to think.
As such, quitting a few of those current programs should help ease some of the load on your gear. In case your cursor doesn't work, you can force quit apps using the shortcut Command + Option + Escape. If this works, you should see a window asking you if you want to force quit the app.
Confirm that you do, and then monitor your app for any more frozen moments. If it no longer occurs, then the culprit is likely you overtaxing your Mac with too many open programs.
3. More Frequent Encounters With the Beachball
If you see the beachball every time you do a task, that's a sign that something is placing too much burden on your Mac. It may be a rogue program running in the background, or worse, malware.
In case your cursor still works, close all active programs the normal way. Restart your Mac right after, and, as soon as you log back in, open the Activity Monitor. The fastest way to do this is to use Spotlight Search.
Once you have the Activity Monitor on your screen, go through the list of active tasks and services. Since you haven't launched anything right after rebooting, that list should be a short one. Either way, comb through the list and see if there are unfamiliar names in it.
You should also look at how much memory and CPU power those apps are using. If they show incredibly high usage, and they're unfamiliar to boot, they may be rogue programs. Before you force quit them, though, do a quick online search to see if they're part of a list of known malware.
Hopefully, they're not, but even if they aren't, you might still want to shut them down. If you don't need any of these apps at all, then be sure to uninstall them from your Mac.
4. Kernel Panic
Kernel Panic on Mac is often what the "Blue Screen of Death" is to Windows computers. In Apple computers, however, this problem usually comes with continuous reboots. A warning message saying, "You need to restart your computer" will also keep showing up.
Fortunately, not all Kernel Panic instances lead to ultimate Mac failure. The culprit is often a software glitch that results from inadequate RAM or hard drive space. You do, however, need to restart your computer to get rid of the warning.
Right after the reboot, head over to your Applications list and delete all apps you don't need. You should also delete as many useless files as possible, including those in the Trash folder. If possible, move large files to an external hard drive or your iCloud account.
Keeping Mac Problems at Bay
One of the best ways to prevent Mac problems is to always update your macOS. This also helps reduce malware risks, which in Macs, have more than doubled from 2018 to 2019. Be sure to keep at least 10 GB of free space in your Mac too, and don't forget to install a robust anti-malware program.
So long as you keep all these facts and tips in mind, you can lower your odds of experiencing Mac issues.
Ready for more techy guides like this?
Be sure to follow our site then so that you can stay-up-to-date of the latest not only in tech news but also current events!