Everything You Need to Know About Knowledge Base Software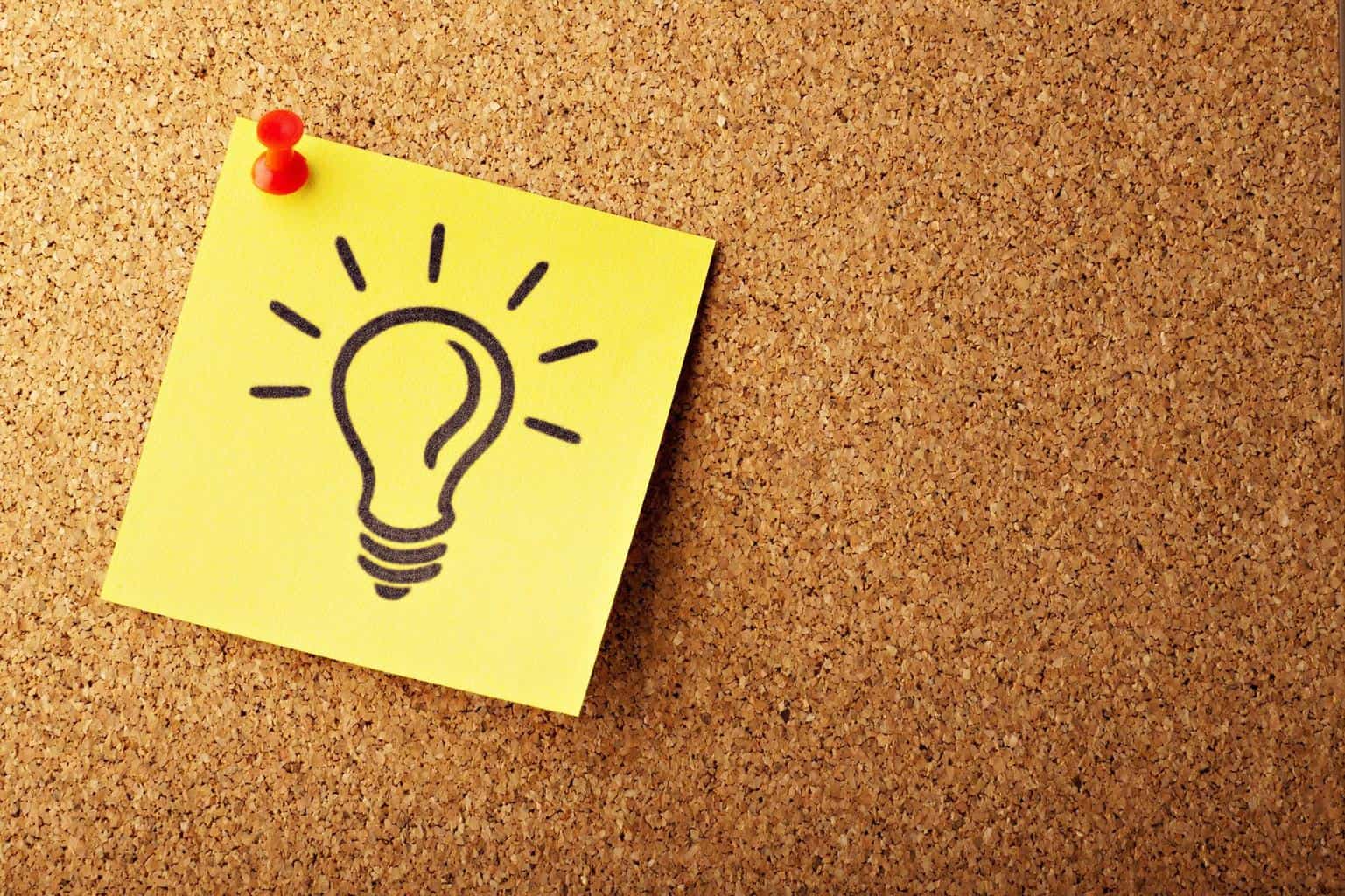 Do you happen to be looking for the best software for your knowledge base?
If that is the case, you ought to read the article in which Herothemes compiled best knowledge base software list.
On the other hand, if you are not that familiar with knowledge bases but have heard something about them and would love to learn more, this is the perfect place to start.
Definition of a Knowledge Base
Before we had internet, things were pretty rough for those who have had to ship various products and include instructions with it as part of the package. Those instructions were in a manual form, and the number of pages reached hundreds. It was such a waste of paper since, let's be honest, nobody even bothered reading those anyway. And what about all the environmental problems that this caused?
Well, thinks have changed for the better and we have knowledge base systems that allow everything to be stored in one place and save time, space, and everything else.
In other words, a knowledge base is a place where customers can find all the answers to the questions they might have. On their own, without having to rely on the employees. All it takes is typing a few words and you can find the answer.
Private Knowledge Bases
Private knowledge bases exist as well. These are meant to improve the lives of employees in the sense that they can access information to help them whenever they are in trouble. Think of it as a training manual, and one that is available only to a select group of individuals who are usually from customer support or similar teams.
Advantages of Having a Knowledge Base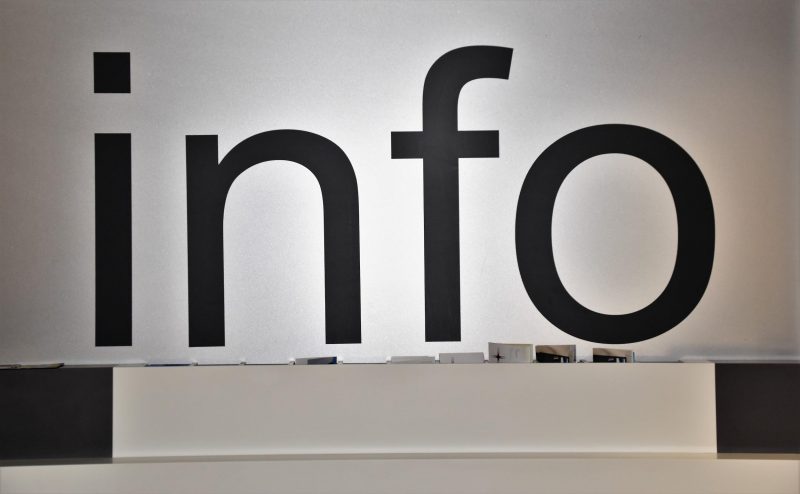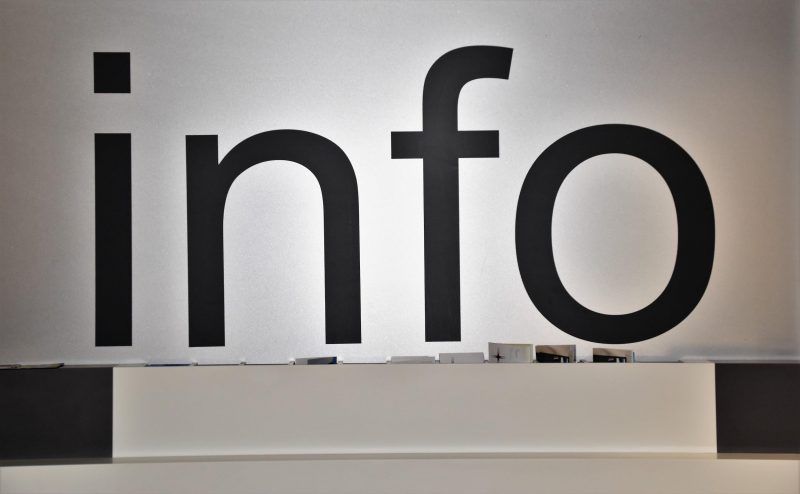 Image source: Unsplash.com
There are quite a few reasons why companies are striving to develop new and improved knowledge bases. To get a better understanding, you need to take a look from two points of view – being a customer and being someone who works in the company.
Customers have certain expectations these days and they will not bother with a website that does not have enough information or the information in question is not easily accessible. An FAQ page is a good example of how a website can become more user-friendly.
Another point to consider is the fact that there are some business hours that can get pretty busy and reach a point when there are not enough hands on deck. And if someone has to wait for the answer to their question for a long time, it is highly likely that they will not bother with that and go elsewhere.
As for employees, well, everything should be pretty clear. You get to collect information from multiple people's personal experiences and build a knowledge hub that helps solve various problems faster. Moreover, if you are thorough and collect information all the time, it becomes that much easier to narrow down the most common problems and get to fixing them.
Main Features of a Good Knowledge Base
As more and more people depend on technology, they grow to have certain expectations. Well, a knowledge base, no matter how small or big, also should meet those. If you are looking to develop a knowledge base yourself, you ought to pay attention and not miss a thing.
An FAQ Page
While some businesses tend to not bother with this one, having a detailed FAQ page certainly helps with saving your customers time. A single page with commonly asked questions and answers to them is definitely valuable, though keep in mind that you ought to keep it updated.
Search Button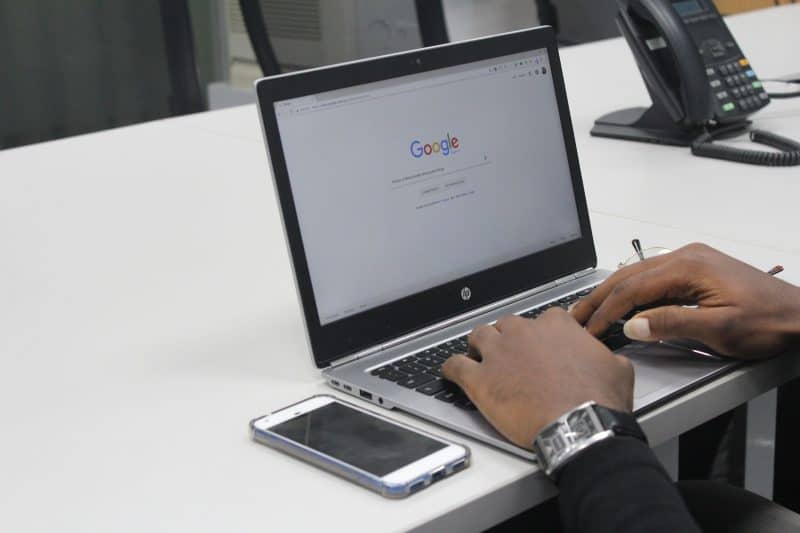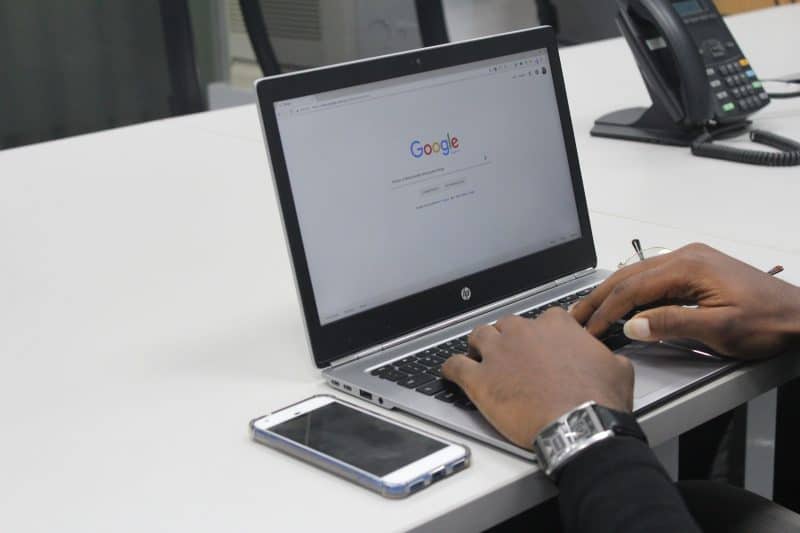 Image source: Unsplash.com
A search button is a no-brainer. Not having it is extremely rare and it would be difficult to find a website that lacks it. People are used to relying on search engines like Google, and they expect to see it on a website they are browsing, no questions asked.
Simple Backend Dashboard
Customer experience is the first priority. However, you or someone working for you will be in charge of adding new information like guides, articles, infographics, videos, and so on. Do not punish yourself by working with a horrible dashboard. It should be clear and easy to manage.
Feedback System
You want feedback from your users. It helps in improving the overall situation. The most popular feedback system is what you see on websites like Reddit – a thumbs-up and thumbs-down structure.
Analytics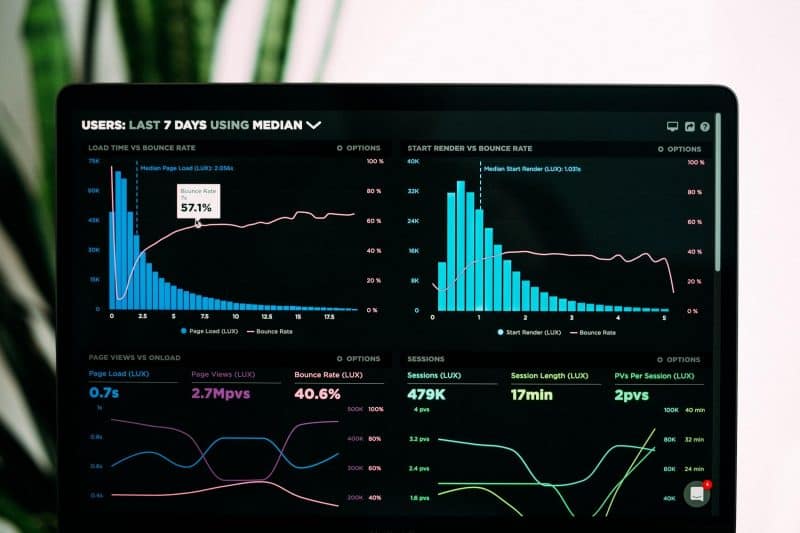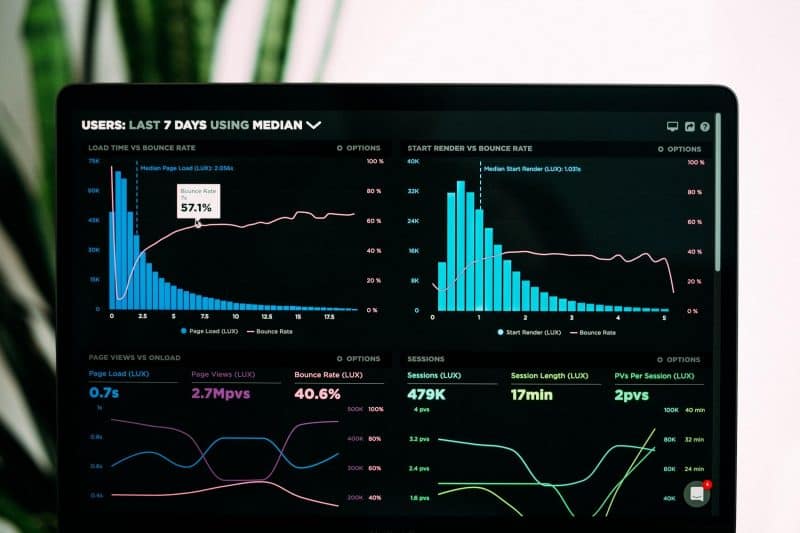 Image source: Unsplash.com
Plenty of analytics tools are available for free and it would be foolish to not make use of those. Keeping track of everything is crucial these days if you want to offer your customers the best possible experience and crush your competition.
So there you have it. This article covers all the basics of a knowledge base and should be a great reference for everyone who is looking to develop a knowledge base themselves.