iPhone 14: What You Need To Know About Satellite Mode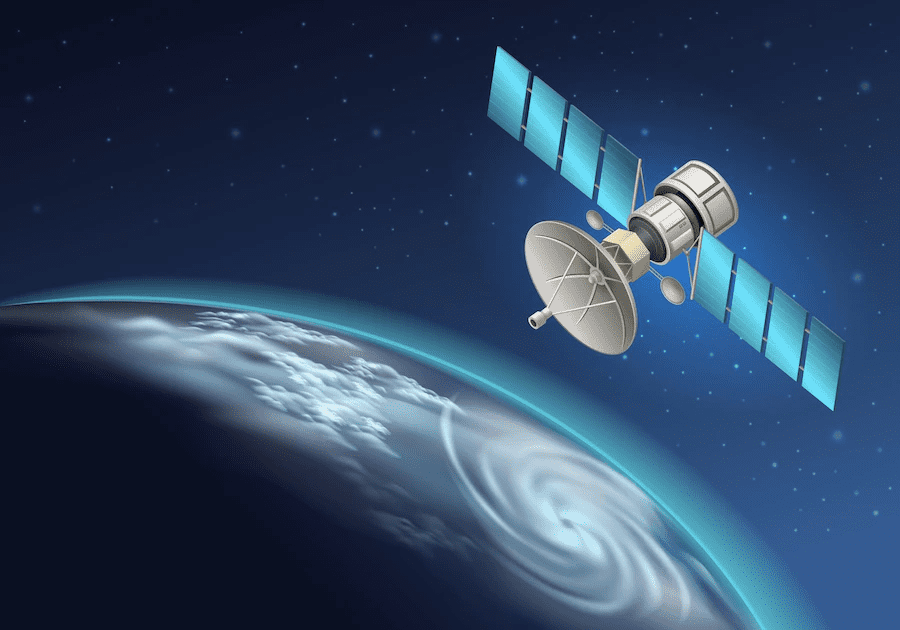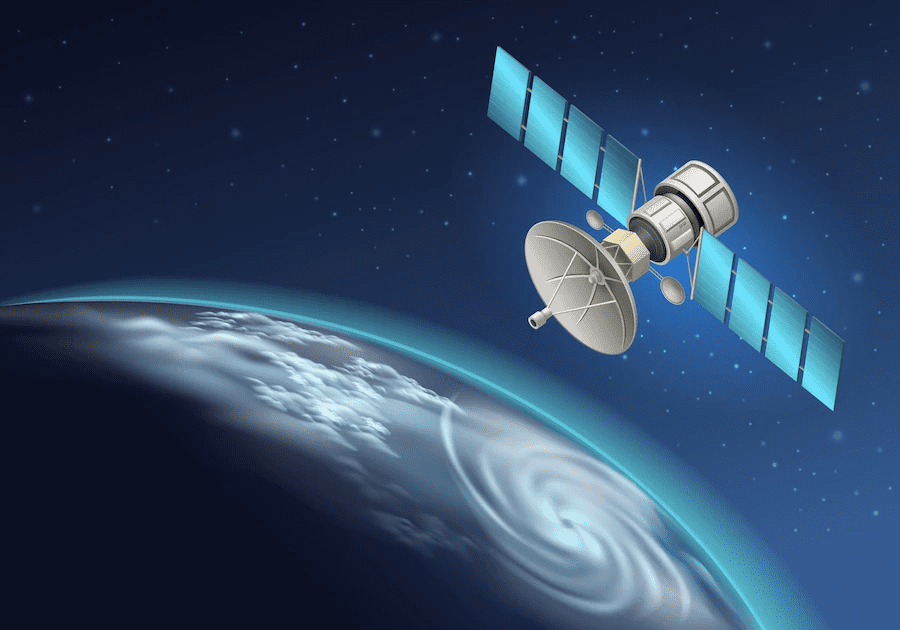 Credit: macrovector – FreePik
Every year, Apple fanatics wait patiently for the announcement of the new devices to be launched that year. This year brought us the iPhone 14 series, iOS 16, new AirPods and changes to the app store to make app development and promotion for companies like The App Labb much easier.
Apple has also announced a groundbreaking new feature to enable emergency calls using satellite technology.
We've looked into how satellite mode works and what you need to know to use it.
What Is Satellite Mode?
With the right phone, Apple users can connect directly to a satellite through integrated software and custom components. Building on existing features, including Emergency SOS, Medical ID, and Find My location, the new service offers users the ability to connect to a satellite to share information with emergency services, family, and friends, connecting users to relay centres and getting them the help they need.
Apple's groundbreaking safety service Emergency SOS via Satellite uses innovative technology to enable users to message emergency services outside of cellular and Wi-Fi coverage. Additionally, users can reassure friends and family of their whereabouts while travelling in an area without cellular or Wi-Fi coverage by opening the Find My app and sharing their location via satellite.
Who Can Use It?
Launching in December 2022, iPhone 14 users in the UK, Ireland, Germany, and France can now use the Satellite mode for Emergency SOS calls, along with other features such as Find My location, Medical ID and emergency contacts. Previously, such calls and services could only be made using specially designed satellite phones.
The Apple-designed and built custom components and software allow iPhone 14 devices to connect to a satellite's unique frequencies without a bulky antenna.
Along with the new physical components, Apple developed a text compression algorithm to reduce the average size of messages, making the experience as fast as possible. Emergency SOS via Satellite users can send and receive messages in as little as 15 seconds in clear conditions.
How Do I Use It?
A short questionnaire helps the user answer vital questions transmitted to dispatchers in the initial message. Apple worked closely with experts to review standard questions and protocols to identify the most common reasons for calling emergency services.
After the questionnaire, the interface guides the user on where to point their iPhone to connect and sends the message. The questionnaire and follow-up messages are relayed directly via satellite to centres staffed by specialists who call for help on the user's behalf.
The transcript can also be shared with the user's emergency contacts to keep them informed.
A 'demo mode' available in the Emergency Satellite SOS settings can give you an idea of what you'll need to do in that situation.
What About Android?
While this is exciting for Apple users out there, what about Android?
SpaceX and T-Mobile announced in September 2022 that they are working on bringing satellite technology to smartphones, with Google confirming their support for this feature in Android OS 14.
So, watch this space.