Innovative Developers Finding Ways to Enhance India's Mobile Gaming Space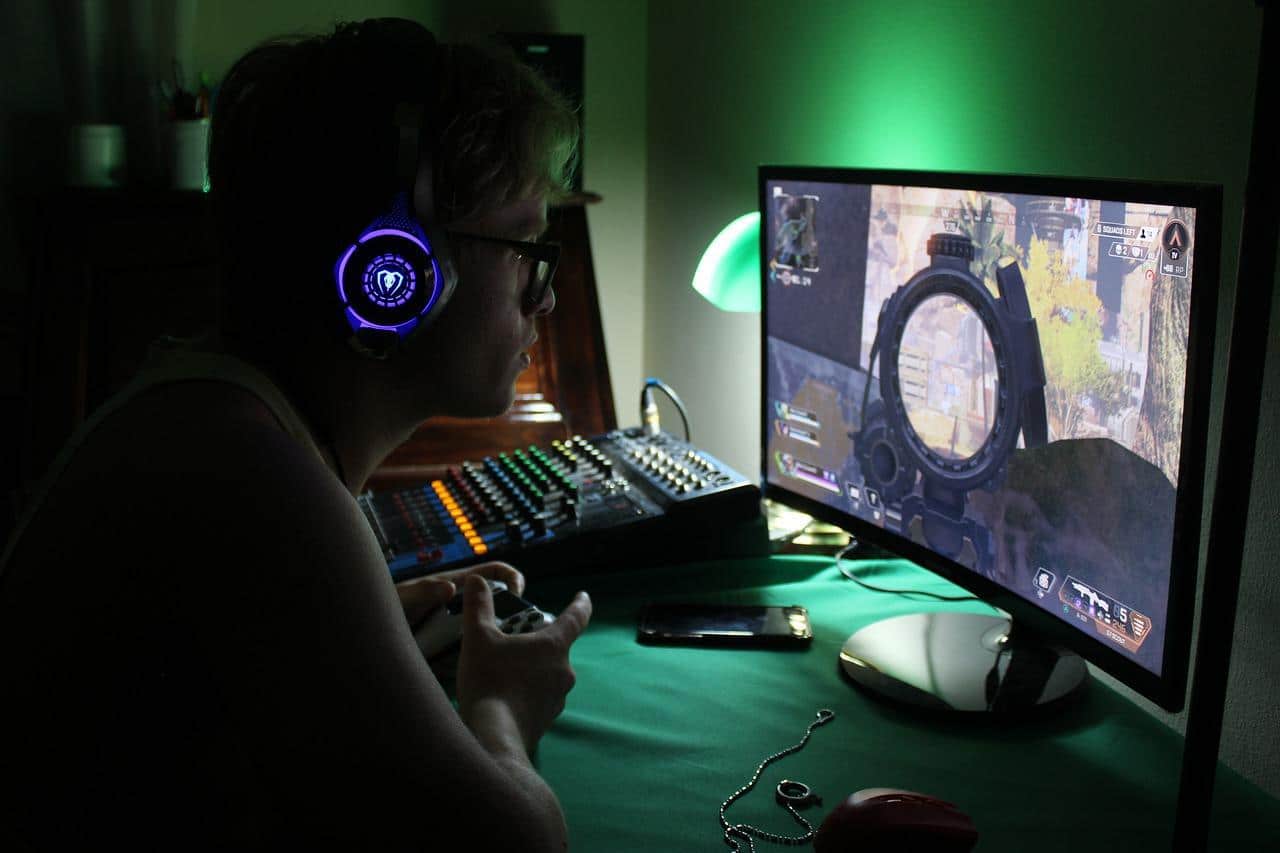 The global gaming industry continues to go from strength-to-strength.
Be it through the latest in hardware for gaming PCs, the next big console blockbusters, or the new mobile fad: gaming continues to soar.
In 2020, every region in the world saw increases in the year-on-year growth of gaming, with the Asia-Pacific region accounting for 48 per cent of the total market.
In the midst of the region's dominance is a relative newcomer that has as much potential to grow as it has already made a significant impact.
In India, mobile gaming is by far the dominant force – even more so than mobile is already the largest sector on a global scale. The subcontinent's smartphone users-count sits at around 600 million right now, so there's still over half of the population left to grab a device.
India is rapidly becoming an integral player in the greater gaming scene, which was epitomised by the globally popular PUBG's desperation to get back into the market after being banned. The developers are currently creating a new game that's tailor-made for Indian games and compliant with government regulations.
Driving the rapid uptick of gaming in the country, alongside vast smartphone adoption, is the mobile market itself. It's loaded with innovative creations that help to expand the appeal of mobile gaming as a whole, entice newcomers, and prove that these small handheld devices can pack a technological punch. These are the developers that are winning over Indian gamers with their innovative creations.
Successfully landing PC's most trying genre on mobile
[youtube_advanced url="https://www.youtube.com/watch?v=CaryjOdYFa0″ width="600″ height="480″ responsive="yes" controls="yes" autohide="yes" autoplay="no" mute="no" loop="no" rel="no" fs="yes" modestbranding="no" theme="light" playsinline="no"]
You'll hear everywhere that PC gaming is the ultimate form of the pastime, with there certainly being a degree of elitism among dedicated computer gamers. One genre which would seem untouchable in the mobile space is the Multiplayer Online Battle Arena (MOBA), which laid the foundations of the massive eSports industry through games like Smite, DOTA 2, League of Legends, StarCraft, and Heroes of the Storm.
The intricacies required to make a decent MOBA shouldn't be able to be replicated in a mobile app game, in theory. Then, developer Supercell broke out Brawl Stars. The glorious free-to-play iOS and Android game offer fast-paced singles, doubles, or team battles online, but the key to its success is its presentation tweaks.
Enduring a rigorous limited release, the developers opted to fully-optimise everything about Brawl Stars for mobile play, which included using a top-down camera and two-stick controls. The tweaks have successfully enabled the team-based shooter to establish a high-quality way to enjoy a MOBA on mobiles. Furthermore, Riot Games will soon be weighing in, with League of Legends: Wild Rift coming to India sometime in 2021.
Building communities and enhancing the experience with live gaming
In the western markets, single-player games have long been the more coveted creations, hailed for their storytelling and artistry. In breakout mobile-centric markets like India, however, a great deal of what's being enjoyed en masse involves online and multiplayer aspects, even if they're not competitive. These features help to create a sense of community and a real-time, anything-can-happen kind of experience for the players.
The prime example of a form of gaming coming to the fore because it's played in real-time is live dealer iGaming. In India, casino sites with the latest live dealer games offer their platforms via mobile apps and browsers for convenient connection to the live rounds with a real croupier in play. This site even ranks the operators to allow players to find the best casinos available. Predominantly created by developers Evolution Gaming, these live game show and table games have become so popular that all top India-facing casinos have to include them.
It's not just the online casinos that have managed to find a thrill-seeking audience in India, though, with live trivia being all the rage among mobile gamers. If there's one game to point to as the champion of the now-vast range of live trivia game show apps, it's Loco. Created by Pocket Aces, players tune into the app at a set time each day and the battle for the prize awaiting a winner at the end of the quiz.
Mixed reality slowly being expanded and explored
[youtube_advanced url="https://www.youtube.com/watch?v=8PAdSot3urY" width="600″ height="480″ responsive="yes" controls="yes" autohide="yes" autoplay="no" mute="no" loop="no" rel="no" fs="yes" modestbranding="no" theme="light" playsinline="no"]
In 2016, Pokémon Go changed the game. While the technology had been available and put to use before, the Niantic release found the perfect combination of mixed reality and gaming franchise to create a superpower. Still sitting in the top-ten of India's most popular free games, countless other franchises tried to jump into the hype of mixed reality, but Pokémon Go remains the top dog.
The mobile Pokémon game offered a perfect mix of nostalgia and drew from a popular franchise with an innovative new way to play. Mixing real-life activity and locations with mobile devices worked a treat, making all later franchise releases seem like little more than knockoffs. In the wake of Pokémon Go's dominance, though, other developers have been looking to apply the mixed reality formula to new forms of games.
Like live games, mixed reality can bring people together, which is an aspect that developers Reaktor Berlin have sought to run with in Neyon Clash. It uses location and augmented reality to transform your smartphone and environment into a virtual paintball arena. The real-world action game has you set up a game, mark the map, and run wild trying to complete objectives shown in-game and tag your opponents.
Mobile gaming is thriving in India, and as millions of more people get involved to dictate the best products on the market, innovations will seek to breakthrough and earn players' affections.