How to Increase Your Domain Authority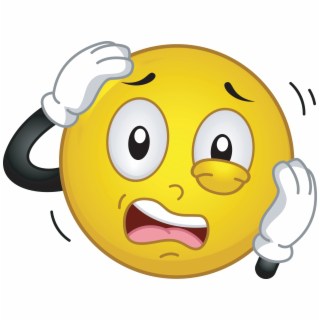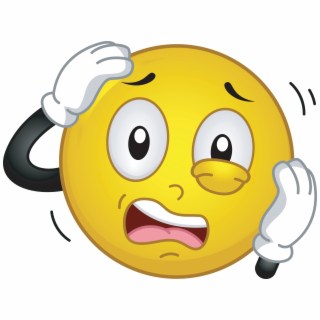 Isn't it enough to worry about operating my page efficiently and its search engine rankings that now I have to check upon the domain authority as well?
Domain authority does not ensure my page ranking on Google, then why should I bother myself with it?
Domain authority?
What is that now?
Every SEO blogger is writing about it, so it must be important right?
Well, you may have these thoughts as well and several other. This blog is an attempt to give you an insight into what it is, its importance and how you can increase the domain authority.
Domain authority is like testing the waters to know where you stand.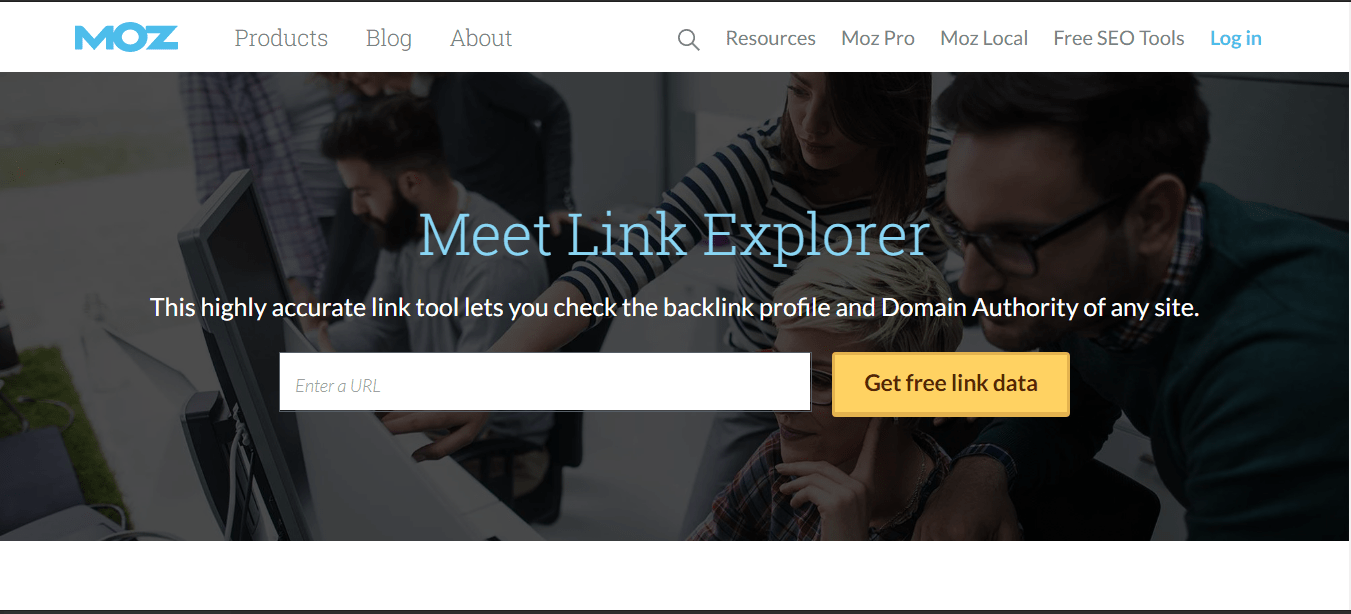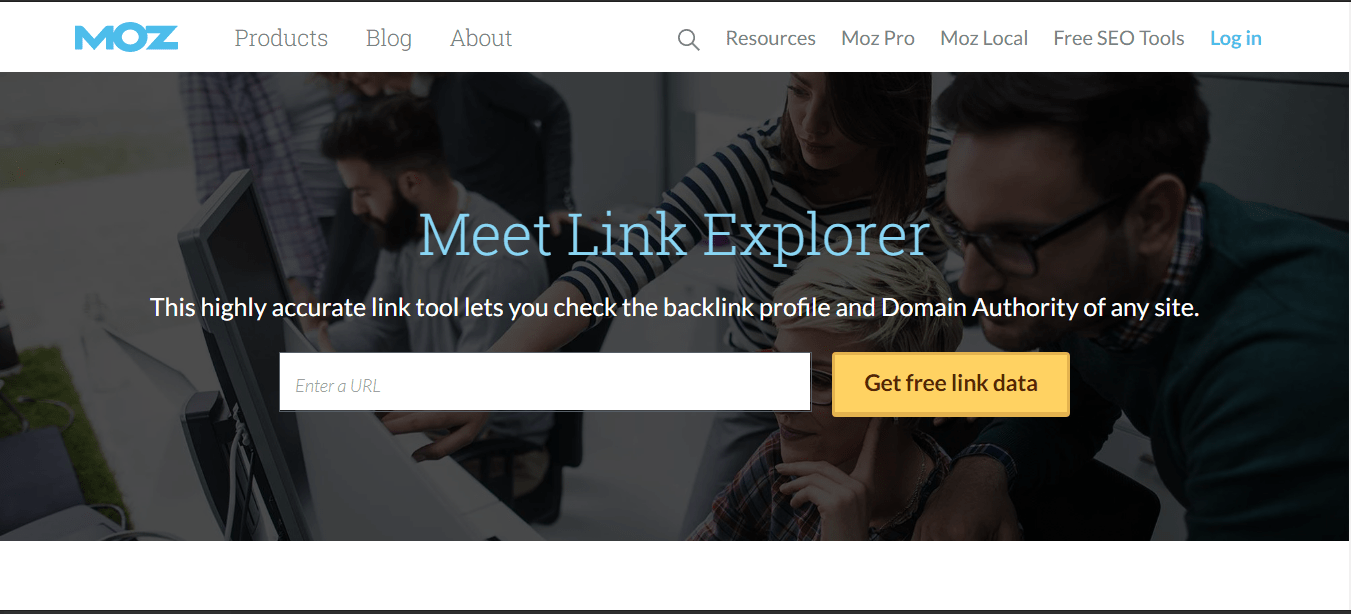 Developed by moz, the leading site on the subject of digital marketing, domain authority has become popular among the struggling bloggers who perceive it as an opportunity to climb the ladder of the highest ranking pages as quickly as possible. Unfortunately, domain authority does no such thing. It is a way to examine where you stand, where your competitors are, and how far you have to travel to embrace the desired results.
Moz does not claim any guaranty of SERPs but look on the brighter side; it also does not out rightly rejects the idea that it may have some influence on it. The domain authority uses the algorithms similar to Google, thereby igniting our hopes.
It is measured in numbers ranging from 0 to 100. This program predicts how your website will rank on Google search. Since there is a very tight competition in the market, it is essential to keep yourself on toes without slacking for even a second. This is a way to know your position in the market in your industry. The higher the DA, the higher is your search engine ranking. The different sites have different domain authorities.
The question is: how to use it efficiently, appropriately, and effectively? Is it useful? How is it useful? What is the best way to take advantage of this thing?
Well, becoming aware of your page's DA is not sufficient. It becomes useful only when you compare it with the competitors out there, so that you get to know and rate your performance.
"Insanity is doing the same thing, over and over again, but expecting different results."
So, this will definitely help you to know whether the time has come to change your strategies, to analyze whether you are doing well or wasting your precious investments, time and money.
There is no harm in spending your time in increasing SERPs. But remember, it is just like testing the waters, the main target is still your search engine ranking, so do not stray away from the goal.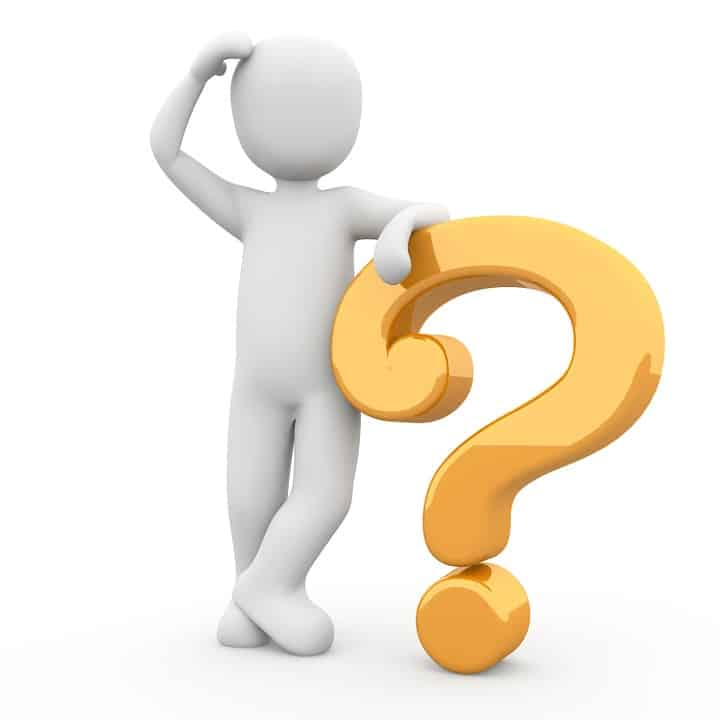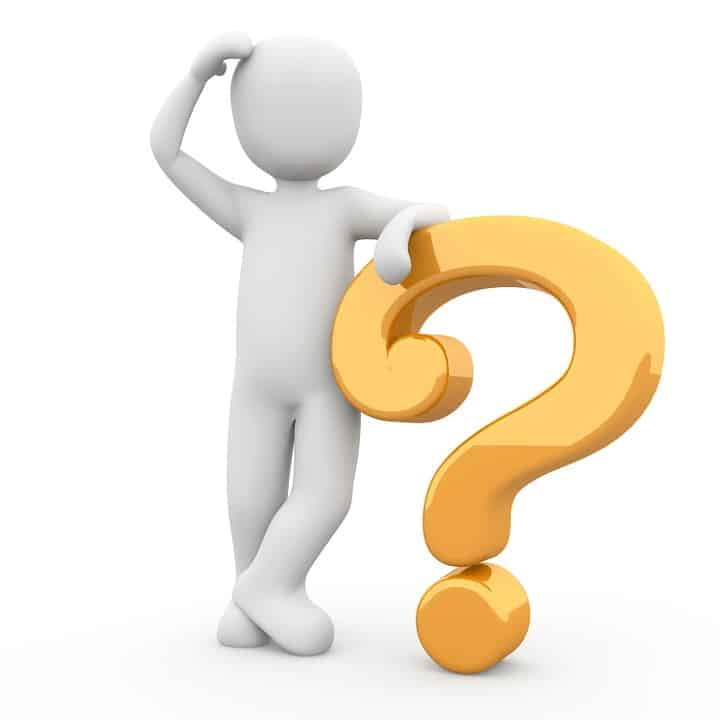 The good domain authority is relative to your industry.
Suppose you check DA for your which comes out to be 50. If it belongs to the photography industry, then the highest ranking in photography is of istock, 96. From this, you know there is still a long way to go and there is a huge scope for improvement. Now, suppose this ranking is for another industry in which the number 1 site has DA of 67, then you know that you are doing fairly well. Then, the score 50 does not seem that bad as it did in the photography industry. Thus, DA becomes useful when used correctly.
It is hard to influence the score directly, however there are few things that may help you which are as follows: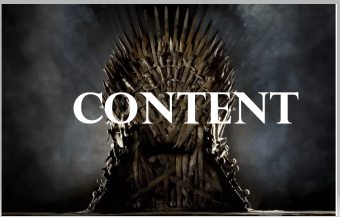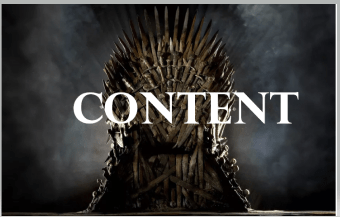 Use the most amazing source the human beings possess- CREATIVITY.
Create content that blows the mind of your readers. Create content that tacitly challenges your audience to dare to leave you. Today, content dominates the market. The throne belongs to content. Your duty is to swear a vow to the throne and remain loyal to your readers- take a vow to update regularly, stay fresh, and create lots and lots of content.
Good things happen when you become consistent and up-to-date.
Content is not just writing long 1500 word blog post. You are bestowed with more than 100 types of content available to you. Use them wisely and use them creatively. Mix and match. Try them all in all different ways. Use animations, photos, gifs, memes, and videos. Answer your readers. Participate on other blogger's pages as well. Do guest posting. Answer questions on forums. This is a subtle way to get noticed and attract attention.
ACTIVE PARTICIPATION is the best way to silently say look at me.
Get inspired from other writers and bloggers. Look at other people's work but never copy, remember no plagiarism! Improvise your material. Bring something new to the table whenever possible. Create linkable content. Create content that can create internal as well as external linking chains, this would allow exposure to more content.
Show to the world HOW GREAT THOU ART!
The more frequently you update, the more visible you become to Google. Google loves activity. Be so good at it that Google gets compelled to acknowledge and appreciate you. Not only this, this brings more calls on your site that means more viewers, more audience, or more traffic.
Link building is like building relationships.
"Choose your relationships wisely. It's better to be alone than to be in a bad company."
Same thing goes for link building. Choose your links wisely. It is always quality over quantity. Choose the links that have relevancy. Its not a wise move to use pre-build template in SEO link building. 100s of links with nothing to give you is like collecting trash that you are too lazy to throw away.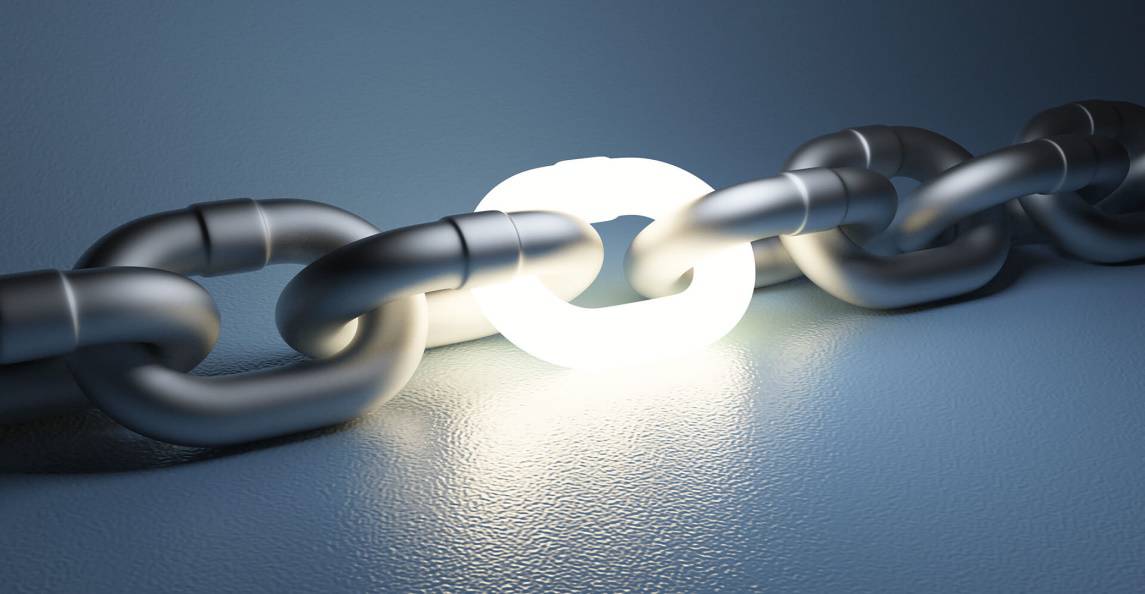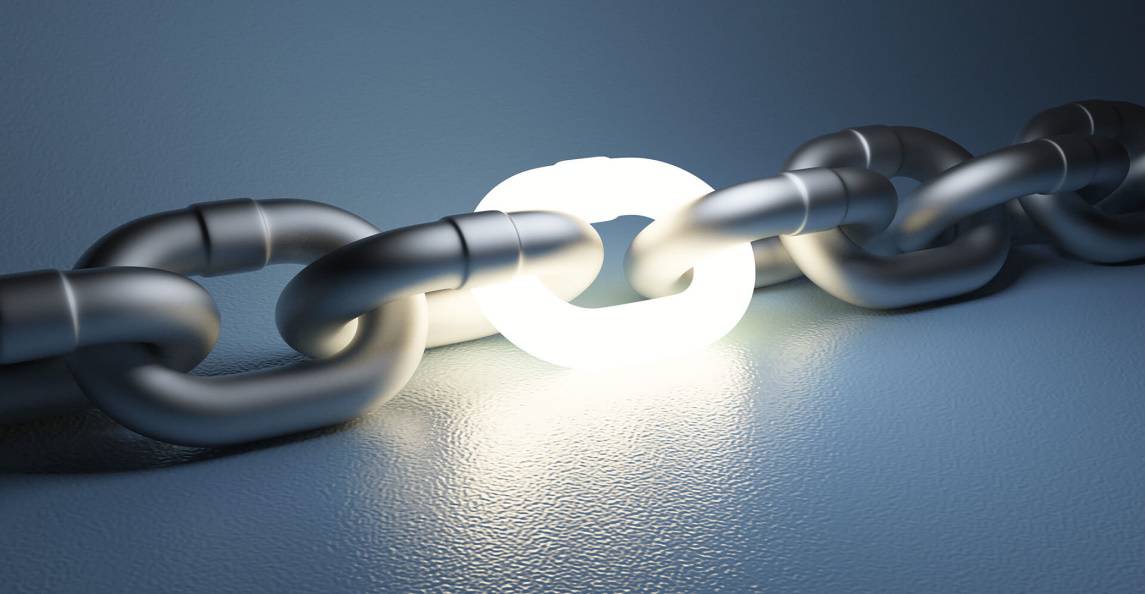 Try to get mentions from the reputed sites such as news websites, from the local bloggers and influencers, from the local newspaper websites, from your industry, from the local sites that have relevance with your industry. Maintain quality.
Try to get backlines. They affect your domain authority. High quality backlines is another way of making Google happy and for you to enhance your visibility. Create a web-like linking network between your own posts as well. This may buy you time from your viewers who may click on those links and prolong their stay on you website, thereby, increasing the chances of you being able to impress them and influence your DA. Both the internal and external linking is crucial.
Backlinks = More Value = High DA & PA = High Page Rank = High Rating =Increase Visitors = More Incomes
Always keep in mind: Don't forget where you belong!
Stay focused on your niche edits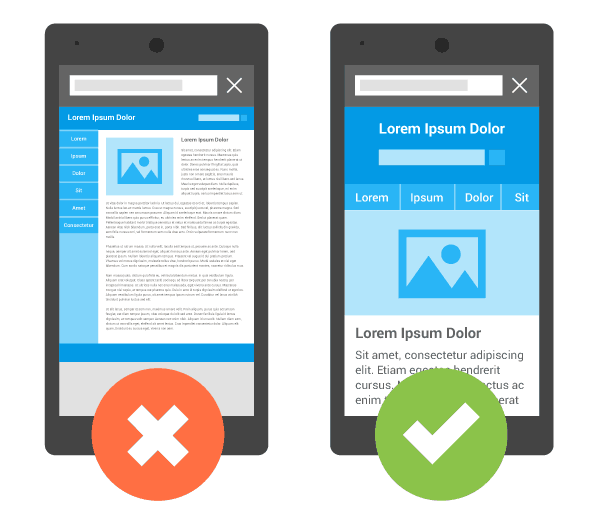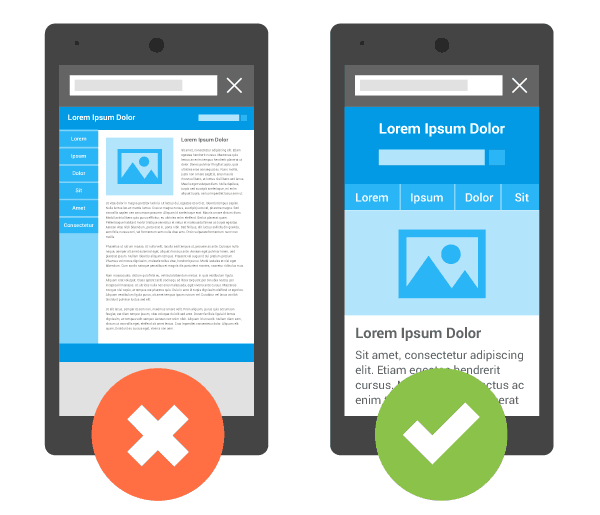 and do not stray .Do not betray yourself, your work and your website. Do not go on a random splurge.
A mobile friendly website is an indispensable part to stay in the game. There is a high percentage of users who use mobile to access websites, so you need to create a mobile friendly website. If you don't, then you are living in ancient times my friend.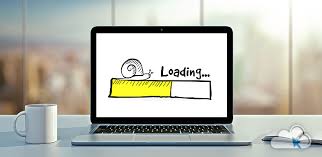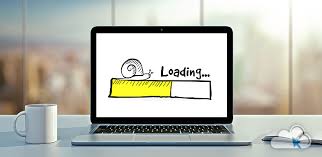 Your website cannot take more than 3 seconds to load. If it does, then the user is going to bid farewell to it. Terrible speed means losing traffic and deliberately bouncing off the traffic.
Okay! So do the things appropriately and level up your game. Start tracking your DA score, regularly using Moz.com com or its extension. This way, you will be able to re-strategize and work more efficiently.
And patience is the key.
Aim to win big and do not pry for shortcuts.
Wait for the success to knock on your door and meanwhile give your best.