Benefits Of Using An Electronic Components Distributor When You Need Parts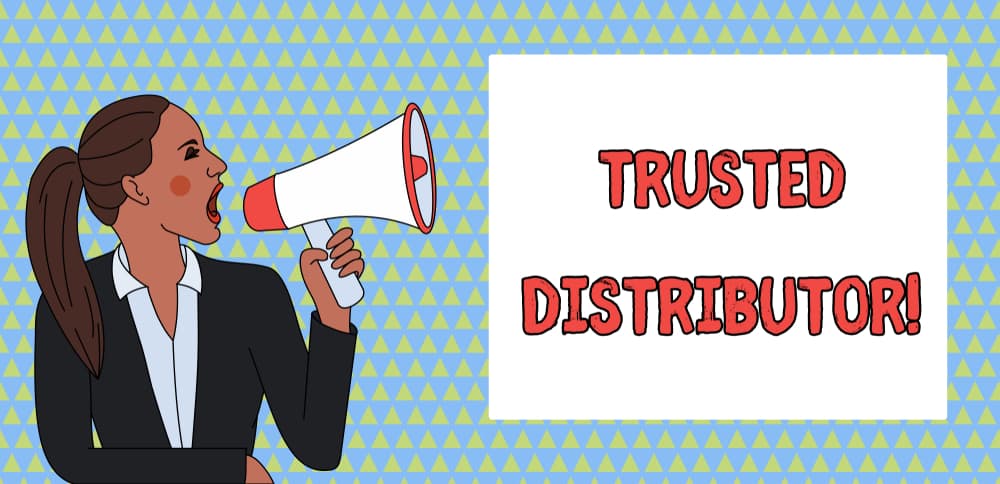 With the continuous advancements in the electronics industry, many businesses will continue to source computer parts to replace the outdated systems.
It's important to note that big and small commercial companies value their electronic hardware for their daily operations. The way your electronic system functions is crucial for offering quality products and services. This is where a dedicated electronic components distributor comes in.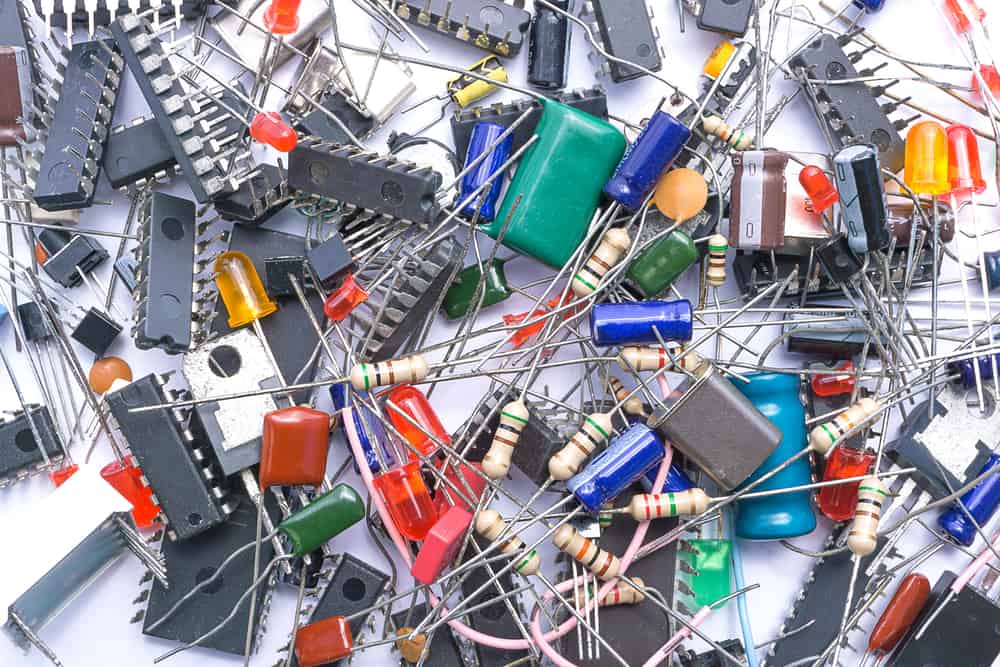 If you haven't heard about electronic components distributor, continue reading this article to learn about how your business can benefit from them:
Electronic Components Distributor: What Is It?
In the world of the supply chain, an electronic components distributor plays a significant role in providing industrial and commercial businesses with the parts they need. The distributor, for instance, is responsible for the supply of the electronic components that manufacturing companies and other related industries require for their jobs.
While distribution is a challenging process, every business needs to get the components in the right place and at the right time. This is undoubtedly essential for having a successful business operation.
Also, component manufacturers don't usually have the ability to get through thousands of businesses across the globe. That said, distributors are there to provide a massive number of companies with different parts from various manufacturers.
Moreover, no distributor is the same. But, most of them offer a variety of services that make the distribution process easier and faster to handle.
Below are some of the services they provide:
Supply of electronic components
This section is traditionally divided into two main categories. These include small quantity supply and the large quantity supply.
Supplying small quantities of parts is needed for short production runs, development, and repair. Since manufacturers don't want to supply parts in small amounts, several distributors do.
On the other hand, supplying large quantities of parts is typical for large production runs. To boost the supply chain operation, manufacturers allow distributors to supply products in the market.
Product Support
As they distribute products from a wide range of manufacturers, distributors serve as the point of contact for product and technical support. They do this by setting up customer service departments in partnership with the manufacturers to offer the kind support their customers need.
The customer support setup, for instance, is helpful when it comes to solving technical issues and making wise purchase decisions about the right electronic component.
Take back the excess inventories
Sometimes, the distributors may have the option to take back the excess inventories of the manufacturers. An example of this is when the production is stopped, the manufacturer is left with large quantities of excess products that they're unable to sell. Because of this, the distributor comes in to handle the excess.
So, when you're looking for an electronic components distributor, you can use the capabilities discussed above to find the right one.
Electronic Components Distributor: What Are The Benefits Of Using One?
By now, you should have an idea of what an electronic components distributor. This time, let's take a look at how using a distributor becomes beneficial when you need parts.
Below are the benefits you can consider right from the very beginning:
They Have More Access To A Wide Variety Of Products
A regular manufacturer produces enormous quantities of specific products. However, the end consumers usually need different products, which may involve several brands. As such, it's much easier to find a variety of products using one distributor when needing electronic parts.
Whether you want high-quality LCD displays, single boards, or embedded barebone systems, a reliable electronics components distributor can be your great resource. That's because distributors gather, categorize, and allocate parts for their customers.
So, if you don't want to search for different manufacturers when finding particular parts, then using a distributor will make it easier to source all the parts from one location.
They Have Skilled Workforce To Assist You
Most electronic components distributors have a knowledgeable and skilled workforce onboard, which provides personal care when sourcing parts. These people also have extensive experience, which allows you to purchase parts without needing to give many instructions. Lastly, they also study the market trends. Hence, they pay personal attention to offering you top-notch services to their customers.
Moreover, buying electronic component parts from a distributor can help you save time and effort since you don't need to spend much time in making them understand your needs. Because of the rich inventory they handle, a distributor can quickly deliver the specific parts you require for your business.
They Can Help Your Company Become Efficient And Profitable
Using a reputable electronic components distributor is crucial for your business. Since they have direct access to a large number of manufacturers, they can help your company become more efficient and profitable.
Also, a distributor who has been in the industry for many years has a better understanding of the market and its variations. As such, they can easily supply you with any parts you need even during emergency cases, which, in turn, enhances the efficiency and productivity of your business operations.
Therefore, it's one of the reasons why working with a distributor is advantageous when it comes to needing component parts.
They Comply With All Quality Standards
Another advantage of using a leading electronic components distributor is the fact that they adopt the regulatory compliance and all quality standards required in the distribution industry. In most cases, distributors with several years of experience have quality certification, such as ISO (International Organization for Standardization).
That said, you can rest knowing that the distributor you work with can provide high-quality products for your business. Remember, purchasing a quality computer and other electronic parts can save your company time, money, and energy in the long run.
Final Thoughts
Again, manufacturers need experienced distributors to bring their products to the open market. Since they can't actually deliver the goods to the end consumers, it's always a good idea to use a dependable distributor who can take any parts that you need on time and to the highest quality standards.
With the essential benefits mentioned above, make sure you go for the right electronic components distributor when needing parts.