How Construction Technology Is Pushing Industry Limits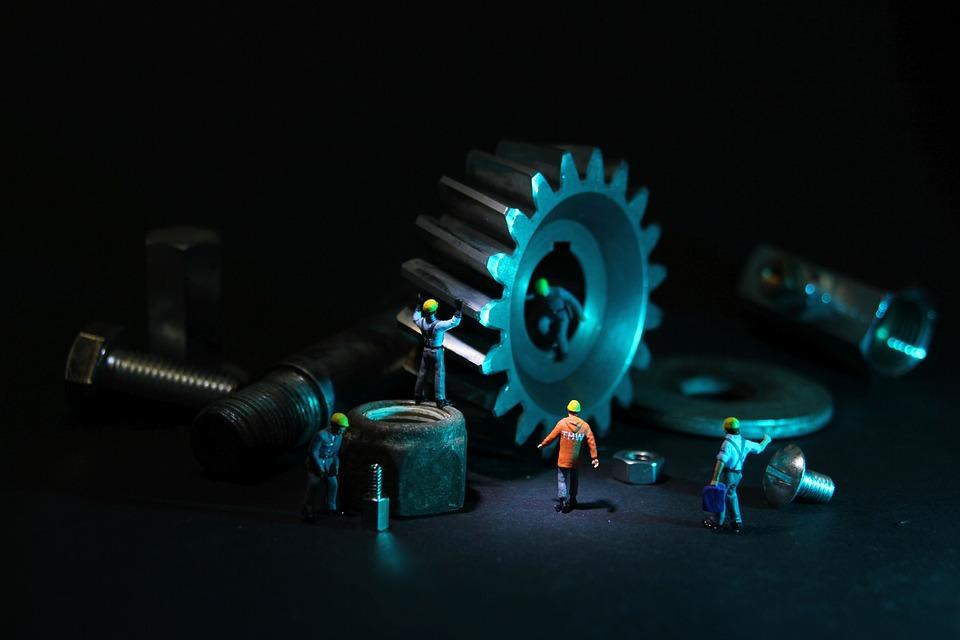 It's time to stop spending money on inefficiencies spun by old methods, and redirect investments in integrated project delivery methods that boost savings and safety.
Construction companies are riddled with productivity concerns. A look at the U.S. market is enough to tell why contractors need to reform their ways to push back on reworks emerging from design errors.
Today, a contractor is as good as the methods they use. To scale productivity, they need to make choices that aren't always to the liking of conventionally-inclined professionals. Technological advancements have touched every area of construction work—yet many jobsites radiate a yesteryear vibe as many contractors aren't aware, or more frequently, aren't consciously considering using new-age tech gadgets.
In the pre-Internet days, hard bidding compelled contractors to bid as low as they could to win a project as owners were wary of errors in change orders further along in the project lifecycle.
Now, contractors can bid on the true value they will bring to projects through tech-enabled devices and equipment putting project delivery on the fast track.
To circumvent this uneven market dynamic, contractors and sub-contractors have started to project design builds through 3D modelling on VR devices. This gets owners to walk through what the final product would look like, and experience how shapeshifting would modify the actual structure being built.
Construction technology while still nascent has transformed most jobsites. In this post, we review how technology is pushing the envelope on achieving record levels of productivity every day.
Pushing research and innovation
In an industry notorious for slow technology adoption, contractors have yet to implement the full scope of AR and VR devices. This has halted contractor efforts to predict material quality in tandem with infrastructural demand for uber-connected living and commercial spaces.
Without adequate research, exercising innovation is a far-fetched goal. On the other hand, companies are integrating GPS technologies with heavy equipment to automate manual processes, for instance, driving load-carrying trucks to and fro mining sites in the case of building energy resource sites.
Such operational innovations are in motion at some construction companies, but more contractors need to train workers to operate and supervise sophisticated technology for widespread adoption.
Enabling accurate project estimations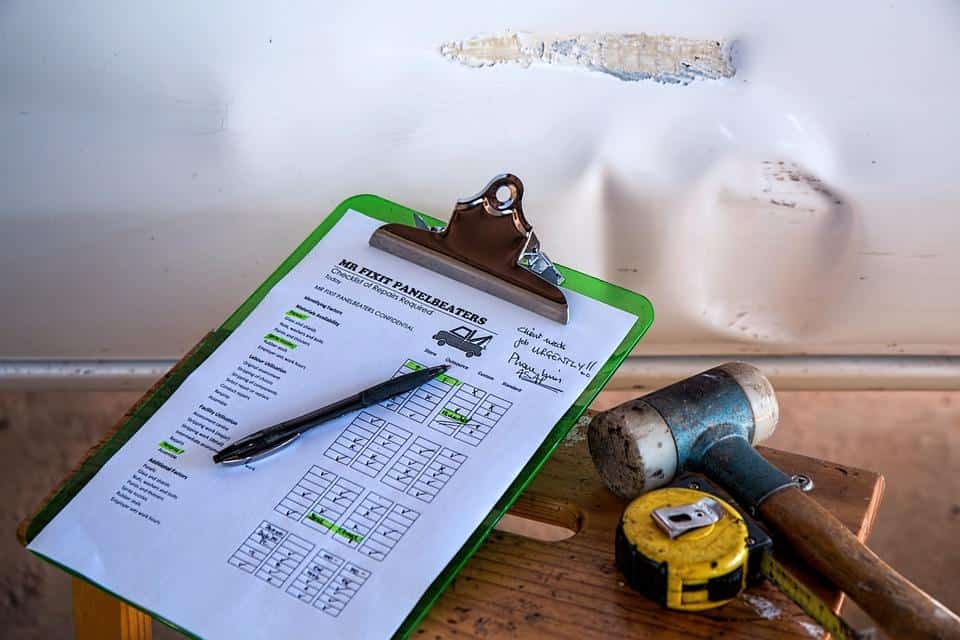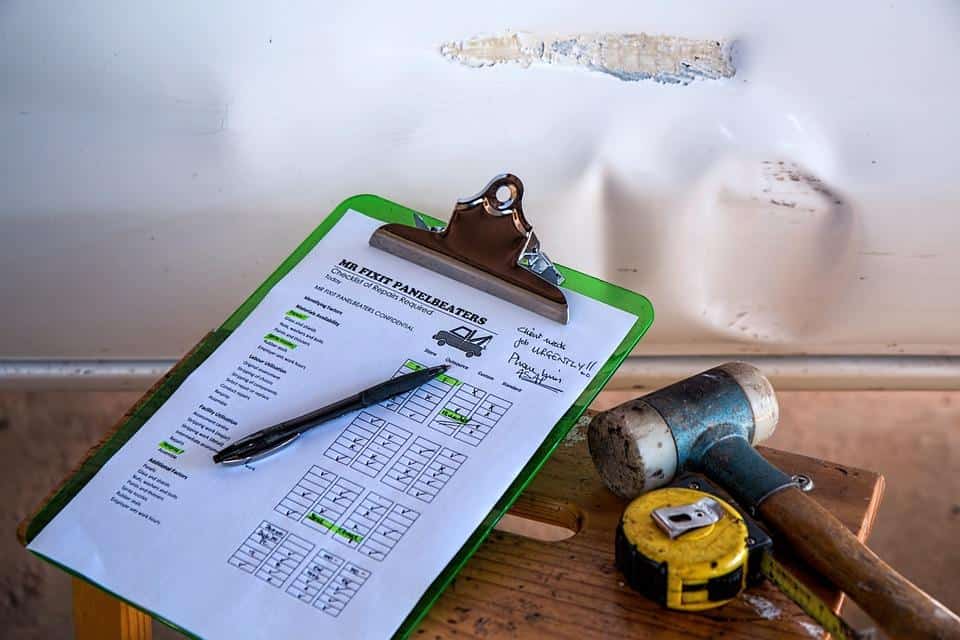 Owners expect more from contractors—predictive results.
This means relying on accurate estimations when laying out project drawings. Since a project is almost certainly going to undergo change orders, and most are certain to shift cost baselines—it can be efficiently done. Take 3D modelling for drywall. As three types of modelling are possible—critical framing model, full-on drywall model, and drywall model with spool sheeting—to present, a contractor can co-participate with the owner in 3D drywall modelling to capture exact measurements in precise locations that will eliminate the margin of error in manual measurements.
Another great example of optimizing costs would be laser scanning jobsite activities.
Owners mandate having daily reports sent to them that reflect site progress.
Laser scans capture as-it-is conditions, called exact builds, increasing clarity in identifying potential risks. Builders use it to double-check if deck penetrations for a particular floor are settling properly. They offer accurate measurements of every floor opening's location. These numbers are then plotted on a cloud app, which when combined form a "point cloud." A point cloud is a constellation of numbers depicting floor openings and is converted into drawings or dimensions for workers to understand where concrete needs to be poured.
Thousands of square feet of space can be covered in 20 minutes by laser scans. When such floor evaluations need to be done 100x times, physical measurements would drag timelines, ultimately adding costs.
One technology that's fast gaining acceptance is Building Information Management (BIM). It gives contractors and architects room to design 3D building plans that can be integrated into pre-existing document formats, say, in a project schedule saved in excel on a desktop or mobile device. As these plans get updated, everyone is able to view the latest drawings without the superintendent needing to remind sub-contractors what is to be done.
The key to using technology is knowing where it fits, ensuring workers are ready to adopt it in routine tasks.
Implementing error-free change orders
As emphasized earlier, projects are bound to face the prospect of change orders.
Construction workers are accustomed to smart devices including programs like Bluebeam, BIM 360, IPD where live documents are constantly updated. No longer are construction managers seen lifting hard-binders containing dozens of drawing versions. All versions are available on these programs that can be compared using overlay features to draw insights for continual improvement.
The typical understanding with regard to change orders is that millions of dollars will be spent in redoing physical mockups of proposed designs. With integrated project delivery methods, contractors and owners can gain first-hand view of how workflows will be impacted throughout the construction process. Simultaneously, by viewing digital drawings on their tablets, workers can plan their tasks without delays and respond with queries to contractors about potential risks that may hinder change order execution.
Computer-aided design is another antidote to reworks; it helps to kickstart construction before physical work begins, whereby qualitative feedback is consolidated on the constructability of proposed designs. Early feedback combined from the client, owner and contractor reduces the need for overtime hours, improves communication between designers and contractors to build the right component on site.
When the time comes for inspecting the quality of installations, construction managers operate high-flying drones to procure high-definition close-up views of details and roofing to plan necessary corrections. Many of these areas are high risk for human intervention, hence, providing making workers enforce optimal safety standards.
Fostering cross-team relationships
Creative disagreements and work collisions are inevitable and can be traced earlier through BIM—filtering changes down the project hierarchy.
Having a centralized cloud database of critical project information in the form of photographs, submittals, hyperlinked safety incident reports help field workers quicken decision making. This synchronizes communication between stakeholders when performance and procurement systems need to be improved.
Nobody leaves the table without knowing who is responsible for what, fastening approvals and affixing accountability without prolonged back-and-forth on task requests.
Once processes are streamlined through these technologies, owner walkthroughs become much smoother, directly improving project bottom lines.
Technologies galore, greater collaboration among construction managers and contractors is essential if profitability margins are to be widened without widening cost baselines. Curious about their roles in the construction process? Here's an in-depth piece: jobsite.procore.com/two-sides-of-the-same-coin-the-differences-between-general-contractors-and-construction-managers/ that clarifies the role of a general contractor and construction manager.
How do you think construction technology has pushed the industry to new horizons?
Comment your thoughts below!