How To Choose The Right Company To Buy Electronic Components From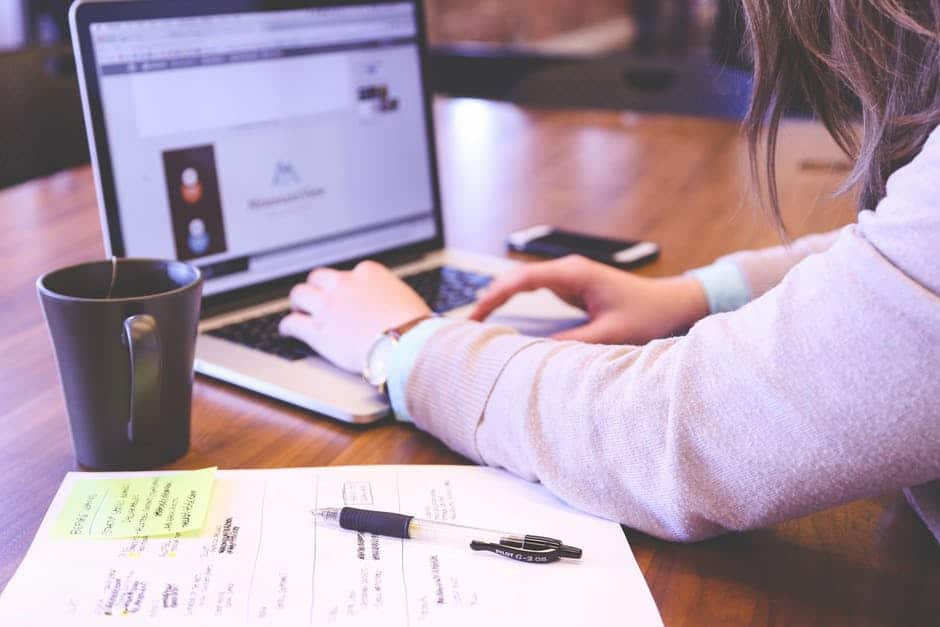 An old computer programming term is garbage in, garbage out. If you need to repair or build something that involves electronics, the result is only going to be as good as the components that you use. Put garbage parts in, and your electronic project will end up as garbage. Choosing cheap, poorly made components will cost you more in the end as you'll have to replace them quickly anyway.
Dealing with a good supplier will give you a head start. But with all the suppliers out there, which do you pick?
All of them say they offer the best deals and service, but which are in for the long-haul and which want to make a quick buck?
In this post, we'll give you tips to help you figure that out for yourself.
Check a Company's Reputation Online
If the company has been going for a while, they should have built up some a reputation online. If there are a lot of complaints about a company online, you need to be cautious. But what about companies that have no positive reviews or negative ones?
That's a little suspect in this day and age. And, while it's difficult to remove all traces of negative reviews, it is possible. What makes us more suspicious, though, is why none of their happy clients wants to review them. Has their service been so unimpressive that no one has written positive reviews?
What Components Do They Offer?
Check over their electronic component list and the range of products they offer. Now, the bigger the range, the better, because it means that you are more likely to find what you're looking for. But what if a company doesn't have the component in stock? Can they order it?
You want a company that is clear about what they can and cannot do for you. If they can't assist, you need to know.
It's also important to look at the type of components they offer. Do they mainly focus on gray-market options? Focusing on gray market products isn't usually a good sign. While they cost less, there are often problems with them.
We're not saying that the company shouldn't stock cheaper lines, but a good company will usually also give you the option of original parts as well.
Do They Offer Secondhand Name Brands?
We're not saying that there is anything inherently wrong with brand new parts. But they don't make things like they used to. A good-quality second-hand part might help you save money, and also outlast some of the newer models as well.
Do They Test the Parts?
If you're buying something second-hand, especially when it comes to electronics, you want to make sure that it works correctly. A reputable company will make sure that parts have undergone adequate testing before being sent out.
What Guarantees Do You Have?
A warranty or guarantee is often one of the best tests when it comes to a reputable firm. A firm confident of its products is happy to back them with a guarantee. Comparing that guarantee to what is on offer throughout the rest of the market gives you some idea of the company's confidence in their product.
Overall, your best bet is to read the fine print and research carefully. It might make you feel as though you're back at school, but it is essential to your success.