Best Hosting Providers for Your WordPress Website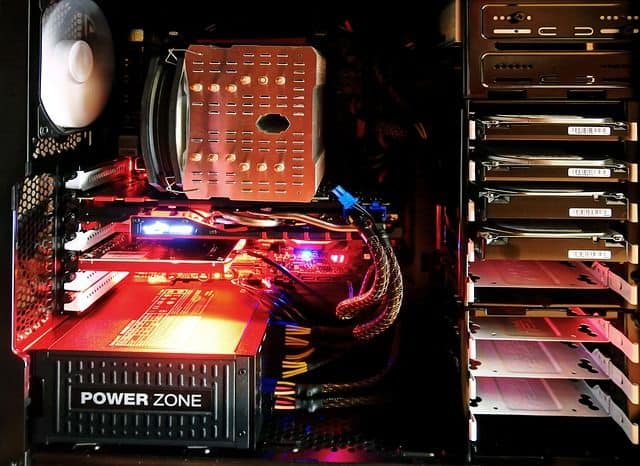 So you've finally created your first official WordPress website. Congratulations!
It's time to take the next step and choose a host so that you can share your beautiful new website with the world.
The following article takes a look at some of the most popular hosting providers for WordPress managed sites. Keep reading for the inside scoop on some of the best WordPress hosting providers.
HostGator
HostGator is rapidly making a name for itself in the world of WordPress managed hosting. This alligator themed hosting promises to deliver a faster browsing experience for your website visitors and specializes in hosting websites built on the WordPress content management platform.
Hostgator provides affordable reliable WordPress hosting with little to no downtime and does the job that it sets out to do. Hostgator users have reported having a great overall hosting experience with Hostgator. (Their 24-hour online support for members doesn't hurt either.)
Bluehost
This WordPress recommended host packs a powerful punch when it comes to managed WordPress hosting services. Bluehost currently hosts over 2 million websites and is still growing.
Bluehost offers an affordable hosting solution for your hosting needs and boast a variety of beneficial features.
When you host with Bluehost you get a free domain name, free email, and FTP to say the least. The longer term that you choose to host with these guys, the lower your hosting fees become.
At one point Bluehost was offering special hosting prices for less than two bucks to keep up with competitors.
Siteground
Siteground is another feature packed managed WordPress hosting provider. This WordPress recommended host makes managing your website easy featuring one-click installs, automatic updates, and top-notch security features built in.
Siteground is another great option to choose if you're planning on starting with a small site and scaling up to a corporate or enterprise site. This hosting provider offers hosting support for other competitive content management systems like Drupal and offers support for active directory integrations offered by companies like Centrify.
Dreamhost
Dreamhost is another WordPress recommended managed hosting provider that has been providing WordPress hosting for over 10 years. This website hosts managed performance, enhanced security and real-time updates for your WordPress hosted site.
Dreamhost provides one-click installation of your WordPress managed site on their server and provides support for email and SSL for e-commerce hosted sites. This host is definitely budget friendly is spending is a concern and offers long-term hosting packages starting at around one-dollar a month.
Key Factors to Consider When Choosing Your WordPress Web Hosting
Before you choose a new host to take over your managed WordPress site, there are some important factors to consider. Check with your potential web host if you intend to scale your website as your business grows. Make sure your host provides support for this to avoid having to change providers.
Website uptime is critical, especially for e-commerce managed hosting sites. Choose a provider that has a proven track record for outstanding performance and uptime to make sure that your website doesn't disappear right before your customer's eyes.
If you're not technically savvy make sure that you choose a managed WordPress hosting provider that provides automatic updates so that you don't log in and run into an unknown blaring error message telling you that your page cannot be displayed or that your site doesn't exist.
Note: All of the managed WordPress options that we discussed today are recommended by WordPress. These hosts provide specialized hosting support for websites that are built on the WordPress platform.