4 Local SEO Best Practices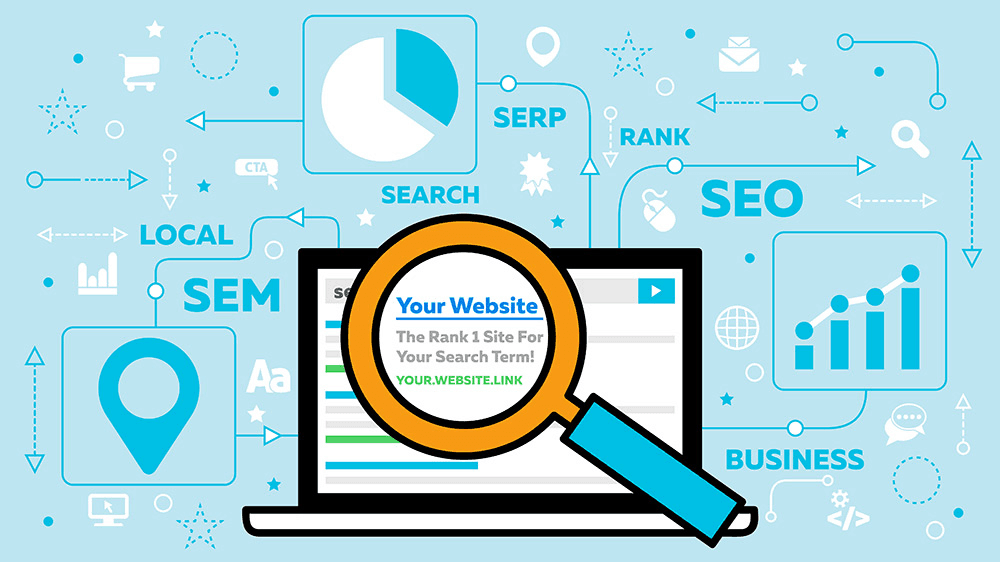 Statistics conclude that most clients use search engines to look for the best services near their location. You know, in business, proximity is an essential factor in enabling you to give appropriate services to desperate customers.
The best way to market your business locally is to localize your SEO marketing strategies. It merely means that a good number of SEO customers will find you without much hustle.
With that consideration, what are some of the things you can do to ensure that your local SEO approach works effectively? Today, we are going to analyze four essential practices that could help you reach a greater audience.
1. Consistency in Name, Address, and Phone number
Online branding, as well as SEO, relies so much on consistency. Every campaign should start by thinking about consistency. Huge brands spend a lot of time to come up with a name that they will use in all their platforms, including the website, listings, ads, and social media pages.
When you make it constant, clients will find the business as legitimate. It will also reduce the hustle for searching for your company on online directories and the search engines.
Therefore, ensure that there is no misspelling whatsoever on any listing, and even on the website. Use the same phone number and contact information on all sites. Your business location should be similar as well.
2. Do not ignore keywords
When prospects get on any online directories, they will use keywords to locate businesses that they would want to inquire about their services. Thus, it is up to you to find the most
favorable keywords that will rank you high when the results page pops.
Use Google analytics when looking for these keywords. You will get a clue of what names people use when searching for services related to your sites.
When creating content, be sure that you include these keywords. For instance, if you are an SEO firm that deals with attorneys, notably, add a keyword such as "SEO for attorneys" on the your website name. Google will use its algorithms to detect the most suitable content in that niche.
3. Use Online Directory listings
Your goal is to ease the prospect's hustle to find your services easily. One of the strategies is to use online directories. The process of getting yourself on listings is not complicated. It only requires you to fill a form, and that is it.
The most common online directories include Apple Maps, Bing Places of Business, and Google My Business-, which is the most common among users.
Ensure that you fill everything accurately. Additionally, consider including online reviews option on the listings. Ask clients that loved your services to leave a review. Why should they do that? Statistics say that people will trust your business more if they find good reviews on it.
4. Optimize your website accurately
Finally, you should customize your sites in the most appropriate way. Remember that having a website is not enough to guarantee that your SEO campaign will be successful. However, you should customize it properly.
Make sure that it is mobile friendly. You can use a variety of tools to assist you in ensuring that your website ranks high.
Your content should be engaging, encourage users to share content, use HTML tags on all content, the site should be easy to navigate, and include link building strategies where you can link up with other businesses that relate to your business.
Final remarks
If you cannot do all these things by yourself, hire an agency. The best ones offer excellent techniques to ensure that your SEO marketing campaigns are the best among your competitors.