Best Live TV Apps For Android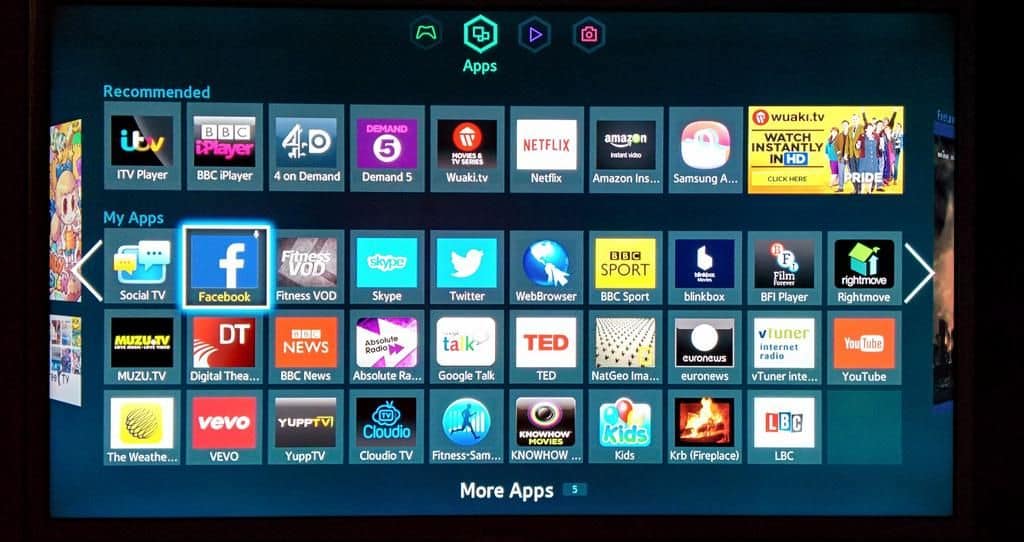 Most people these days prefer watching television on their mobile phones because they gave the facility. Sometimes, people miss a movie or a show for some reason but now, they have nothing to worry about because now, they can watch their favorite show or game on mobile phone as well. It happens through a few Live TV Apps. In this article, we have listed a few of the best live tv apps for Android. The apps are:
1. Mobdro
Mobdro is one app which has become popular over the years because of the kind of features it has and how user-friendly its interface is. In this app, you can find every single thing which you are looking for as it houses over hundreds of channels from all around the world. To make the search easier for you, mobdro app has put their content in various categories. The categories include spiritual, gaming, tech, sports, movies, entertainment, TV shows, animals and various other categories for you. You can find all the popular shows on this app and this is a unique app which allows you to download anything you want to download as well. For this reason, mobdro has been one of the top Live TV Channel Apps for Android over the years and have maintained a standard as well.
You can watch TV in over 10 languages from across 30 countries, thus giving you a variety.
You have to download the APK version of the app for the sole reason that the app is not available on the Google Play Store and to run this app, you also have to have an android version of 4.1 at least.
2. Live NetTV
Live Net TV is another popular and a full of features app which allows you to watch TV online. This app allows you to stream sports channels, movies, TV shows, music, anime and many other things from over 700 channels from countries all over the world. You can watch TV from countries including India, Pakistan, Middle Eastern countries, Turkey, US, UK, Iran and many more. With this, you get a variety to select from. All you have to do is download the app and enjoy its services.
Features of Live NetTV are:
High-quality Live TV stream support.
You get VOD for movies
There are over 750 channels from all the countries and of all the genres.
A large number of External Video Player Support
Chromecast Support
All the videos are free of cost.
User-friendly interface and easy to use.
Allows filtering of the channels according to what you please.
The app can be downloaded from their official website and it supports Android version 4.1+
3. Exodus Live TV App
Exodus Live TV app is another popular app for streaming the live channels on your Android devices. Exodus App the easiest interface of them all. The app is free of cost generally, but they show ads occasionally which might end up annoying the user. They offer you to buy the premium version of the app which adds to the features and helps you get rid of the ads as well. They do not charge heavily for the premium version, they just charge a small amount which is totally worth it. Actually, Exodus Live TV App is popular Kodi Addon by the same name.
This Kodi add-on is developed as IPTV App for Android. The app houses numerous shows from countries all around the world. Their main content is streamed from United Kingdom and United States The Addon is developed as Android IPTV App. Exodus Live TV App's main content streams from United Kingdom and United States. The content includes Sports channels, TV shows, Movies, religious, entertainment, music, and many more channels. On top of that, Exodus Live TV App runs all the channels smoothly and without any buffering so that you have a perfect experience.
A few Features of Exodus:
A very Low rate of buffering
Free account, no sign-up needed
Simple User-Interface and simple navigation.
Support HD quality
Channels from all over the world
Allows channel filters
Numerous languages
Conclusion
The above-mentioned apps are a few of the best apps which you could possibly have in store to stream live tv on your android devices
These are a few of the best live tv channel apps for Android devices with the help of which, you are never going to miss out on watching your favour show. With these app, you will be updated at all the times.