How Can Appointment Reminder Software Help Healthcare Providers?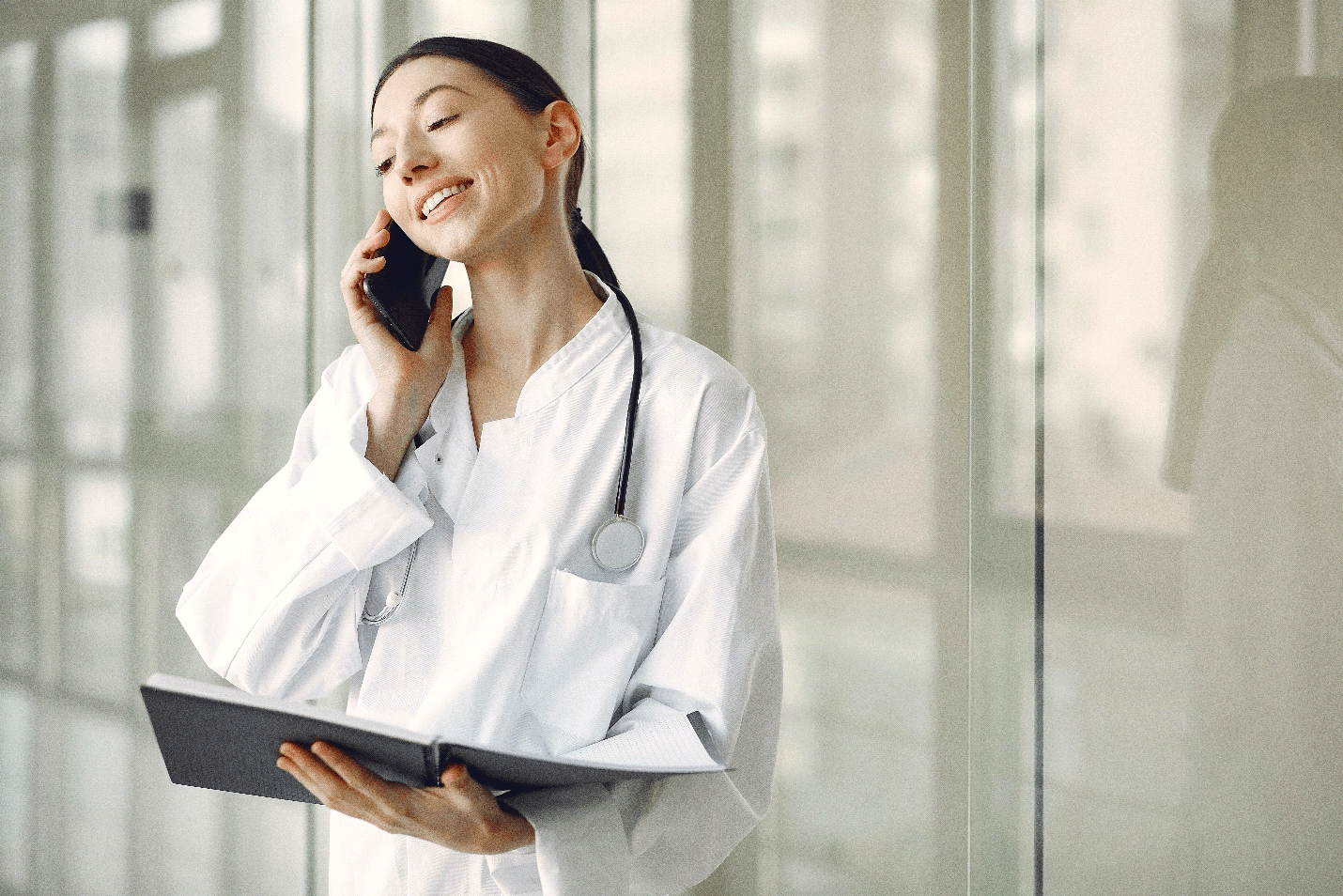 With so many health care providers out there, it is quite a challenge to be the first choice of patients.
It takes professionalism, commitment, and many resources to deliver the best healthcare services.
Healthcare software solutions that facilitate real-time communication and information sharing have become a must-have. Given the fact that patient information is confidential, it makes sense to invest in HIPAA-compliant chat that has various benefits.
Health care providers should do their best to up their game and keep their customers happy and using effective tools such as appointment reminder software is what gives them an edge over their competition.
Why Do Healthcare Providers Need HIPAA Compliant Chat?
Patient information should be exchanged only through secure communication channels that comply with HIPAA regulations. Healthcare institutions that offer live chat services should make sure they use HIPAA-compliant chat that enables them to protect patient information.
The main role of HIPAA is to protect patient privacy and to make sure the data offered by the patients is not compromised. Secure communications should be a priority for healthcare providers. A secure messaging platform should have the following features:
Built-in authentication-based access – this is important to provide accountability and transparency. Access to information is available only by using a password and the available information cannot be copy-pasted to another platform.
Mobile data encryption- this is essential in case someone loses their phone; with this feature, the data remains secure.
Encryption during message transmission- the data should be secure at all times, even during transmission
Proper archiving of data- all the received messages and communications will be archived safely; this is essential and it provides protection against threats and vulnerabilities.
Separate work messaging and personal messaging- communications should be kept separate.
Audits and checks- this ensures the organization is HIPAA compliant.
HIPAA compliant chat has become a necessity among healthcare providers that understand how important it is to protect patient information. This tool can be found at reliable providers that want to help healthcare providers streamline their operations related to HIPAA compliance. According to an interesting article in PubNub, "When they have a HIPAA compliant application, doctors, patients, and care teams all work with the confidence that their data is secure, and they're able to use the open channels within that app to communicate more naturally. This trust and openness in turn directly improve the adoption of your app, patient engagement with chat, and treatment outcomes " This improves patient experience and protects patient data at the same time.
When to Use Appointment Reminder Software?
Numerous healthcare institutions deal with a significant number of no-shows on a daily basis; this is mainly because patients are not reminded about an upcoming appointment and they forget about it.
Unfortunately, most medical institutions lack the resources or the time to call all their patients prior to their appointment and this leads to no-shows and loss of money. This is why more and more medical providers turn their attention towards the appointment reminder software that is accessible, user-friendly and comes with a range of benefits that should not be ignored.
Automated reminders are a must-have these days and healthcare providers should make the most of them. A missed appointment is frustrating for patients and healthcare institutions as well. By using appointment reminder software and sending out automated reminders organizations can remind patients about their appointment and they can significantly reduce the number of no-shows.
If your employees do not have the time to call patients and remind them about the appointments, you should use reminder software and save resources and money in the process. This amazing tool:
reduces the number of no shows
Enables patients to cancel when they cannot be there
Reduces the workload of your employees
Simplifies the appointment process.
A patient reminder system simplifies the process to a great extent and enables you to set out different types of reminders. According to an interesting article in HealthTechZone, "Nowadays, it's imperative for health systems to utilize patient appointment reminders. A missed appointment can cause issues for both patients and the healthcare facilities." Organizations should use automatic reminders to reduce no-shows, encourage patients to cancel when they cannot be there, and reduce the workload of their employees.
What Are the Benefits of HIPPA Compliant Chat?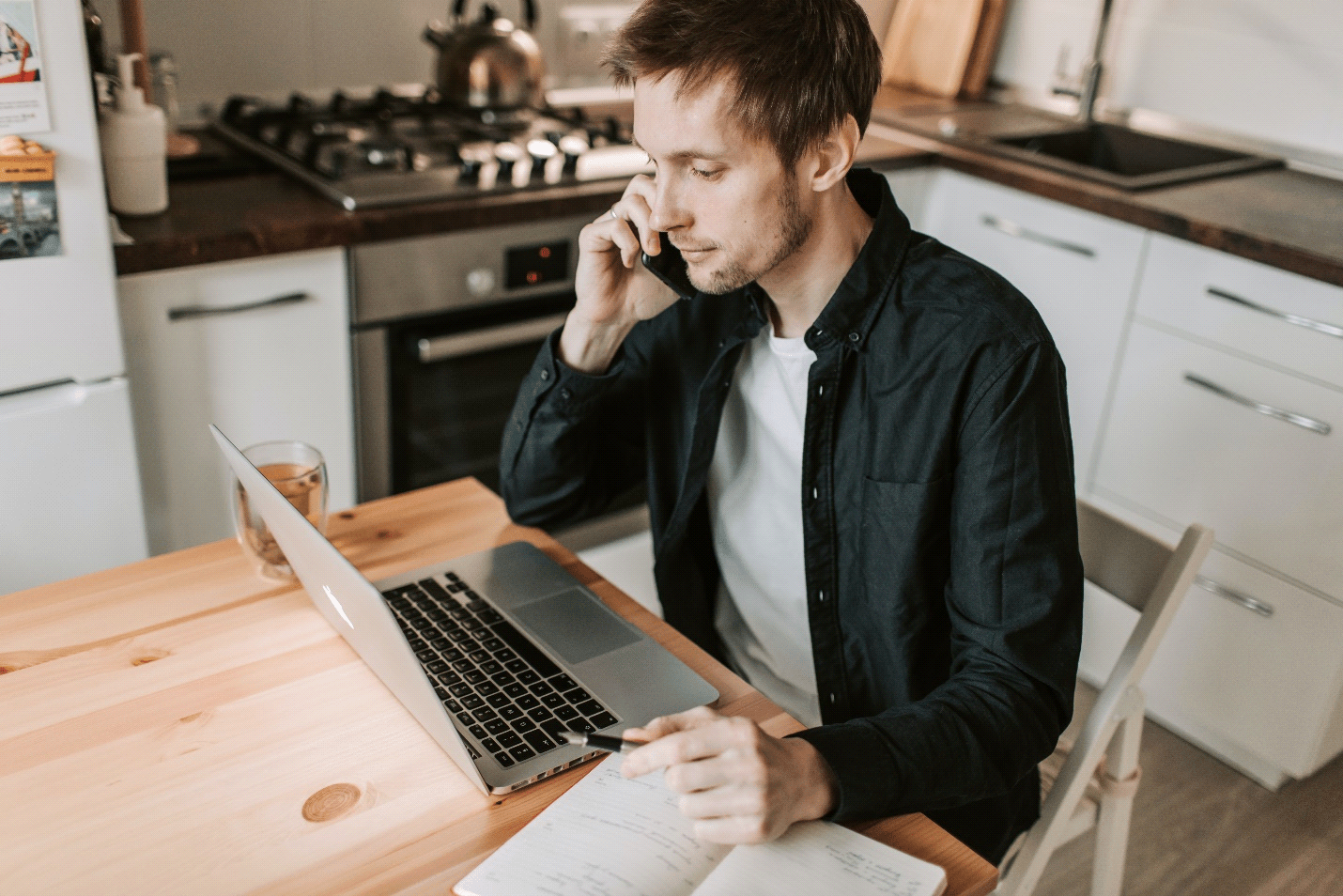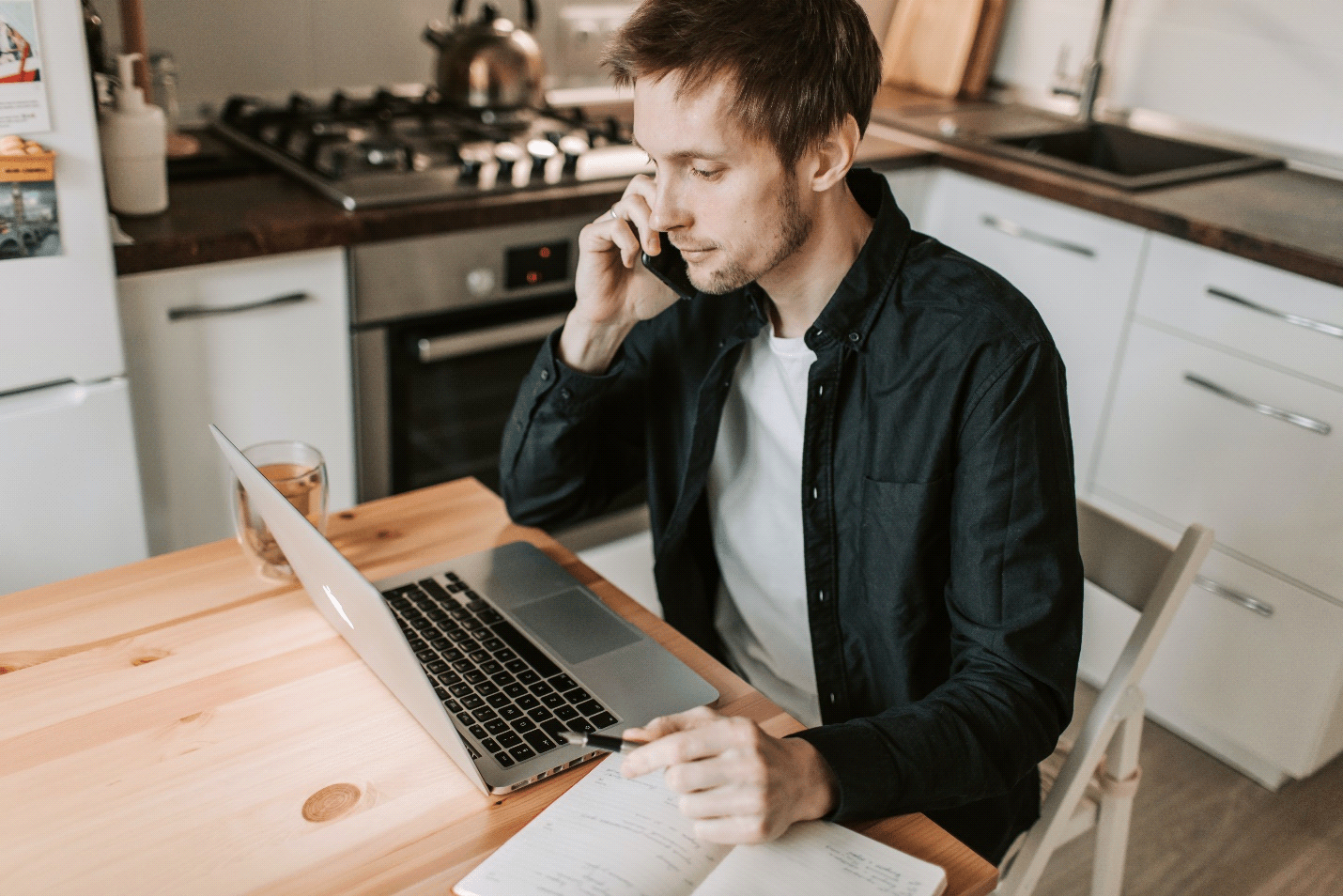 Modern messaging technology facilitates patient-doctor communication, resulting in greater engagement and satisfaction of the patients.
Thanks to HIPAA-compliant chat healthcare providers can benefit from optimized care coordination, it is easier for them to access the information they need and to make a diagnosis faster.
Another advantage is improved staffing efficiency and saving resources thanks to fewer late arrivals or no-shows.
As far as patients are concerned, this chat enables them to contact their healthcare providers directly and it leads to enhanced patient engagement.
It is in the best interest of healthcare institutions to make the most of appointment reminder software and other tools that are meant to simplify certain processes and to reduce the number of missed appointments.
Patients want to be reminded of an upcoming appointment and doing this automatically is the smartest thing these days for it allows organizations to save precious time and money.
No-shows cost healthcare providers time and money and their number can be significantly reduced with the help of the right tools such as reminder software.
To summarize, healthcare organizations should leverage technology to simplify certain processes, and sending reminders is one of them.
With the help of appointment reminder software, patients will no longer have to worry about the fact that they forgot about an appointment they had and they will receive the reminder on time so that they can show up.
To remain competitive in today's health care industry organizations need to offer first-class care services, they need to show their patients how important they are to them and that they do their best to make the entire healthcare process easier.