5 Things To Remember When Shipping Electronic Devices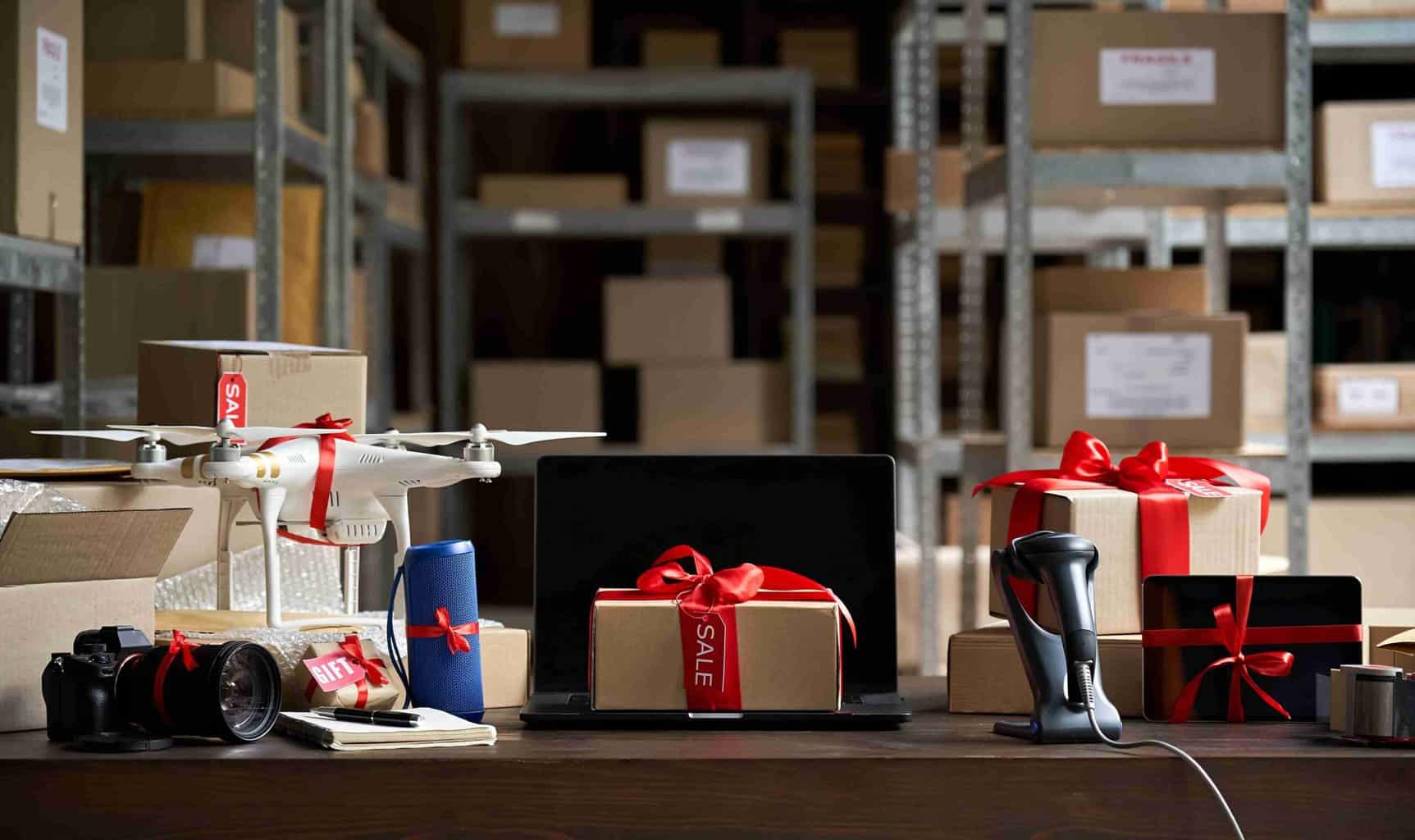 Most electronic devices contain sensitive components such as sensors, resistors, diodes, capacitors, and other tiny electronic parts that even a little jostling can damage. You don't want them to wait for the package only to receive a broken device if you're shipping electronics to them. If you sell electronic devices, every damaged item is a revenue loss, and your store's reputation is at stake.
Finding the right packaging supplies solution is one way to combat the dangers of shipping electronic devices. But it shouldn't stop there, as the safety of your items also depends on how you pack them.
That said, here are six things to remember when shipping electronic devices to help ensure they arrive safely at their destination:
Pack It The Right Way
No matter how good your packaging materials are, they can still get damaged in transit if you don't pack the items properly. That's why taking extra care in packing electronic devices is a must. Ensure that each one is well-protected against impact and shock.
Take apart any devices that can be disassembled and place each piece inside a bag. Cables, cords, and other accessories should also be packed separately. Wrap each piece securely using bubble wrap, airbags, padding foam, or other cushioning materials to keep the device from moving around. Place them inside the box, and fill empty spaces with packing peanuts or crumpled-up paper.
Improper packing is one of the most common mistakes online sellers make, leading causes of damage to electronic devices during shipping. Losing customers due to this will harm not only your business but also your reputation. So, you must do it right.
The Fragile and Delicate Stickers Are There for a Reason
Remember that not all logistic providers handle packages with care. They might throw your electronic devices with plenty of other parcels to deliver. So, make sure that handlers are aware that the items inside are fragile. Place 'fragile' or 'delicate' stickers on the box so that handlers know to take extra care when handling the package. You can also write 'this side up' on the side of the box, which has an arrow indicating which side they should face up.
Securing the package to ensure that your customers' items arrive safely can leave a lasting impression. It'll show how thankful you are for their purchase, that you take your customers' satisfaction seriously and that you're willing to go the extra mile to provide them with an excellent shipping experience.
The Destination Country's Rules And Regulations
When shipping electronic devices internationally, you must be aware of the country's restrictions and regulations. Some countries would allow the importation of devices only if they passed their power requirements, while others have a limit on the number of devices you can ship in one package. Documentation is also required, so ensure you have all the necessary paperwork ready.
It would be best to check and research the destination country to find out what documents are needed and what restrictions they have in importing electronic devices. You can also ship your parcel via a logistics service provider, which offers a door-to-door service so that you won't have to deal with the hassle of preparing all the documents yourself.
Insure Your Parcel
All shipments, whether local or international, come with a risk of getting lost or damaged. So, it's always best to insure your packages, especially if they contain high-value items. Some might consider insurance fees an added expense, but it's worth knowing that you'll receive compensation if something happens to your parcel.
When insuring your shipment, specify the value of the items inside and declare them as 'electronics' or 'fragile items.' This will help ensure you'll be properly compensated in case the worst happens. Remember that it's better to pay more for insurance than to lose a lot of money if something happens to your devices.
Use a Reputable Courier Service
Not all courier services are created equal when it comes to shipping. Some might be cheaper, but they don't guarantee the safety of your shipment. So, when shipping electronic devices, it's always best to use a reputable courier service that provides real-time shipment tracking. Have peace of mind knowing that your devices are safe and that you can track them at every step.
Be Careful When Shipping to Hot or Cold Climates
Extreme temperatures can damage electronic devices. The moisture in the air can condense inside the devices and cause corrosion that will damage internal parts. At the same time, the heat can damage its plastic components or even melt the solder that holds the components in place.
Cold temperatures can also damage electronic devices. When exposed to the cold, the battery losses a significant percentage of its lifespan, and screens can become unresponsive. So, when shipping to hot or cold climates, make sure to use temperature-controlled packaging. This way, you can be sure that your devices will arrive in the same condition you sent them.
Takeaway
When shipping electronic devices, keep in mind that these items are delicate and a simple shove might damage them. From placing fragile stickers on the box to using a reputable courier service, there are things you can do to ensure that your devices arrive safely at their destination.
So, keep these tips in mind the next time you need to ship an electronic device.