Windows 10 Multimedia Tools: Features & Benefits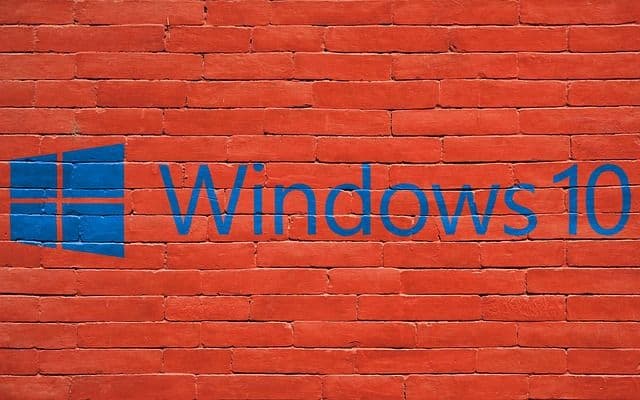 Microsoft introduced many new features with Windows 10. And it certainly did enhance the multimedia aspects of the OS with the addition of many new tools. This includes Movies & TV app, Groove music app, Photos app, and much more. The Windows Media Player also comes as part of the bundle, but you may not use it as frequently as you did with the previous versions of the OS.
1. Groove
Groove has an appearance and functionalities similar to a juke box. It is touch optimized, but you can also use it on a desktop with Windows 10. It is integrated with OneDrive, the cloud storage solution from Microsoft. Once you sign-in, you can access your music library from the cloud.
Some of the key features of this multimedia tool include the following:
Music categories like album, artist, songs, and more
Create play lists and find the option to import from external apps like iTunes
Commonly used player controls
Groove Music Pass subscription provides you premium music experience without any interrupting ads
The subscription allows you to download or stream music from the Windows Store
2. Movies & TV
One of the concerns with previous versions of Windows was the lack of support for mkv media files with the OS' native media players. Now you can play MKV and FLAC files on Movies & TV. It supports all the functions expected from an all-rounder video player:
Managing video library
Watching videos full screen
Importing videos with ease
Drag & drop function between video collections
This app is integrated with Windows store, allowing you to access latest TV shows and movies in HD. The videos are synced between your Windows 10 system, Xbox, and even the web. You can watch videos on different devices and continue on a different device from where you left.
3. Photos
The Photos app in Windows 10 overcomes the difficulties in managing photo library in the previous version of the OS. It has become a more specialized app for library editing and management. The app is the default image viewer in the OS. It is also integrated with OneDrive, allowing you to back up photos and access from within the app. Microsoft has also made it much easier to navigate the app.
Pictures are shown in an album view by date, screenshots, and camera app. It is also possible to edit photos using the Photos app. So it is much more than a library management application. Some of the main editing features include:
Changing colors
Adding effects
Carrying out simple corrections
Adjusting lighting
Animated GIFs also get built-in support for the very first time. Interestingly, Windows Media Player is there but Microsoft has hidden it.
The Photos app provides 3 interfaces for viewing pictures:
Collection: This shows your recent pictures and screenshots, sorted in reverse by date.
Album: This includes automatically-generated albums which are sorted as per the app's own algorithm. You are allowed to add/remove images to existing albums.
Folders: Is just a tab for all the pictures in the 'Pictures' folder on the system and the image folder in OneDrive.
Microsoft has added some valuable new multimedia features to Windows 10. This helps improve the overall user experience. At the same time the support for more media formats has added more value. Thus, more users will want to stick to Windows' native multimedia apps. Microsoft has further promised the launch of new tools to the existing list. This can mean even better UX from the platform without the need to download third-party apps. This also means that gaming experience on the OS can become even better. In fact, many gamers are already seeking ways on how to play fallout 3 on windows 10 .