6 Incredibly Useful Tips for Online Shoppers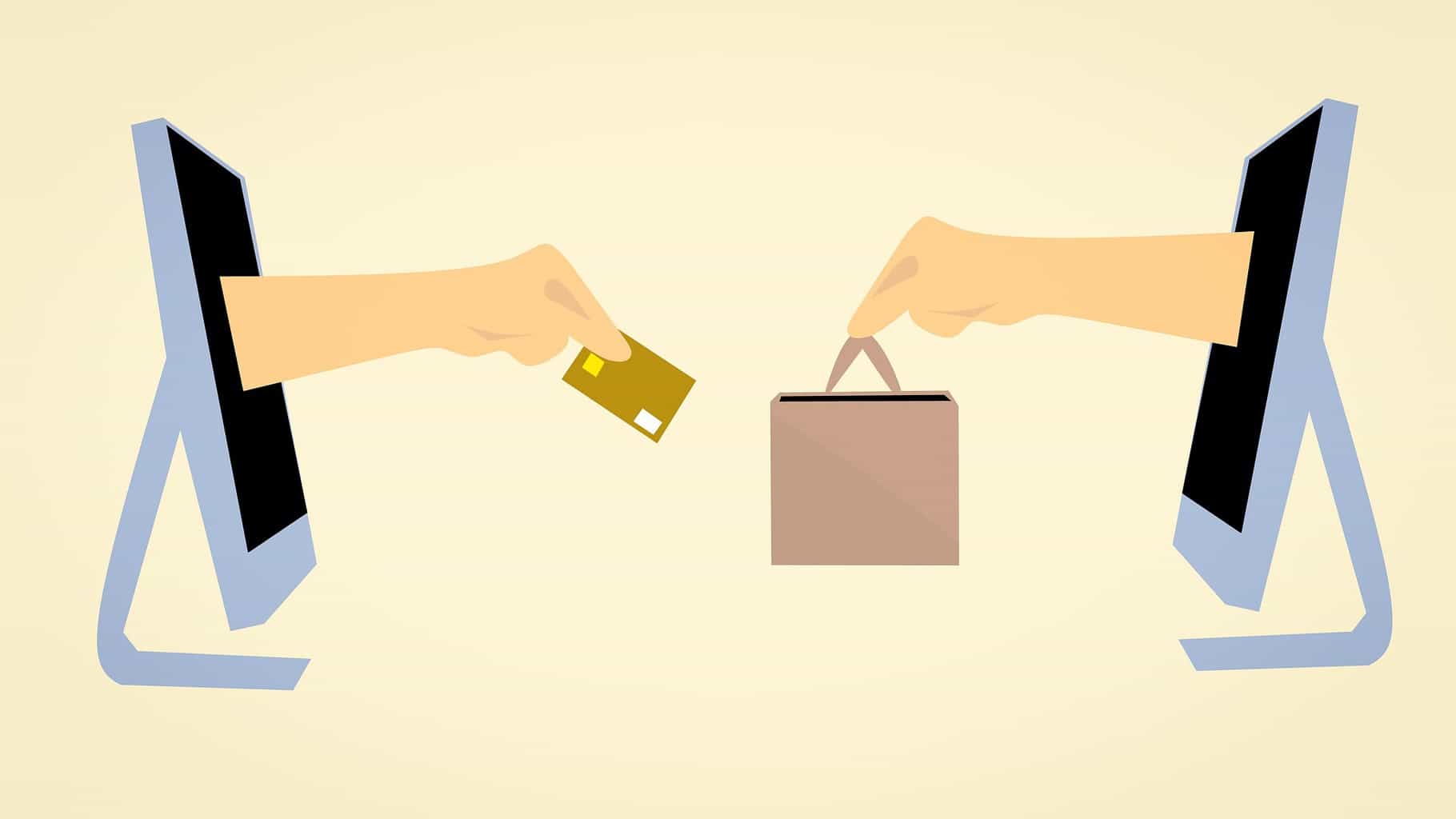 Online shopping is one of the blessings bestowed on us by advanced digital technology.
You don't even need to step out of your home to buy books, apparel, or electronic gadgets.
You just need to click to get your favorite items delivered to your doorstep.
But online shopping also invites security threats, leakage of personal details, cyberattacks, and system hackers, which can be frustrating for an online shopper. Anyone having an irrational motive can misuse and access your data, which can result in cybercrime and privacy breaches.
You can easily secure your personal information with the following tips. By employing these smart tips for online shopping, you can have a smart and safe shopping experience in 2021.
Always Purchase from a Secure Website
It is advisable not to judge a site by its grandeur. You should always check whether the online shop is based on a secure server. When you enter your personal details and hit the Checkout button, a secure eCommerce site will harness SSL technology to ensure strong data protection. The easiest way to know whether a site is using SSL technology is to check for a little lock icon next to the web address you enter in the browser tab.
Safeguard Your System with a Trusted Antivirus Program
Your system must be safeguarded with trusted antivirus technology before you do any shopping online.
If you already have an antivirus program installed, are you cautious enough to keep it updated?
If you haven't updated yours in a while, you should purchase the latest antivirus software or update your current one. New threats, hackers, and attackers are always gearing up to harm your devices. If you are about to shop, update your devices at the earliest.
Use Secure Payment Platforms Such as PayPal
If the eCommerce website you're shopping on is a less popular one, you cannot risk exposing your credit card details. In such cases, you can shop using a secure platform like PayPal. It is better if you avoid using unsecured methods of payment or making bank transfers for online purchases. Check the accepted payment methods before you buy an item.
Utilize a VPN During Online Shopping
VPN stands for Virtual Private Network. It serves as an effective way of hiding your identity and personal information online. You can download a VPN before you decide to shop online.
You simply need to connect to a server of your choice and commence your online shopping session in a private or incognito browser. Some functions of VPNs include masking your IP address, ensuring that your transaction will be fully secured, and that all of your personal details will be safely encrypted. This is one of the surest ways to stay safe while shopping online.
Compare Prices on Other eCommerce Websites
You shouldn't necessarily buy the item you want on the first website you visit. You can analyze prices of the same thing on other online platforms to find the best deal. Your job is to grab the best deal available, and not just any deal you find randomly. You can refer to a price comparison application to check for the lowest prices of the product you want to buy.
Read Authentic Reviews
You can check the quality and authenticity of a product by reading reviews that are written about it.
However, you need to make sure that you're reading reviews that you can trust. The best way to know whether a review is authentic is to see whether it was written by a verified buyer. Otherwise, it could be a fake review written by someone who was paid to write it.
You should also be cautious of products that have a lot of ratings but little or no written reviews.
Ratings can be generated by bots, usually if a product has a lot of authentic ratings it will have a decent number of written reviews to accompany them.
Implementing the above tips while online shopping is the best way to avoid the risk of leaving your personal information vulnerable.
Online shopping can be a fun experience, and if you take sufficient precautions, you stay safe while grabbing great deals – that's what will make you the smartest online shopper in 2021.