When the first ray of the morning sun falls on your face you demand a paper that is encrypted with the daily happenings across the globe. With this white paper in one hand and a cup of tea on the other, you set yourself to enjoy the morning scene under the arms of nature.
But today these newspapers instead of focussing on the main points kept blabbering about the topic and so we have to face the catastrophic effect of it. The reason stands out for looking to an alternative that would take care of all our problems and so here are the best short news app that you should know about.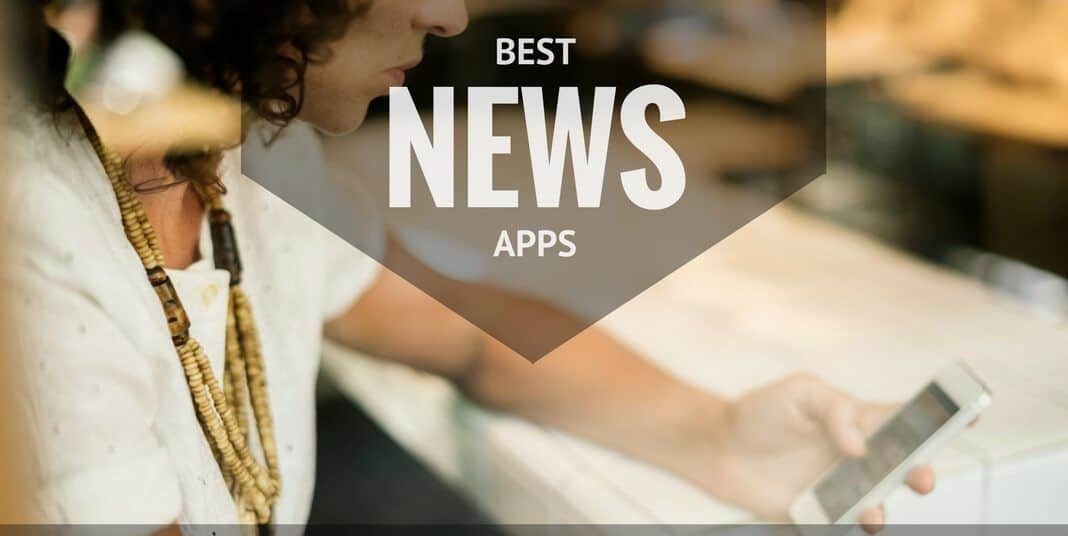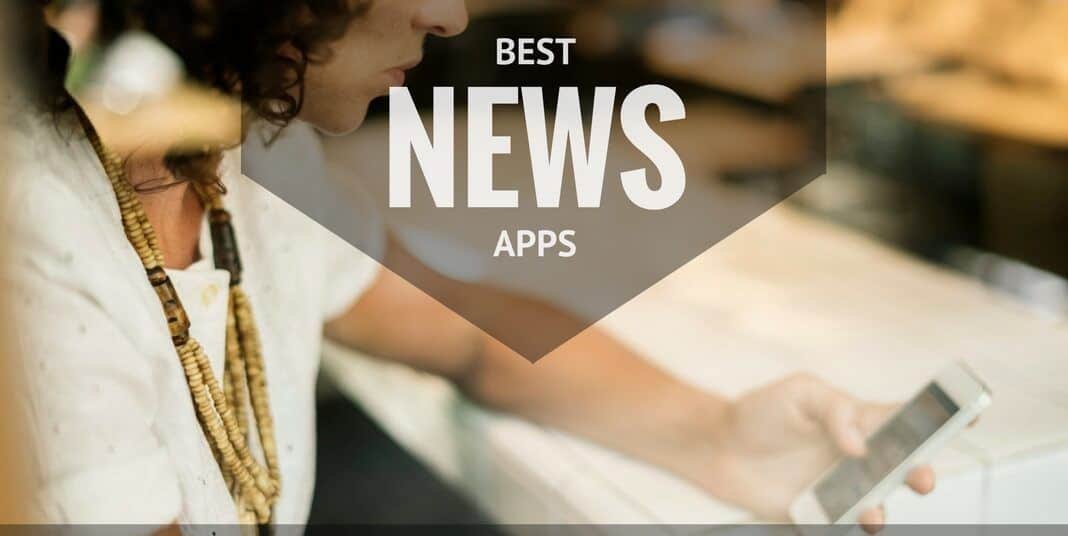 1. CRICBUZZ:
The fever of cricket will dance on your forehead when you have this app installed on your device. With the mind-blowing commentaries by the legendary commentators, the stage is set ablaze to rock on. The heart-pounding incidents that make you think of every single delivery are what here in this app. Really if you don't want to cool down your cricket fever then this app for you. Download it and let the fever be forever on your forehead.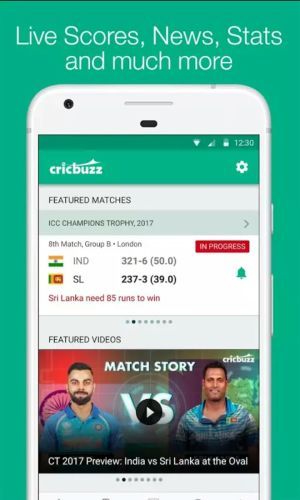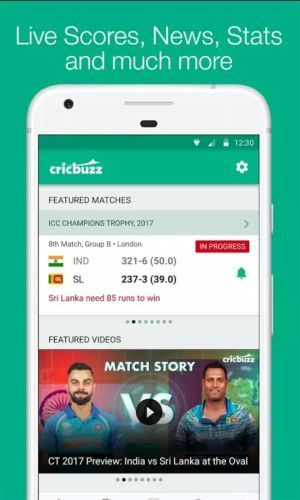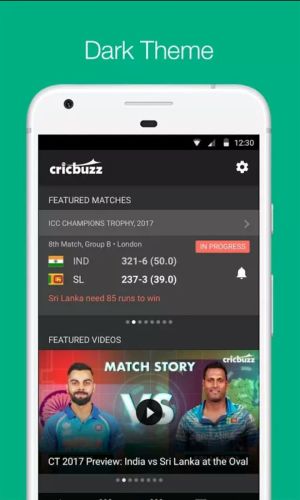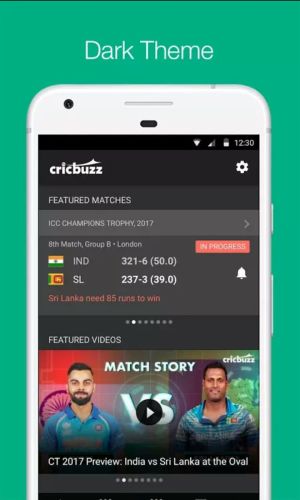 Download here CRICBUZZ
2. FEEDLY:
– The app that has really given a tough competition in the news market, Feedly is one of the most popular short news apps that gathers information from different sources and presents before you in a much more smarter way. The app which allows you to tap into the icon of your favorite news is ready to be downloaded from the App Store.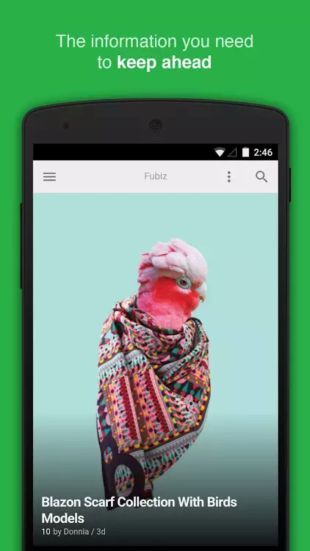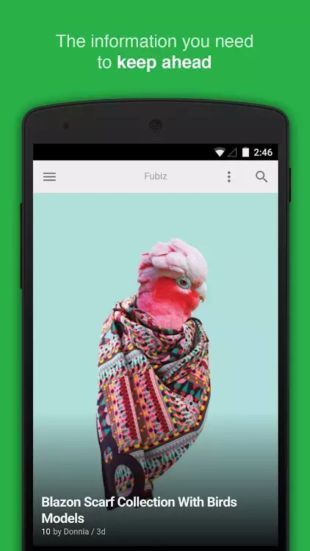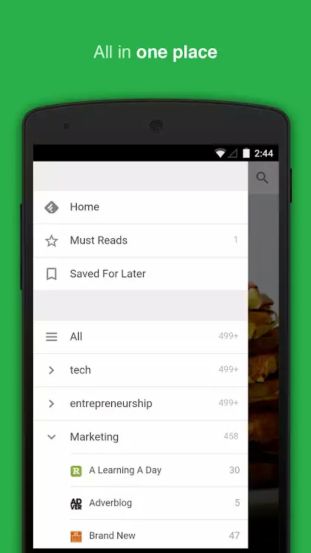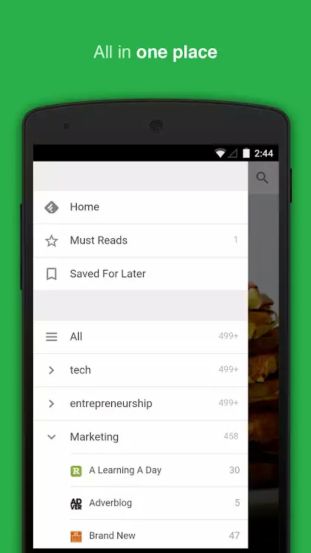 Download here FEEDLY
3. AWESUMMLY:
– When we start speaking the features of this app we hardly encounter with any of the alternatives embedded with the exciting and the prodigious features. When it comes to releasing the pain of the people regarding the newspaper, Awesummly stands on the way delivering the news in just about 60 words. What other short news app doesn't offer you, it offers you with a single click on the icon. Beautifully designed with the different arena of the news, it covers all that you are looking for. The app is continuously accelerating in the way in providing the best to its user and since the time it has been developed, the app has given a lot to the masses.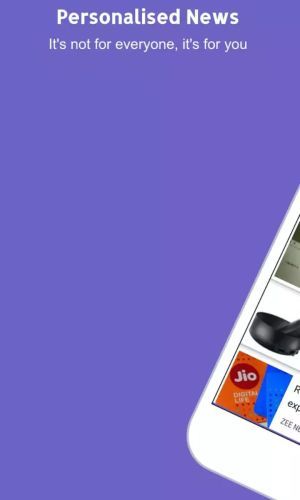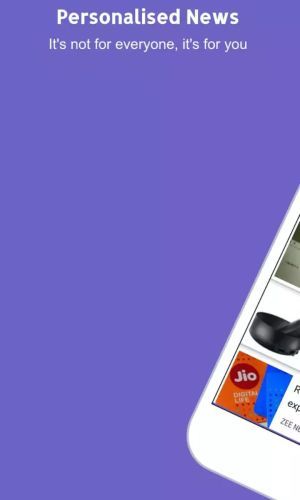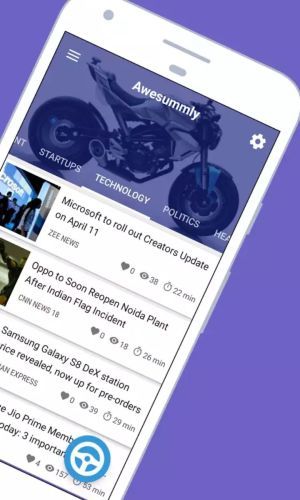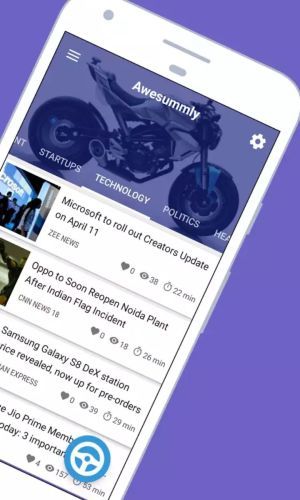 Download here AWESUMMLY NEWS APP
4. INOREADER: –
The app is same as that of Feedly which offers you the same features that the latter offers. It allows the user to read the news in offline mode with the free selection of the topics thus avoiding to look deep into the source of its information.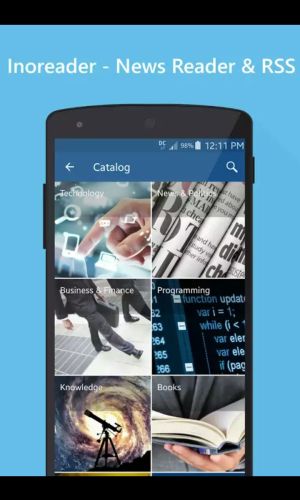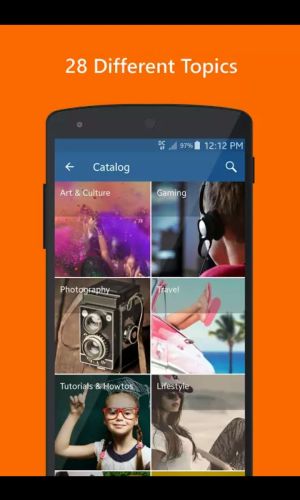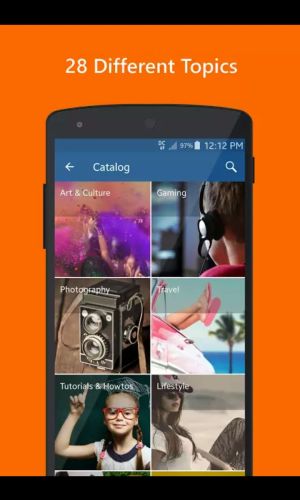 Download here INOREADER