3 Reasons Why Hiring a Software Engineer Will Help Keep Your Business Afloat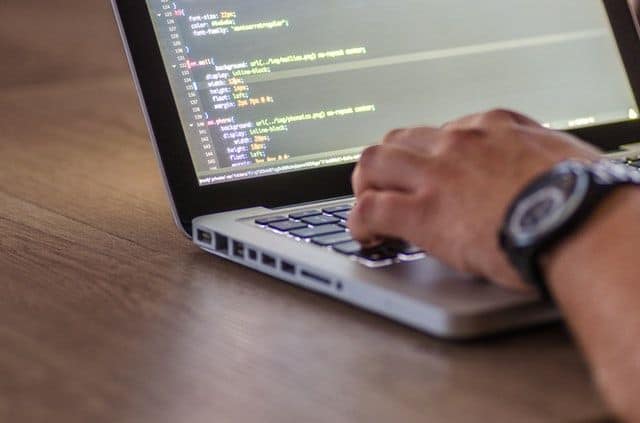 If you haven't already brought a talented software engineer into the folds of your business, your company could be missing out on a number of tremendous benefits. Software engineers are incredibly skilled at analyzing the needs of their employers and designing, testing, and developing software to meet those needs. Software engineers can perform miracles for your business.
Even with a median salary of $82,601, according to Payscale.com, the tremendous value they can provide your business is well worth the expense of bringing them onto your team. Here are three reasons why you need to hire a software engineer for your company.
Automate Manual Processes
Every day employees waste countless hours performing repetitive tasks that can be easily automated. Automating many of the daily tasks in your business can save your company time, money, and headaches, says Mike Galarza, the founder and CEO of Entryless, a bill automation and payment platform, and contributing writer at Forbes. A software engineer can help develop the programs that allow the repetitive tasks that your employees perform to be automated, giving your employees the opportunity to focus their time and energy on more important aspects of the business.
Create Custom, Real-Time Data Reports
The most crucial aspect that your company can have is useful data. Being successful in business, means you have to make the right decisions and make them quickly. You have to be able to process and extract value from the data you collect quickly. While most business reports are run on a monthly basis, a software engineer can develop and execute custom, daily reports that provide you with the real-time data you need to not only make the right decisions, but that also provide you with the ability to catch problems early. Having access to real-time data on a daily basis can help your company stay ahead of the competition.
Integrate Your Business Systems
When you integrate your separate business systems, you can reduce the manual administration done by your employees and free up their time to spend working on activities that will add value to your business.
With integrated solutions your company can achieve higher levels of automation across the board, resulting in you and your staff becoming more productive and efficient, as well as gaining a better understanding of their performance. You can hire engineers to take the separate systems in your business and integrate them into a single system that can reduce redundancy and manual entry tasks, saving your business time and money. The programs they design can quickly and programmatically integrate separate software and database systems.
The demand for software engineers has been on the rise for several years and will continue to be in high demand for several more. If you are looking to keep things in your business running, the best thing you can do is find a capable and experienced software engineer to add to your team. They can use their knowledge and skills to help get your business running smoothly and keep it ahead of the competition.