M2M SIM Technology for Businesses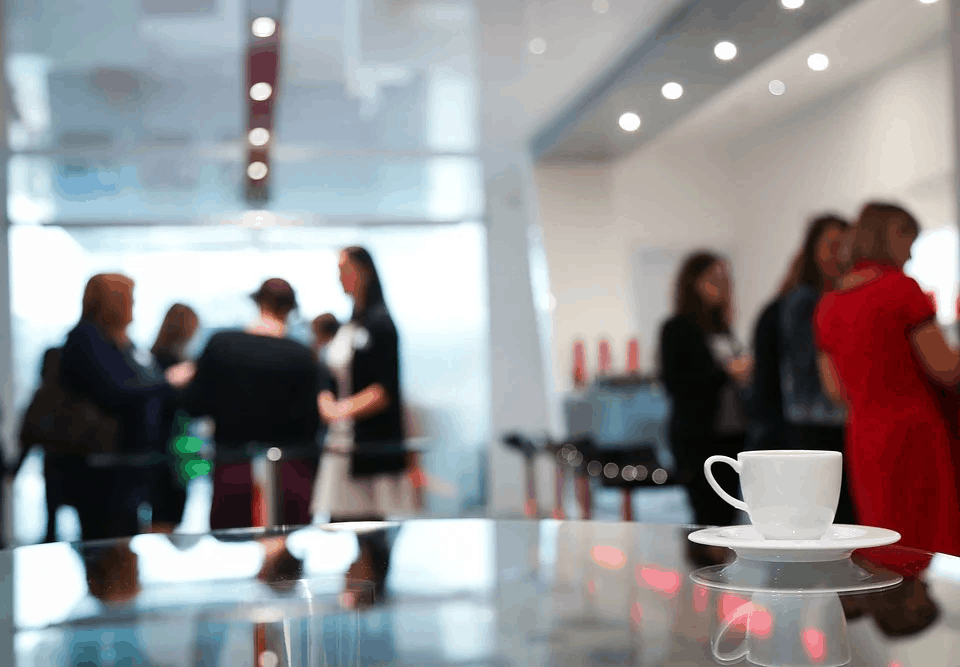 Sim cards are impeccable in saving crucial data while allowing the users to remain connected to network providers for the reception of messages and calls. Although the main features of SIM cards remain the same, there have been improvements in their adaptability and functionality to promote application and performance. Connecting machine-to-machine applications with SIM cards is not a new concept. M2M SIM cards are popular for their high-quality roaming solutions; and for their ability to offer reliable, robust, and reliable connectivity.
What is an M2M SIM card?
Machine to Machine (M2M) SIM cards are designed to send and receive data across cellular networks using IoT devices and otherwise. They allow for automated connections between end devices like servers and sensors, computers and location trackers, and from connected devices to other technologies. Unlike traditional SIM cards that operate via phones, M2M SIMs offer wireless cellular network operations. They are also more functional compared to standard SIMs.
How do M2M SIM cards function?
M2M SIMs have the same function as standard SIMs, but they have some functionalities and adaptabilities to facilitate their purpose. The users of these SIMs mostly use the non-voice functions, which permit the transference of text prompts and data. This transfer is dependent on the user who can choose to use the SIM call functionality. The voice option of m2m SIM cards is also influenced by the packages provided by the network cellular provider and the M2M process set-up of the user.
Users of M2M SIM cards also enjoy the whole purchase of data for their SIM base. This allows them to use data conveniently across all their linked SIMs and devices. This eliminates the incurred costs for over and under usage when individual SIMs use more or fewer data than anticipated.
Why businesses are employing M2M SIM card technology
Compared to regular cellular SIM cards, businesses are adapting M2M SIM technology more as they have more to offer to enterprises. These SIM cards are more versatile and flexible, and they can be customized for sharp security and flawless connectivity in business ventures. M2M SIM cards are preferable to standard carrier SIMs in businesses for the following reasons.
Scalability
If you want scalability in your business, Machine to Machine SIMs is recommended. These SIMs are attached to IoT-enabled machines, which is extra value for large enterprises. Machine-to-machine SIMs are designed to provide enterprise users with 2G, 3G, 4G, and GPRS connectivity, depending on the selected tariff.
Use multiple networks
M2M SIM card users are not confined to the roaming agreements that exist, or to one network provider like standard SIMs are. There are two types of M2M SIM cards, single-operator SIMs and Multi-network SIMs. Multi-network Machine to machine SIMs allow enterprises to access networks worldwide; which permits users to manage their universal projects' costs and connectivity. These SIMs allow the connectivity of different local networks in various countries.
Lower costs
Machine-to-machine SIM cards are bought in bulk. As such, SIM providers and manufacturers offer SIM cards at lower costs compared to standard SIM cards. They are often purchased by big businesses for large projects, making them more affordable than traditional SIM cards. The other factors influencing the costs of M2M SIM cards are connectivity requirements, how much data is required, and what the user wants to spend for functionality.
Friendly data rates
Machine-to-machine SIMs are preferable for large enterprises as they offer minimized data rates. That accounts for the consumption of less power and cellular data by the device. The friendly data rates are one of the critical functionalities of M2M SIMs. M2M SIMs ensure saving on costs through the aggregation of data across the SIM estate. As such, you can share data flexibly across all the devices connected such that those devices overusing and under-using data all share the same pot.
Durability
These SIM cards are more durable than standard SIM cards as they are deployed mostly for IoT projects. M2M SIMs are durable enough to withstand both indoor and outdoor use. They can handle tough conditions and intense temperatures for long periods.
Remote access to devices
Large enterprises need a SIM with a fixed IP address to remotely access a device from an IoT application. M2M SIM cards allow users to access data remotely on their devices securely, especially in security industries.
Conclusion
Connecting machine-to-machine applications with SIM cards is not a new concept. M2M SIM cards are popular for their high-quality roaming solutions; and for their ability to offer reliable, robust, and reliable connectivity.