How to Find PHP Developers – Get the Best PHP Developers for Your Project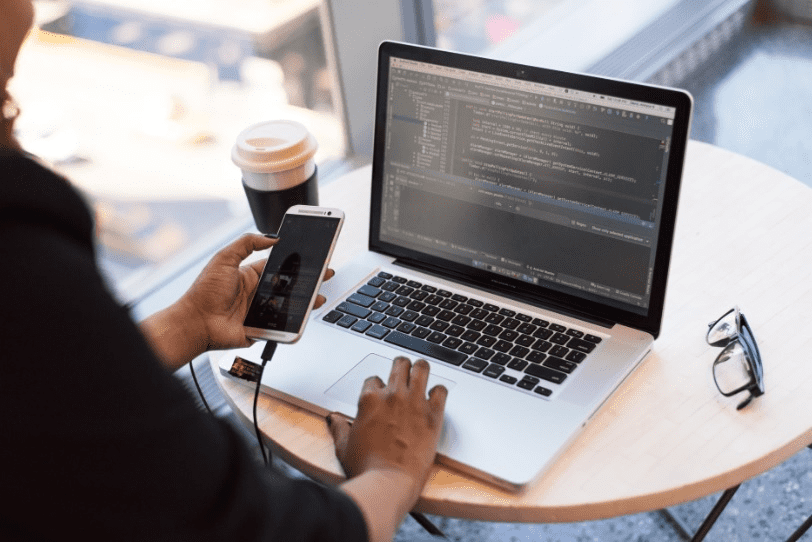 PHP development is an integral part of any web development project, and you will need to work with good PHP developers if you want to get your web development project done. So, it's important for you to find the best PHP developers for your project. You can learn more about top PHP developers on TechReviewer.
Here are some tips you can follow to find the best PHP developers for your project:
Search for Available PHP Developers at Freelancing Websites
One of the best channels you can use to find PHP developers you can partner with is the freelancing websites. Freelancing websites are full of skilled people looking for work, and it will be easy for you to find hundreds of available PHP developers on any popular freelancing website. However, the challenge for you is to find the best developers out of the bunch.
The best strategy you can use is to look for the PHP developers that have an excellent reputation on the freelancing websites. Also, you might need to use several freelancing websites to find different PHP developers you can work with.
Consider Their Programming Skills
PHP is just one programming language you can learn, and many PHP developers will also have the skills in other programming languages. So, it's important for you to consider the programming skills they have. You might need them to use additional programming skills in your web development project, so it's important for you to think for the long term.
The more skills that the PHP developers have, the better it will be for your business. However, you will need to focus on evaluating their PHP skills first before considering their additional skills. They need to be skillful in PHP programming, as it is the primary programming language you are looking to use for your website.
Experience and Soft Skills
Fresh graduates that don't have any experience in PHP-related projects might be cheaper for you to hire, but it won't give you any advantage if you need to teach them the ropes. You might hire them for your leisure projects, but for urgent projects, you need to hire the PHP developers with a good amount of experience in PHP programming. They also need to have a list of projects they have done in the past.
Also, their soft skills are important for you to consider, such as their communication skills and how they can adapt to the new environment. You need to pick the PHP developers that have both experience and soft skills, so you can work with them with no problem.
Find the PHP Developers Willing to Learn More
How is the PHP developer's attitude towards the PHP programming itself?
Pick the PHP developers that can motivate themselves to learn more and to move forward, even more so when they need to complete the projects that are stretching them out a bit. The PHP programming language is always growing every day, and there are always new ways to use this programming language in your business. The best thing you can do is to find the PHP developers that don't feel content about what they know today.
It's important to expand your knowledge, not just about PHP programming, but about everything else as well. The developers that don't want to learn new methods related to the PHP programming language will get stagnant, and you don't want to work with such types of developers.
Give Them a Quick Assignment to Complete
There might be hundreds and even thousands of PHP programmers you can find today, but remember, you don't need to work with all of them. You just need to work with a select few programmers to complete your PHP-related projects. The best way for you to find out which PHP developers have good quality is to give them a quick assignment to complete.
Interviewing the programmers might only keep you at the theoretical level, but by giving them a quick assignment to complete, you can see their actual skills. Then, based on your evaluation, you can pick the PHP developers most suitable for the current tasks you have in your project. They should complete the quick assignment as soon as possible, as you can also tell their quality by looking at how fast they can work on your assignment.
Conclusion
These are some tips you can follow to find PHP developers for your project. Remember, it's often difficult for you to find the select few programmers that can work well with you in your project. So, take your time in evaluating their skills and pick only the best PHP developers for your project.