How A Premium Security Suite Can Protect Your Home Network?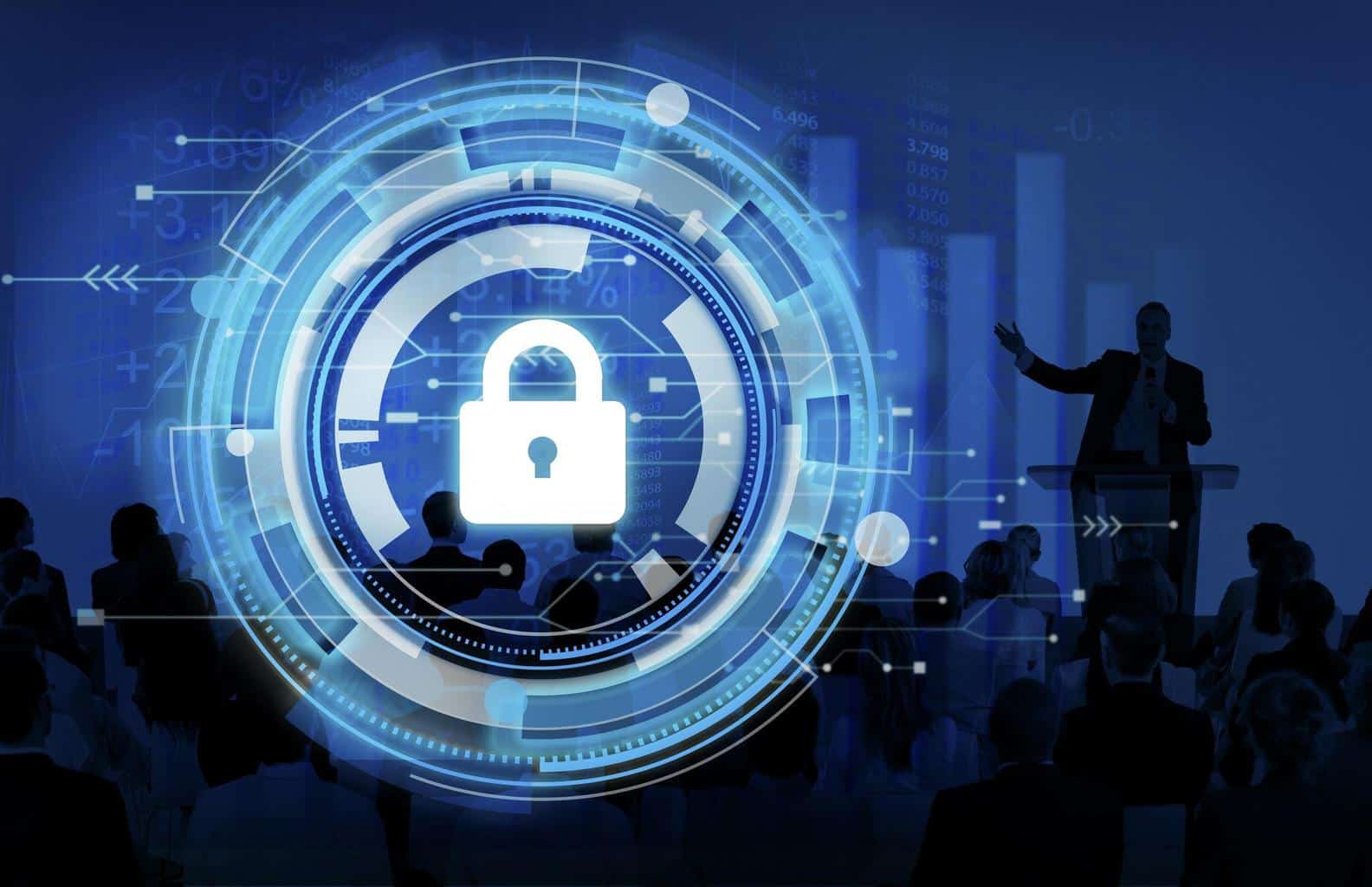 The online world is full of threats and attackers looking to exploit system vulnerabilities and hack into unsuspecting computers.
A weak password, poor oversight, lack of updates, or just plain carelessness on the user's part can lead to a series of various problems. The last thing any of us want is our daily lives, work routines, or online habits interrupted by an attack. Most of what we do is online, whether it's accomplished through a computer, smartphone, or other devices.
That's why it's more important than ever to utilize some kind of security on your network and devices. The best way to do that is to use a full-scale, comprehensive security suite. Here's a quick look at why you should consider one and some of the features it can offer.
What Is A Security Suite?
Network security typically has three components: hardware, software, and cloud components. In the case of home network security suites, the suite is both the software and the cloud components.
The hardware is the primary device on which you install the suite or a special device used to integrate the software protection into your router so it'll work on any device that connects to that unit. Security suites combine an array of services including antivirus, firewall, ID protection, password management, malware protection, and more to guard users against existing and potential online threats, effectively keeping users safe while online. Security suites are an integral part of a larger overall cybersecurity strategy for homes and businesses.
What Does It Protect?
The better question is, perhaps, what doesn't it protect? Security suites protect everything from your data and identity to your mobile devices. Depending on the level of the suite, you can get a ton of useful features from a security suite, such as:
Passwords
Mobile Devices
Identity
Data
Wi-fi (from exploits)
VPN (for public wi-fi use)
Malware
Ransomware
Online banking protection
Dangerous or fraudulent websites
Phishing
Spyware
Viruses
Remote diagnosis and repair
Emergency assistance
In addition to that, security suites prevent smart devices—such as game consoles, TVs, smartphones, and tablets—from being hacked while also providing overall protection for your home's network. With such a large quantity of invaluable services, the security software lets you do what you need to do without the hassle of worrying about extant online threats.
What's The Difference Between Basic And Premium Suites?
In online home network security, there are a few different kinds of security suites. They usually come in basic, maximum, and premium packages. Here's a quick look at the differences between the three:
Basic security is something akin to a traditional antivirus program that protects against malware, adware, spyware, and viruses. At the basic level, you'll get the aforementioned protections as well as email and privacy protection.
Maximum security takes things up a few notches, including everything you'd find in the basic security plus cloud-based AI tech that can help prevent threats with maximum efficiency. Max security usually comes with password management and family protection as well, so it can be useful for smaller networks or when you want superb security but don't need the extra features that come with a premium package.
Premium security is the best of both worlds, offering a comprehensive list of valuable services with the addition of 24/7 technical support from the service provider. Getting a powerful premium security suite can enable everything we mentioned in the last section, with the added benefit of talking to someone
Does It Work On Mobile?
Almost everyone uses a smartphone or some type of mobile device every day. It's just a part of daily business and culture in our society. The marriage of convenience, entertainment, and utility afforded by smart devices is a phenomenon unique to your wondrous technological age. These devices have the potential to be a great boon to the world at large. They can also be affected by a large number of possible issues like data leakage or wi-fi interference (among other things).
So why don't we spend the same amount of time and attention to ensuring their security as well? Fortunately, a decent security suite/program can work on mobile as well.
The program will constantly update the data on the device to ensure its integrity while simultaneously preventing malware or dangerous website payloads from infecting the device. Furthermore, it'll keep your data encrypted, prevent data leakage, and help prevent potential issues or exploits as you use your devices.
Can It Protect Identity And Passwords?
Passwords are a double-edged sword for some users. On the one hand, a good password can protect a user quite well. Conversely, a weak password can let intruders exploit vulnerabilities and get into a system. Most of us regularly contend with a dozen or more passwords. Keeping track of all of them and ensuring they're secure is a major challenge. Look for a software solution that provides both identity protection and a password manager.
Nothing is worse than forgetting a complex password or having your system hacked because you used "1-2-3-4-5" as your password.
Use a mix of common sense and robust security to make your passwords work for you. Good quality software can also help mitigate threats related to identity theft, informing users of whether or not their information is available on the dark web or has been compromised elsewhere online. It reinforces the protection of financial data as well, so you won't have to worry about shopping or banking online.
Conclusion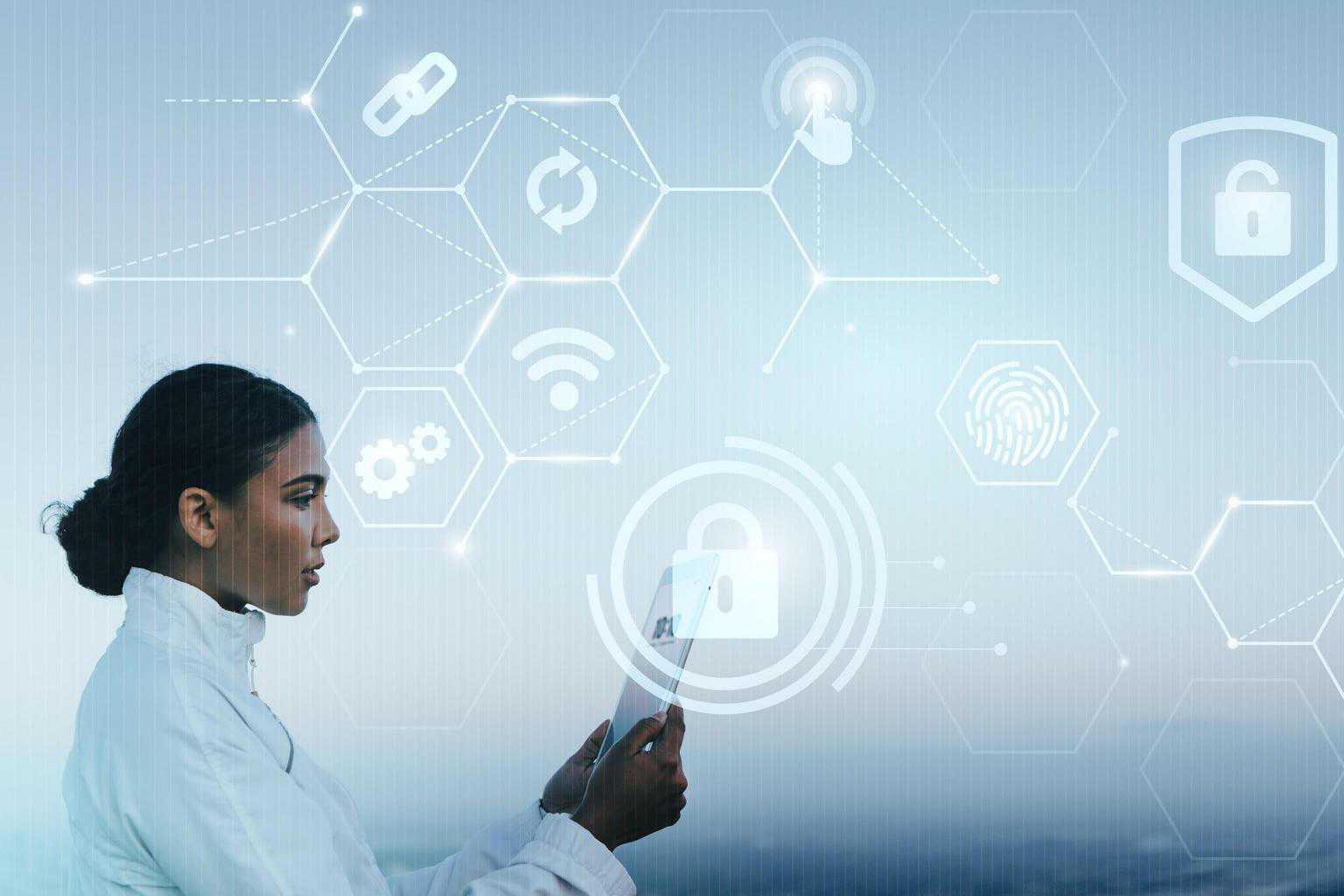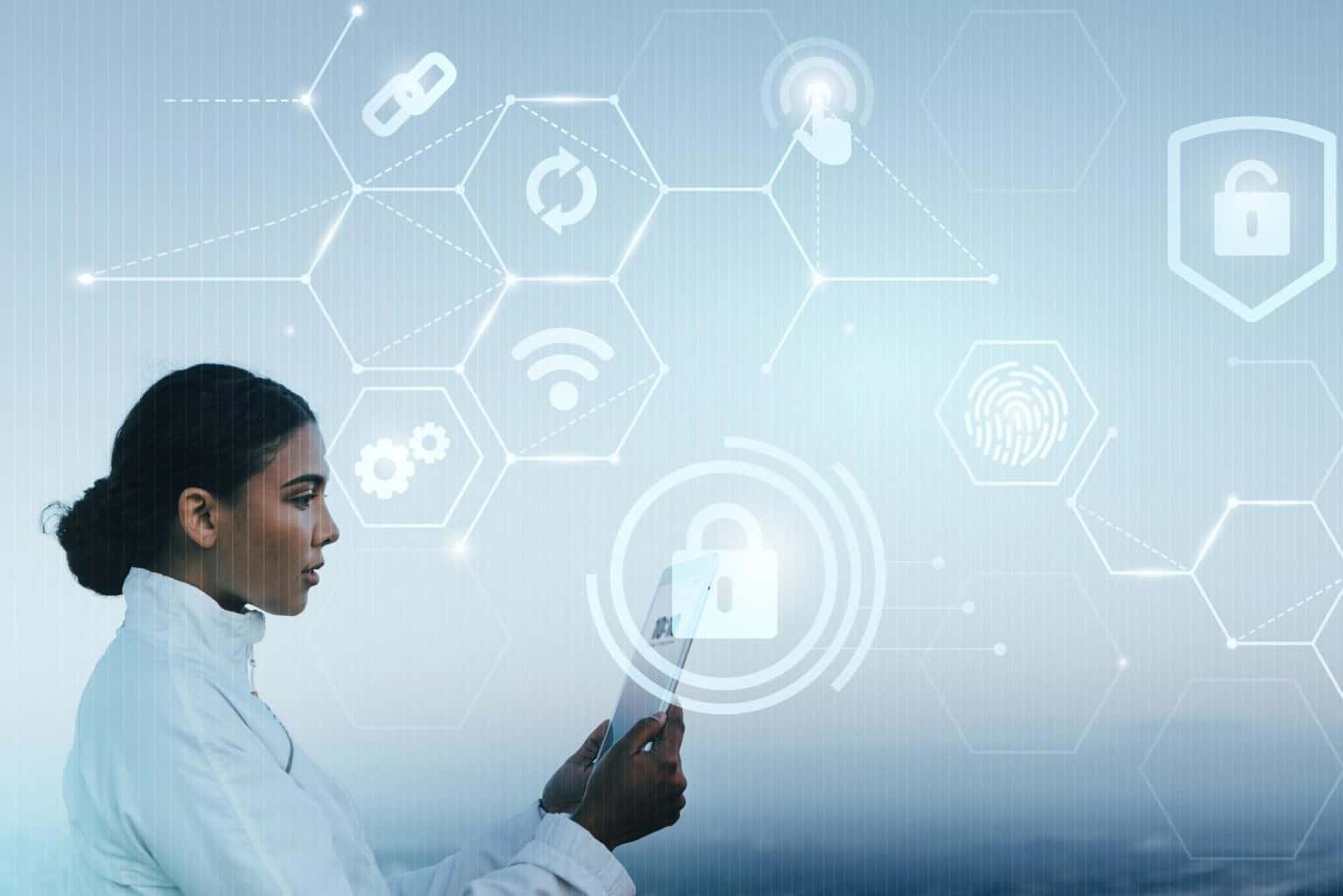 Maintaining your data and guarding your privacy is essential, especially in our world of high technology. The tools to protect yourself online are available at an affordable cost, so it's a good investment in not only your safety and security. Consider getting yourself some high-quality software, learn as much as you can about potential threats, and keep yourself safe online.