Best Android Emulators You Must Try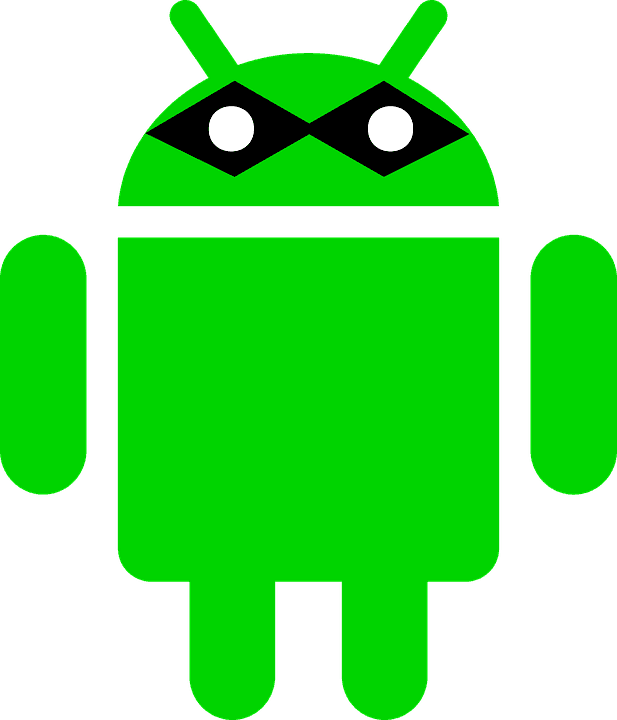 Emulators have become popular over the years as many people as it is easier for some people to operate a PC and play games on PC as compared to mobile.
They have a better experience of playing the same game as well.
At the moment, there are number of emulators which are available for you to download.
There are a number of reasons why one likes to use an emulator to play Android games on PC and a few of them are easier management, larger screen, better gripping, and more.
For those who love to play games on PC, run apps like Facetime on Windows, it is really tempting to try the emulator and why not?
It gives a gamer a better playing experience.
Now, there are a few emulators which do not work as good as how the companies have advertised them.
But don't worry, we have researched a few of the best emulators which you can try and they are as good as they are advertised.
1. Remix OS Player
Remix OS Player is one of the best Android Emulators which are currently available for installation.
It is a free of cost emulator based on the 6.0 Marshmallow which requires enabling "Virtualization Technology" in your BIOS.
There is a shortcut option in the Remix OS Player which allows you to have an access to all your downloaded apps.
They also have a pretty fresh interface and on the bottom side of the page is a Taskbar as well.
With this emulator, you get to see the most trending games and applications according to what your interests are. Moreover, you do not have to download additional setups because you can find this emulator on Google Play Store as well.
Remix OS Player team guarantees better and more satisfying gaming expires for you because they are optimized to provide you with a better experience.
In addition to this, you can also change the default settings to whatever you please, example, location, signal strength, network type, etc.
Overall, you should consider Remix OS Player as an emulator especially if you want a solid android emulator for your marshmallow version because Remix OS Player is the only emulator running on marshmallow.
2. Nox Player
Nox Player is another popular emulator for Android, based on the 4.4 KitKat of Android version.
Nox Player is rich in features and is popular among the users for its features as well.
You might find the interface a bit overwhelming at first, but as and when you start using it and get used to it, you will start loving it. You can choose between OpenGL or DirectX mode of graphic rendering as well, if you face troubles in compatibility.
With Nox Player, there is an in-built Google Play Store with which you can easily drop the APK files to the Nox player and install the app. You live a better playing experience with the simulate touch as well.
Nox Player helps you record your games for you to watch them later. With the multi-player feature, you will also be able to run multiple Android instances.
All in all, Nox Player is one of the best Android emulators currently and you must try it.
3. BlueStacks
Bluestacks is the one Android emulator which laid the foundation for Android emulators and surely we cannot miss it if we talk about the Android Emulators. It has become bloated over the years but is still one of the best out there.
There are over 2 million games which you will find here because of the inbuilt Play Store it has. You can easily install Bluestacks too.
The biggest feature of Bluestacks is that it enables you to stream your game directly to twitch for you to show off your skills to your followers. Bluestacks TV also lets you stream live to Facebook as well.
You can multi-task as well, using the Bluestacks.
In conclusion, these Android Emulators are pretty tempting to use for a gamer and they are safe as well.
They provide a great gaming experience as well.
It is easier to use and install and gives you an access to over 2 million games which you can play on your PC.
Using the emulator will be worth it with time passing by.