Thanks for landing on about us page.
About TechGeekers
TechGeekers is founded to feed our users minds with new technical stuff everyday in a very easy way so that everyone can understand and apply. TechGeekers will provide you information in different categories like Android, Facebook tips and tricks, Search Engine Optimization, How to , Tech News, Window guides and many more new updates regarding technology.
What you can expect from TehGeekers ?
Android updates and Tips
Facebook Tips and Tricks
How to Guides
Windows Tips&Tricks
How to use Android app on PC
Search Engine Optimization Tips for newbie Bloggers
TechGeekers also provides information on all new softwares, apps & games and how to use them properly on your devices.
Meet the Team Behind TechGeekers
1. Pushkar Kathayat
Role: Co-Founder & Chief editor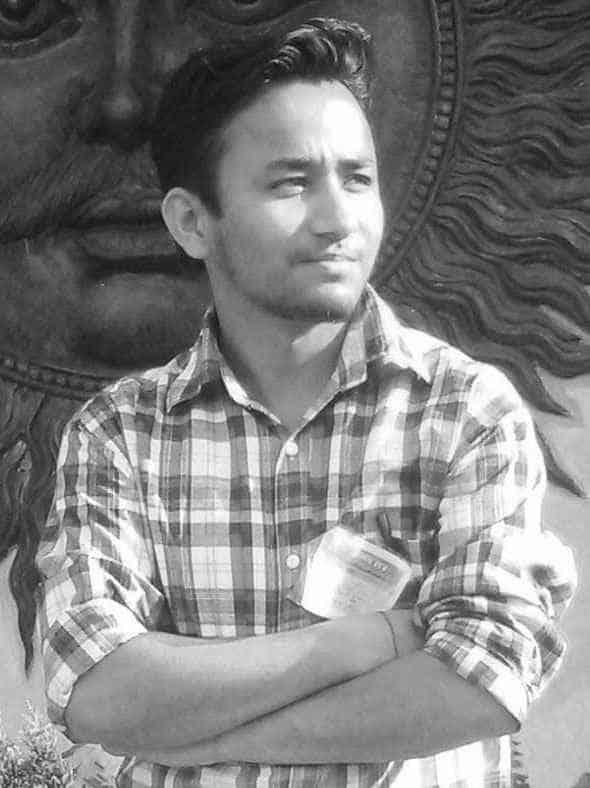 A desire for an opportunity to gain insight into my field of interest and to be challenged to solve problems that add substantially to the quality of our lives is the motivation behind pursuing B.Tech in computer science. I have a good practical knowledge of PHP, Javascript, HTML, JAVA, Visual Basic, SQL and C. I am currently Pursuing my third year engineering in Computer Science from THDC-IHET as part of my academics.
You can Follow me on
Facebook: fb.com/pushkarsingh32
Twitter: @Puskar619
Google+: https://plus.google.com/u/0/104803641577062271772
---
2. Aman Bisht
Role: Co-Founder & editor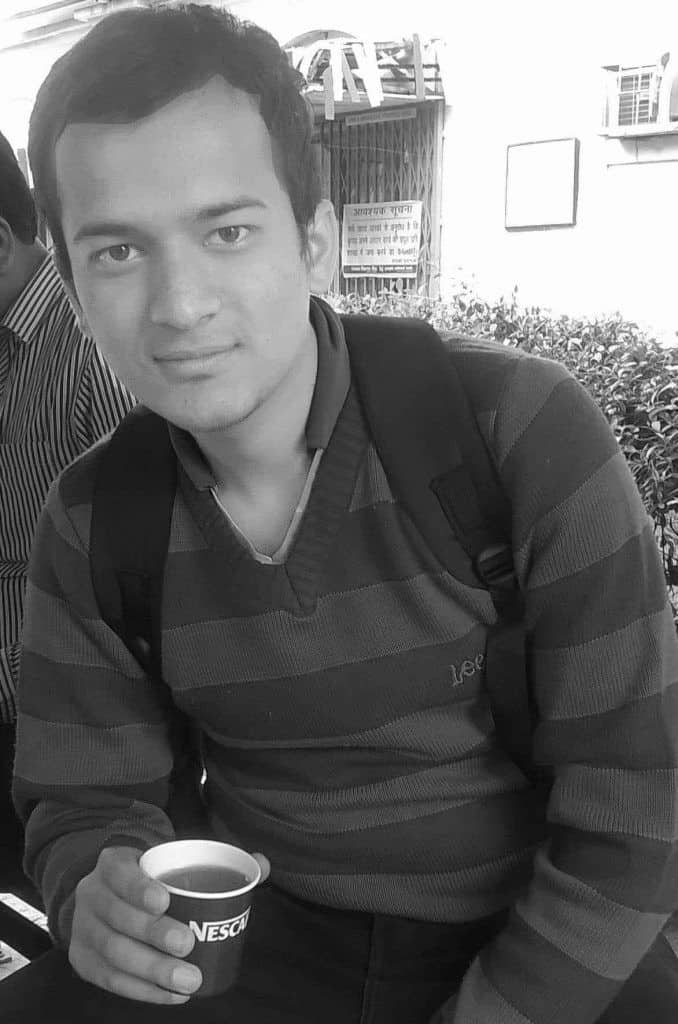 I am pursuing BTech in CSE from THDC-IHET.I love technology, programming and music. I also love playing Chess.
I think people should be more aware of technology that they are using. We just enjoy using our Mobile phone but don't bother to learn something new from it. We should thank god for experiencing new level of technology .You experience this technology in your Mobile Phones , Laptops, Television and many other gadgets.
I love reading technology related Articles. I hope you enjoy our blog and make your Technology experience much better with our Tips and Tricks we provide.