Magento Marketplace: What, why and how?
If the world is a village, eCommerce stores are convenience stores. There are plenty of them in today's scenario.
Amazon, Alibaba, Etsy, Amazon, eBay to name a few.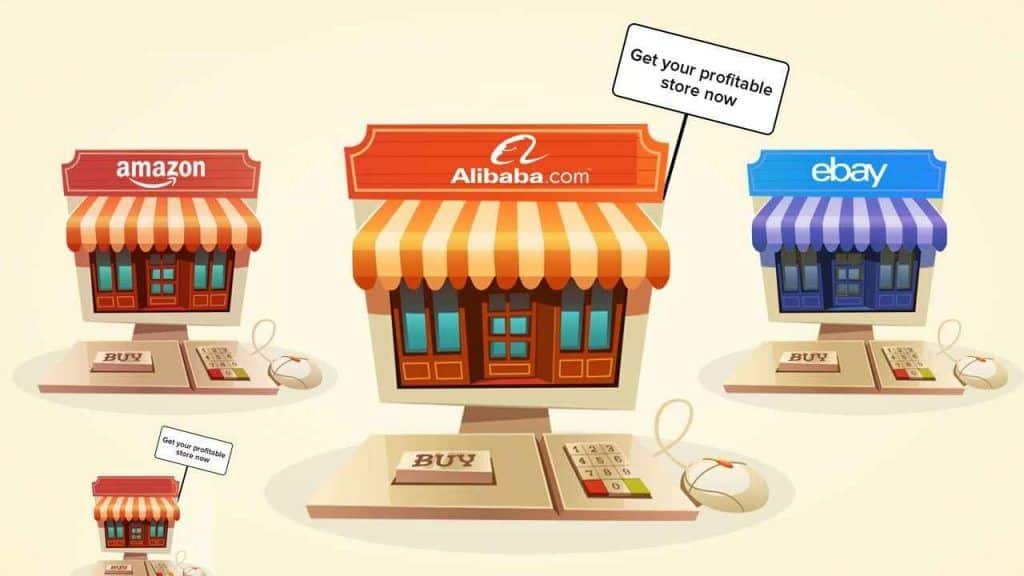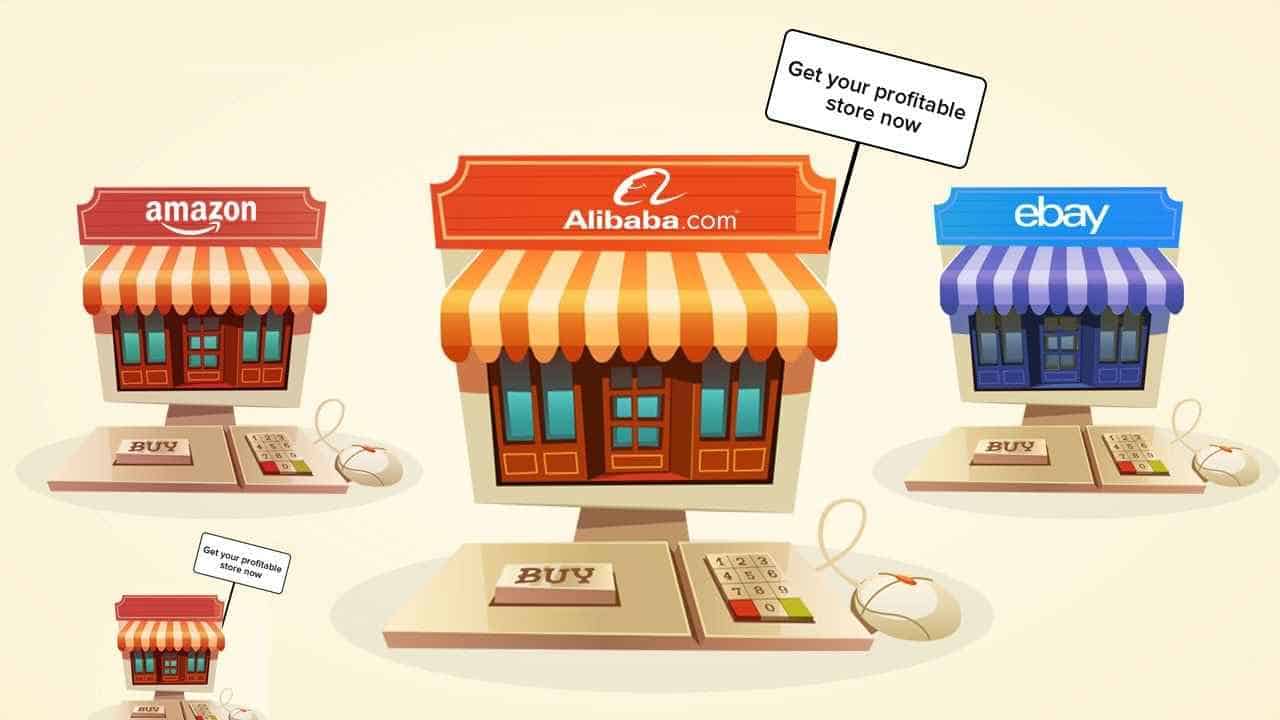 They are programmed on Magento, an open-source eCommerce development platform that is equipped with powerful features and flexible customizations.
What do they do?
Basically they sell anything from expensive electronic gadgets to perfumes and in some cases even groceries. They bridge the gap between customers and retailers who are often separated because of distance, time and various other factors.
Do eCommerce marketplaces own the merchandise?
Sometimes, yes but most often the merchandise are hosted by vendors with their own brand names and trademarks. For instance, one can buy Adidas or Nike branded shoes from Amazon, Flipkart or eBay. The product may be sold by the brands themselves through their vendor portals in the ecommerce websites or by the eCommerce website from their own inventory.
Why are marketplaces necessary for businesses?
Marketplaces give businesses of all sizes and shapes and opportunity to take their sales volumes to new heights by embracing eCommerce technology. Vendors with small but significant inventories of any sort of wares can launch their own eCommerce stores using Magento marketplace stores and thus gain a steady foothold in the industry.
What features do marketplaces provide vendors?
Common marketplace features are listed as below:
Hosting of products with main and sub-varieties
Online ordering, shopping cart management, real-time stock levels
Online payment processing through secure payment gateways
Multi-lingual website hosting
SEO, geo-location, analytic reports and much more.
How does a Magento marketplace work?
Like we said before, a marketplace connects the vendor to interested customers with the help of Internet.
Placing the ordering
The customer or buyer logs into the ecommerce store and spots the product that he or she desires to buy. Most ecommerce websites have a call-to-action button 'Add to Cart' which adds the product chosen by the customer for purchase to a virtual shopping cart. Only those items added to the shopping cart by the customer will be processed for final checkout.
Proceeding to checkout
The customer can view the shopping cart at anytime during the course of the online shopping, add items, edit quantities, remove items, etc. before proceeding for checkout. Once the order is finalized, the next process is payment.
Making the payment
The common payment options provided by ecommerce stores include: credit card, debit card, net banking, gift cards and cash-on-delivery (COD). Cash-on-delivery is a payment mode that is very specific to ecommerce stores. Under COD, customers can place order for their products online for home delivery and pay for it when it is actually delivered to them.
In a marketplace environment, the seller will not be paid the entire selling price. The multi vendor site where the vendor has listed its product will take a share of the revenue in form of commission,percent of selling price, fee or whatever term it is called. The share will be taken at the time of customer payment itself. The payment gateway will be configured to split the commission for the store and the remaining payment for the vendor.
What can be sold in a marketplace?
Hairpin to charter plane, you can sell anything in a marketplace. Online megamarts like Amazon, eBay, Alibaba, etc. offer endless lists of products of all types and varieties. In a way, they make it possible to shop for all home and personal needs without ever having to step out of your home. There are even specific websites that sell service-oriented products through eCommerce. From home furnishing, carpentry, plumbing to management consultancy, the possibilities of earning through ecommerce is limitless and is left only to the imagination of an individual.
Fair overviews of popular marketplaces
Etsy – Buy, sell artwork quickly and easily
Etsy is where artisans head to sell their works for a fair price. One can also find vintage articles of great antique value at Etsy. There are 3 different product sections: vintage, handmade and craft suppliers which are again divided and subdivided into further categories relating to artworks.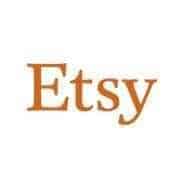 Etsy processes payments on major payment gateways like GoogleCheckout, PayPal, Skrill, etc. in addition to wire transfer and card payments. What makes Etsy unique compared to other marketplaces is that it offers 'store promotion' an ingenious way for vendors to promote their goods within the website for garnering more sales volumes without exorbitant marketing costs.
Amazon – Sells anything and everything you can imagine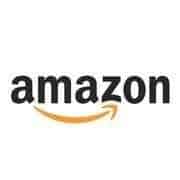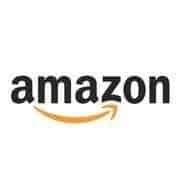 Amazon is an undefeated champion in eCommerce at present. The website can be rightly called the pioneer of online selling and continues to be the first choice for anyone who wants to buy or sell online. As a multi vendor online store with highly flexible customizations and extensive customer analytics, Amazon is the preferred destination for both buyers who want goods at the best price and sellers who want to get their inventories sold quickly.
eBay – Find, buy, sell brand new or used products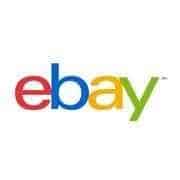 eBay distinguishes from other online retailers with the option to buy or sell used products. Apart from a vast collection of products of all types and varieties, eBay also provides its users the facility to sell used products of any kind. The payments are processed through popular online and card payment gateways including PayPal.
Start selling. Launch your Magento marketplace with readymade scripts
Now that we have seen and scrutinized what Magento has to offer for a plausible marketplace, it is time to discuss the various options available in the market today that will facilitate one's choice of setting up a marketplace.
Most of these Magento based scripts might appear to be the same or at least similar in first glance. Only when delves into the details will the differences surface. And some of the differences are so stark that it becomes so easy to zero in on just one option.
#1. Apptha Multi-vendor Marketplace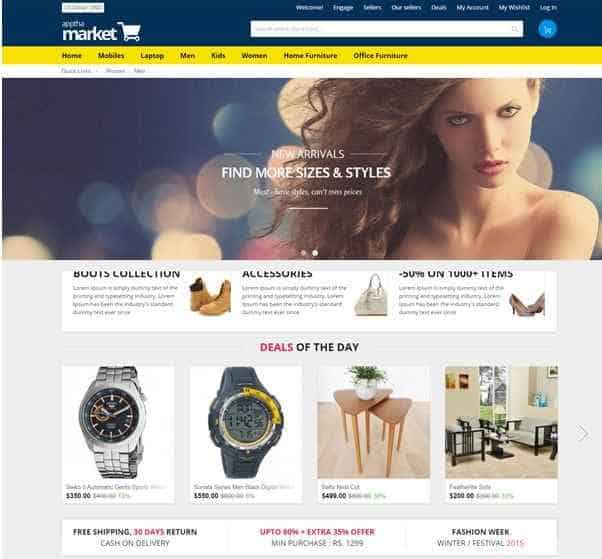 Value for money – that is the best way to describe Apptha Marketplace script. It is a dream come true option for a business that is venturing into the ecommerce stream. Priced at a modest $499, Apptha Marketplace comes with a plethora of options that will put an online store at par standards with those of Amazon, Flipkart, Alibaba, etc. It is embedded with futuristic features like social login, sales analytics, auto product approval by store admin, order management, commission computation, etc. There is also an additional module 'Apptha PayPal Adaptive Payments' available at a price of $199 which makes it easy for splitting the commission between the store and the multi-vendors. Further, there are a range of other free add-ons like 1 year free cloud storage, multi-lingual stores, etc. which makes Apptha a perfect script for launching a first time ecommerce store.
#2. Webkul multi-vendor extension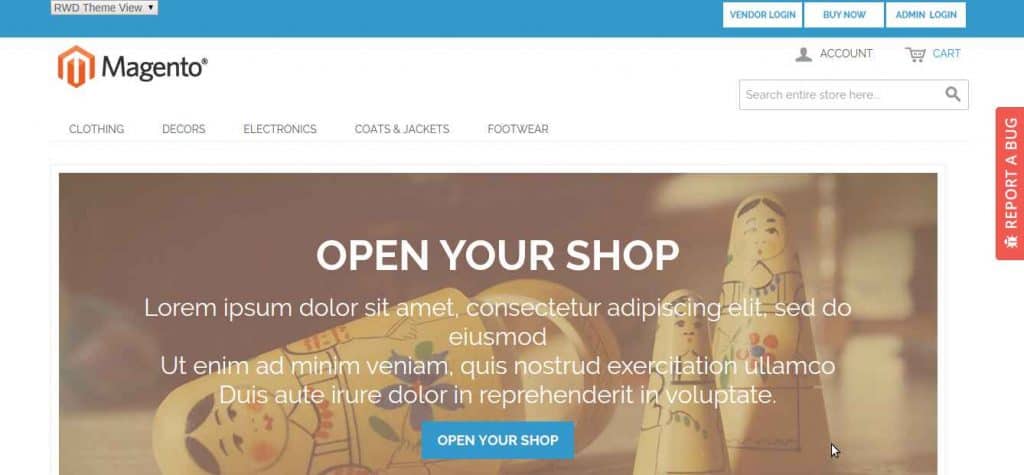 Webkul's multi-vendor extension is almost similar to Apptha's offering. There are a similar range of features and add-ons which serve the purpose of launching an ecommerce store. However, adaptive payments, commission calculations, shopping cart splits, etc are not available at present. Considering the price tag of $349 Webkul's multi-vendor extension is indeed a good choice to begin with for a first time Internet entrepreneur.
#3. Unirgy Muti-vendor System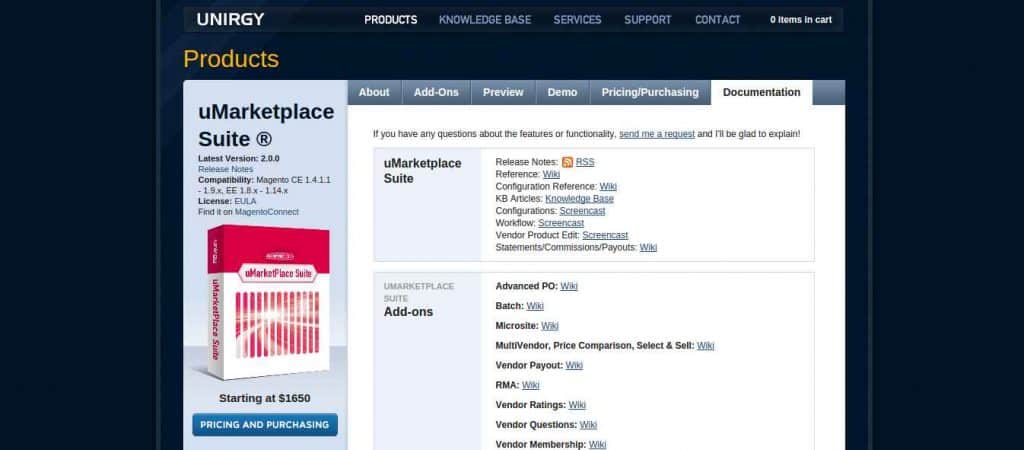 Unirgy marketplace script is a testament to the belief that 'With price comes great quality'. Priced at $1,650 Unirgy is one of the most elaborate and powerful ecommerce scripts one can hope to find in the Internet today. The price is for the basic version, there are several other add-ons which when put together will cost the user some additional $300. The code is open-source except for the encrypted license part. The elaborate settings might be daunting for a first and the one-hour long video tutorial doesn't help much either. However, it is one of the most suitable option for a long hand user who wants extensive vendor configurations.
#4. VnEcoms marketplace extension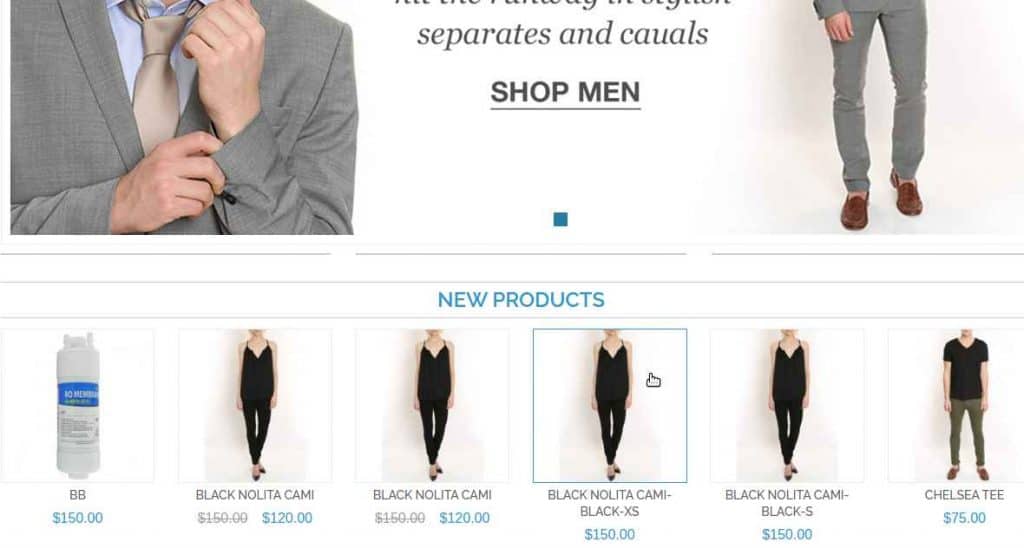 VnEcoms multi vendor script scores high in price, functionality and even user-friendliness. The neatly designed backend makes it easy and quick to set up vendor accounts unlike most Magento based ecommerce scripts. Store admins have the option to create flexible commission calculations, group vendors based on commission rates, manage product orders, etc. The basic stripped down version is available at a price of $349. The premium edition with a wide range of options can be bought for $999 which still lacks some essential features.
Best of the best: Evaluation of 4 popular Magento marketplace scripts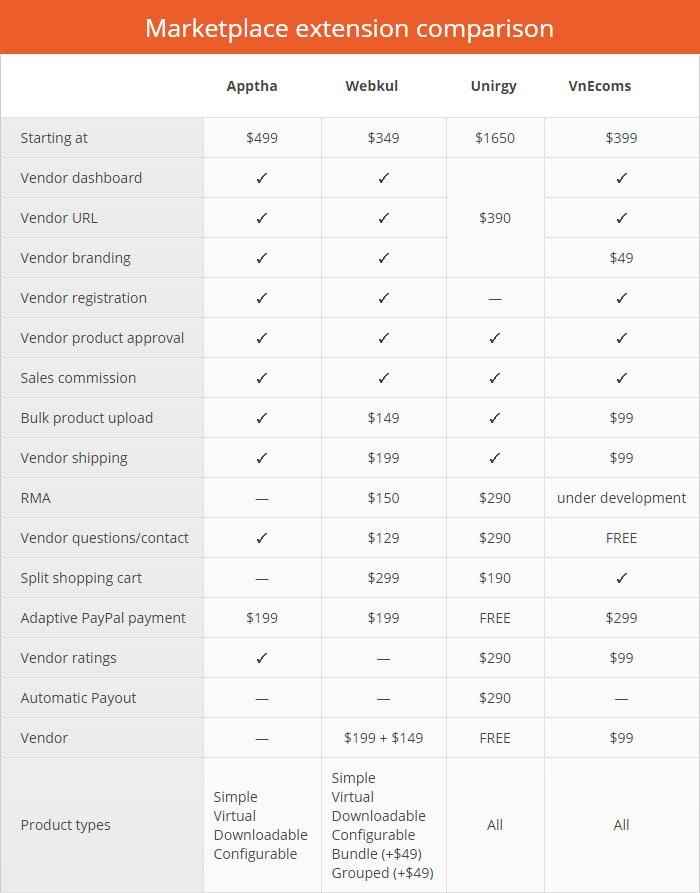 Final Verdict
The above discussed four Magento extensions are among the best one find in the market today. Some of them are armed with terrific features that will make online selling a breeze through, however, not all of them come at a catchy price. Pick an option that best suits your requirements to kick start your online store right away.