Are you a franchisor?
Do you want to be successful and leading?
If yes, you certainly have to understand the SEO concept and have control over it to make your business successful. Living in this era leaves no other option but to pick digital marketing to establish and promote your business and to run it successfully. SEO is the fundamental tool of digital marketing and have the right expert to get it done is the key to promoting your franchise. This article will help you with the key tips to effectively market your business through SEO.
Being Found
The fundamental need of a business is to be found by the users so that they can reach out to for their requirements. Unless a business is found at the right time of need by the clients and customers, there is no point in operating the business. This makes it very essential for the franchisors to understand SEO and to handle it in the right way with the right experts. There are many SEO agencies available today that offer a dedicated and qualified SEO service for promoting the business of their clients. The franchisor must hire a well-experienced SEO agency and hand over the responsibility to them.
SEO Techniques for Franchise Business
Running a franchise business with a remote location is not that easy. Business is prone to have complexities in general, but if its a franchise business, there is a no doubt about it. As a franchisor, you have to understand the basic essentialities behind the concept of SEO certainly and must also be aware of how to implement it for promoting your franchise business. This is where many franchisors lose, because of not understanding the value of SEO. You don't be one among them. Be aware of the power of SEO strategies and the greater impact it can create for your business.
Business Promotion through SEO
There are ample business promotional offers available today, and it can be effectively done only with the help of digital marketing. Spending on SEO is always an investment and not an expense. The role of SEO starts right from the base to high levels. One can implement the effective SEO techniques for business promotion right from the launching phase of the business to an established level.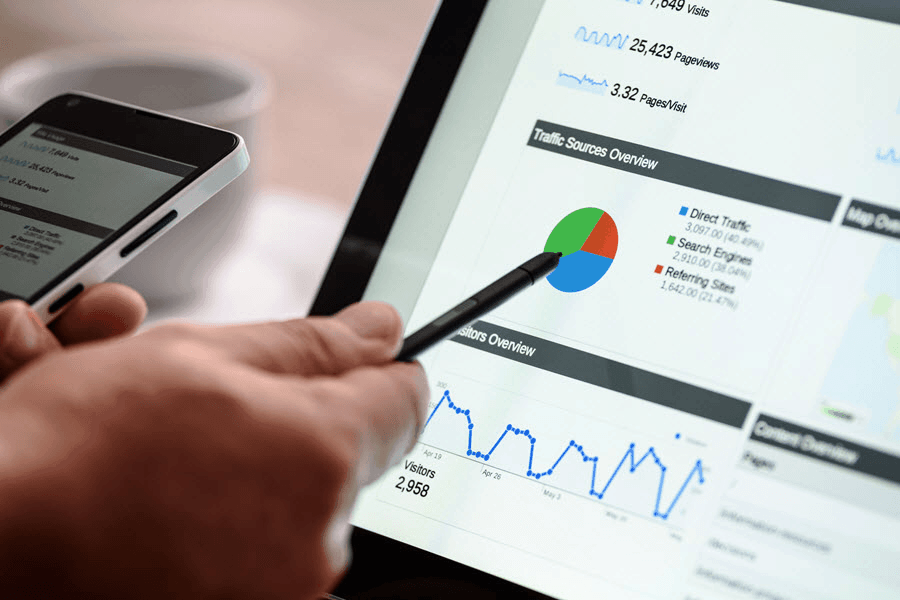 SEO helps in Centralised Listings
Franchise business must always look for centralized listing and centralized websites because it creates huge visibility and a great reference for your business. Decentralised websites and decentralized listing largely diminish the scope of business promotion for your franchise business. Always focus on centralized listings so that your business will be promoted even in locations that your branch doesn't serve. This way, you can increase the reference for your business.
Conclusion
As a franchisor, if you haven't thought about SEO yet, don't delay any further. You have to focus on SEO techniques to promote your business immediately.